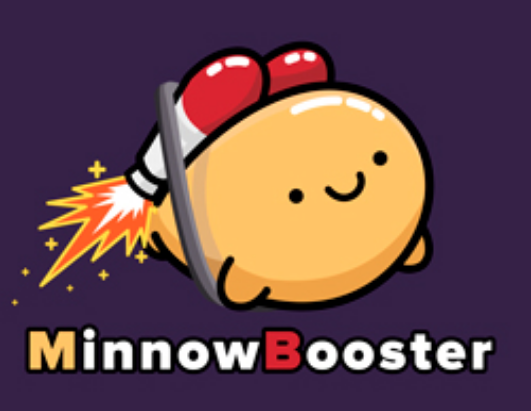 Hey there, @techblogger here with a brand new update letting you guys know about an exciting new feature now available on @minnowbooster.
Did you ever wish you could transform your Steem account into an upvote bot and earn revenue? Well now you can...and without any coding knowledge! In this article I will show you how to sell your voting power to @minnowbooster and receive valuable SBD in exchange.
How can I sell my vote to Minnowbooster?
As you may already know, @minnowbooster is one of the most versatile Steem services currently available. It handles everything from delegation requests to upvote requests.
After our most recent update to Minnowbooster, Steemians are now able to add their Steem accounts to our Upvote Bot Market (UBM) and sell their upvotes to @minnowbooster customers for SBD. After adding your account to @minnowbooster our bot will now be able to use your account's upvote power to vote on a customer's post. Of course we believe in reciprocity, and this is why @minnowbooster will send you your earnings for allowing us to use your upvote in SBD. It's that simple!
Note, only accounts with a vote that yields 0.03 SBD can be used on our Upvote Bot Market, this is roughly equivalent to a 150 to 200 SP sized account at current market prices of 1 Steem : 1 USD. As Steem prices rise, smaller accounts can be used.
How much can I earn from selling my upvote?
You can expect to earn around 50% of the total value received from your upvote and we can promise you a minimum of at least 25% of your total upvote value yield. However, keep in mind that this number may vary depending on the voting power of the bot and if stealth votes are used.
More simply put, we pay you 75% of what we receive from customers who pay for your upvote and you also earn curation from the votes you make, because your account is actually doing the voting, not @minnowbooster.
All earnings get accumulated in your balance on minnowbooster.net and are redeemable instantly to your Steem account on demand.
Here is a quick tutorial designed to teach you how to use our new feature:
Step 1. Go to https://minnowbooster.com.
Step 2. In the top right-hand corner, click "My Account." Then, click "Login."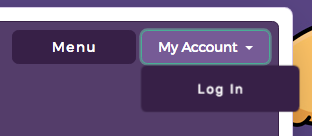 Step 3. This will redirect you to a secure SteemConnect login page. Log in, as shown below.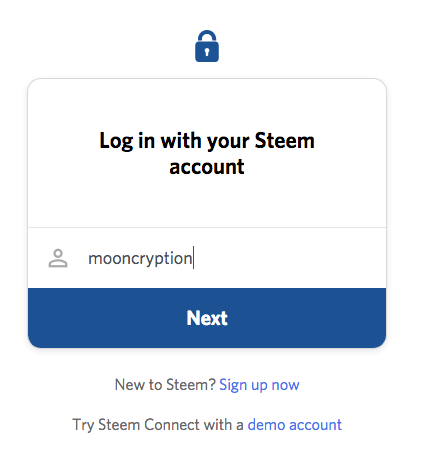 Step 4. Now that you're logged in, you should be taken back to MinnowBooster's site. Click "My Account" again, and this time click "Edit Info" as shown below.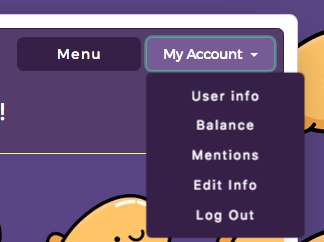 Step 5. You'll see a screen like the one below. Click the checkbox "Sell your vote...":

Step 6. After doing that, click the link that says "You need to authorize the bot..." in purple. You'll be taken to a page like this: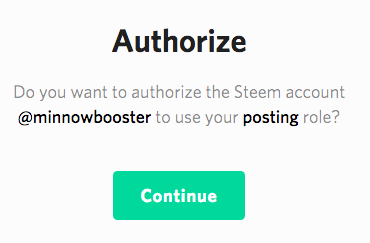 Click "Continue" and then log in with your Steem active key or master password.
Step 7. After logging in, you should see a "Success, your operation has been broadcasted" screen.
Close the page, and go back to MinnowBooster.com. Click "My Account", then click "Edit Info." Make sure everything was saved properly (if not, simply fill everything in again). Lastly, click the Update button.

Congratulations you are now registered with MinnowBooster's vote selling feature!
How does Minnowbooster select an account and use their voting power?
Every time @minnowbooster needs additional power to upvote, @minnowbooster will select a registered account and use it to upvote a post.
You can also set your Voting Power stop-loss on the slider provided so that your vote will only be used if you have more than say 70% VP available, for example.
We believe the new Upvote Bot Market (UBM) feature will allow Steemians to benefit from their voting power and receive a much desired passive SBD income which they can use to further power up their account or spend as they see fit.
---
What can MINNOWBOOSTER do for you?!
| What? | Currency | Advantages |
| --- | --- | --- |
| Buy upvote | SBD | Earn an instant return |
| Lease SP from market | STEEM | Increase your vote strength and curation rewards |
| Delegate SP to market | STEEM POWER | Earn daily STEEM dividends |
| Invest STEEM in MinnowBooster | STEEM | Earn daily SBD dividends |
| Delegate SP to MinnowBooster | STEEM POWER | Earn daily SBD dividends |
| Sell your vote to MinnowBooster | VOTING POWER | Earn SBD share of sells |
---
CURRENT PARAMETERS:
| Parameter | Value | Remarks |
| --- | --- | --- |
| Minimum Upvote | 0.01 SBD | Minimum SBD you can send |
| Upvote comments? | NO | |
| Profit at 100% VP | 3 times | Check VP at steemnow.com |
| Daily Limit | 10.0 SBD | Maximum you can send in 24h |
| Weekly Limit | 25.0 SBD | 7 day maximum |
| Minimum SP Lease | 1 STEEM | |
| 1-3 Week Lease | 1 STEEM/75 SP | Price per week/Lease size |
| 4-24 week Lease | 1 STEEM/150 SP | Price per week/Lease size |
---
Provide us with feedback
We are happy to hear your feedback about where we can improve.
Join our Discord chat
Get support and connect with us and other Minnowbooster fans!

We are always looking to improve @minnowbooster and try to keep you up-to-date whenever something changes. If you have any suggestions about what we should change or add to @minnowbooster, then please write us a comment :)
---
Don't have a Bitshares account? Create one here.
---
Missed the BuildTeam announcement? Here's all the juicy details.
---
Video Tutorials
---

---
And last but not least, here's our cute little footer made by the most epic @ryivhnn! Yes, there are cute little minnows floating around!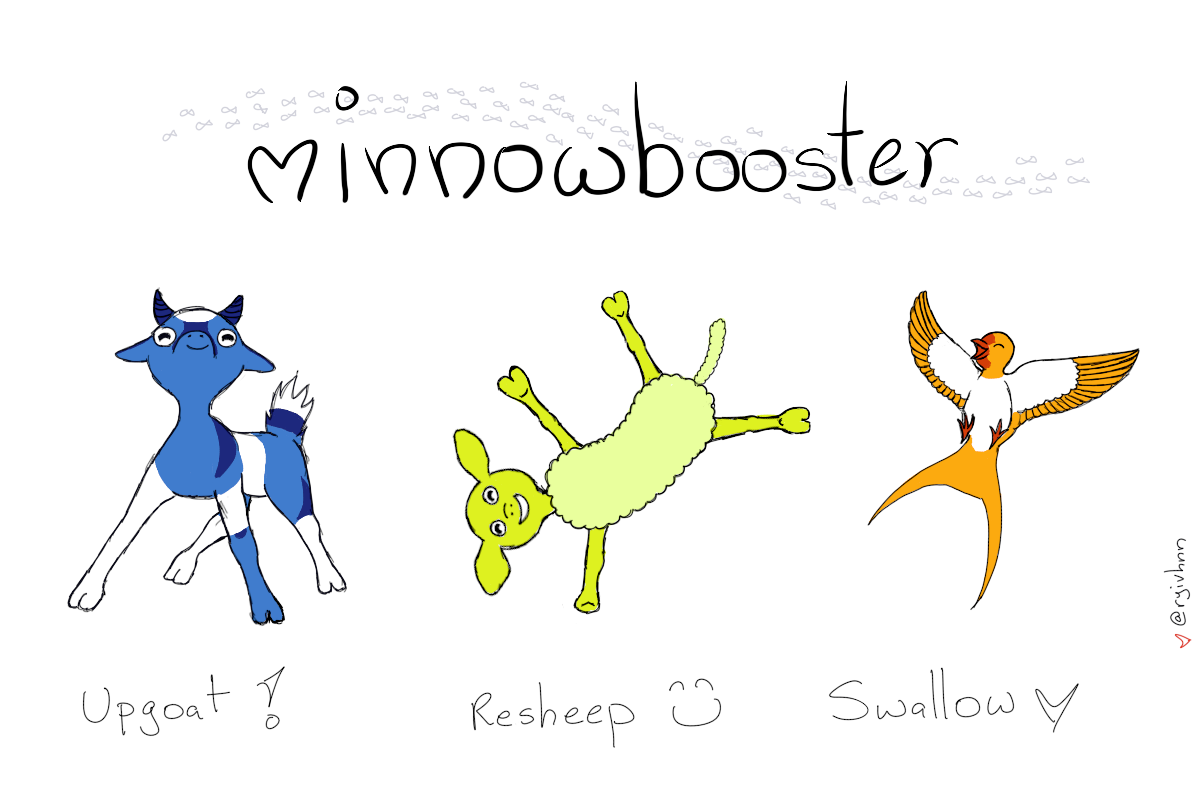 ---
Minnowbooster is a @buildteam project by @thecryptodrive (witness) @cryptomancer and @reggaemuffin (witness)
---
This is a @steemvoter subscription payment post. Thank you to Steemvoter customers for allowing us to use your Steem accounts to upvote this post by virtue of your free subscription to the Steemvoter.com bot service. @steemvoter is proudly a @buildteam subsidiary and sister project to @steemsports and @minnowbooster.-