Recently I've been researching about mining cryptocurrencies and am thinking of jumping into it. I looked into the costs and logistics of buying or building a mining rig and though I feel confident I could build one, I'm not sure I want to be tied to one location as I would need to be if I had a rig plugged in somewhere.
That's when I discovered cloud mining companies that offer mining contracts. The two main companies I looked into were Genesis and HashFlare.
Genesis comes highly recommended but the only contracts they have left at the moment is for mining Monero. I want to mine Bitcoin so I looked into HashFlare and they have mining contracts for Bitcoin.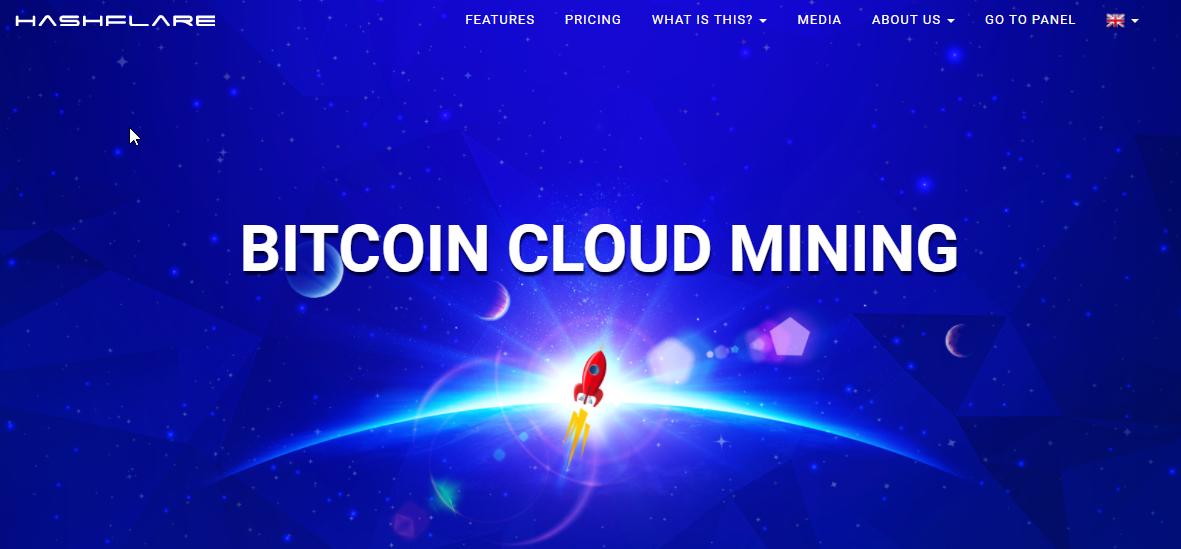 Their site looks very simple to use and you could start mining right away. Buying a cloud mining contract versus buying your own rig has it's pros and cons but that is a topic for another post.
What I want to know is, is anyone here on Steemit cloud mining, and if so, what can you tell me about this company, HashFlare?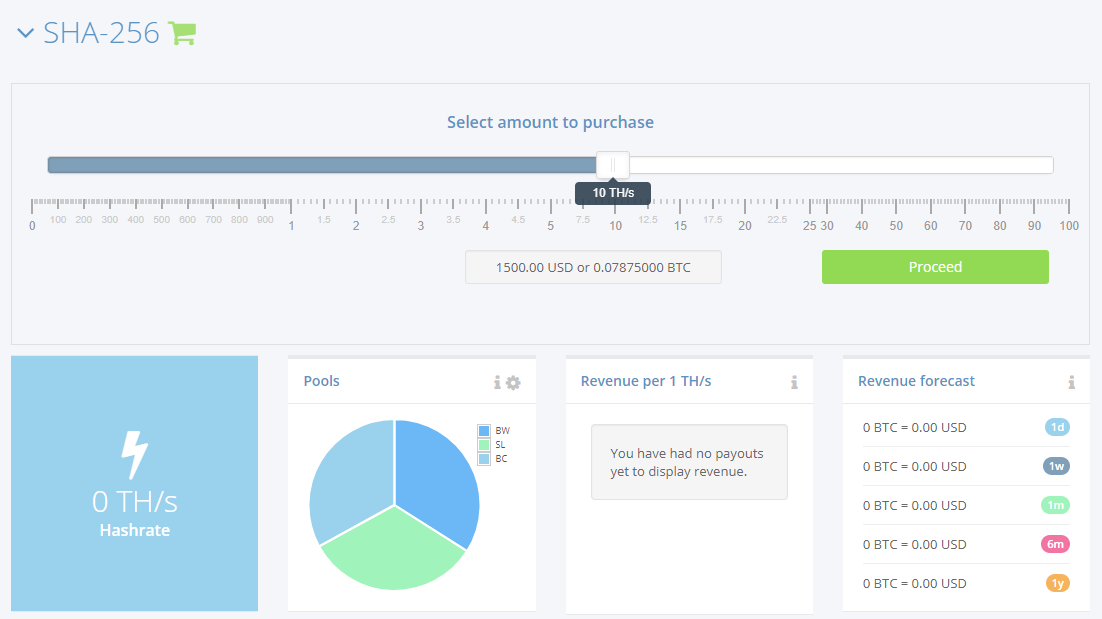 It seems reputable from what I can gather online about the company. The only problems I have heard about them is they use a 3rd party to make the daily payouts and sometimes the payments get backlogged.
This is a little strange. The 3rd party they use is called block.io who brag on their homepage about the instant transactions they offer in their payment systems. This is bitcoin transactions we're talking about and while there are sometimes delays in transaction times it shouldn't take a week.
Customer reviews say they usually pay daily but sometimes there are delays of up to a week waiting for a payout. When I went to the Hashflare dashboard there is a notice the says payouts are temporarily suspended. Not a very good way to get more business.

From what I can gather on the company though people are making money with it mining Bitcoin and no one has complained about not getting paid.
I plan to reinvest earnings for the first 6-months into buying more hashing power so an immediate payout is not a deal breaker, but I want to know if this is really a temporary suspension or has this been a reccuring problem with the company.
They claim that it's out of their hands once the payment goes to block.io but choosing a 3rd party to handle their payouts that commonly have these delays seems like a bad business decision.
Does anyone on Steemit have experience using this company?
If so, what are your experiences using Hashflare? Any info you can share about them or suggestions of other companies would be appreciated. Thank you.
---
Here's why you might want to consider cloud mining:
Pros
A quiet, cooler home – no constantly humming fans
No added electricity costs
No equipment to sell when mining ceases to be profitable
No ventilation problems with hot equipment
Reduced chance of being let down by mining equipment suppliers.
Cons
Risk of fraud
Opaque mining operations
Less fun (if you're a geek who likes system building!)
Lower profits – the operators have to cover their costs after all
Contractual warnings that mining operations may cease depending on the price of bitcoin
Lack of control and flexibility.