CPU MINING (HOME COMPUTER) GUIDE - STELLITE (XTL)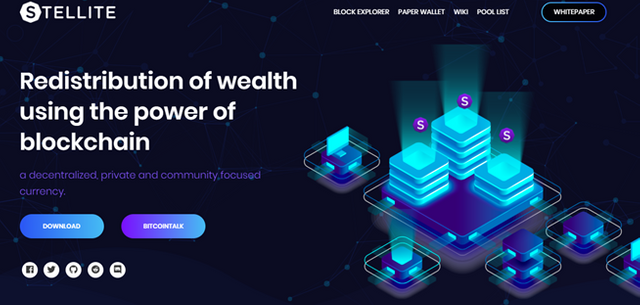 Welcome to my third guide about CPU mining. In the first one (https://steemit.com/mining/@denizcanguler/cpu-mining-home-computer-guide-conceal-network), the second one was https://steemit.com/mining/@denizcanguler/cpu-mining-home-computer-guide-caliber-cash.
Today I will write about Stellite (Xtl) and will talk about Stellite (Xtl) CPU mining.
Stellite (Xtl)
Stellite is a secure and decentralized cryptocurrency, using CryptoNote Algorithm.
Now it's price is 0.000491 USD which is really undervalued. Like Conceal Network and Caliber Cash, Stellite is ASIC Resistant too, so you can not mine it with ASIC devices. Only CPU and GPU mining is available.
Mining Guide
Personally, I see an huge potential for Stellite in the long run. It is a solid pick for hodling. If you feel lucky, CPU mining can be a choice to obtain Stellite.
From https://stellite.cash/ you can download a Stellite wallet. Open a new wallet, do not forget to save your seeds and passwords in a safe place.
Before starting the mining process, I suggest creating a new folder and exclude it from Windows Defender so that it does not check this folder. Because Windows Defender may categorize it as viruses.
Just write "how to exclude a file from windows defender" to YouTube, you can find lots of videos about it.
First of all, go
https://github.com/fireice-uk/xmr-stak/releases/download/2.5.2/xmr-stak-win64-2.5.2.zip
to download XMR-Stak. It is a mining program.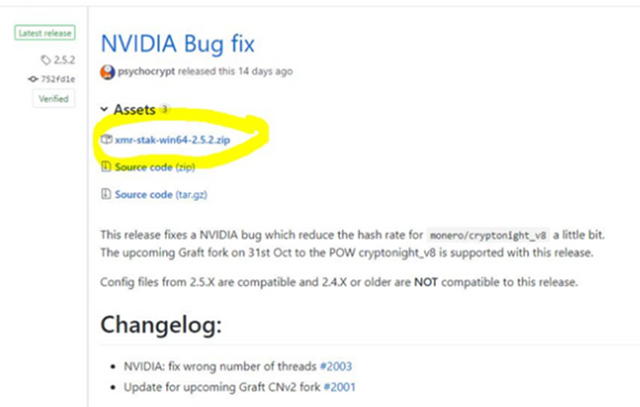 When it finished, open the .zip file and copy it to the folder that you exclude from Windows Defender. Click the xmr-stak.exe to run the mining program.
Now, there will be some questions.
First answer is 0.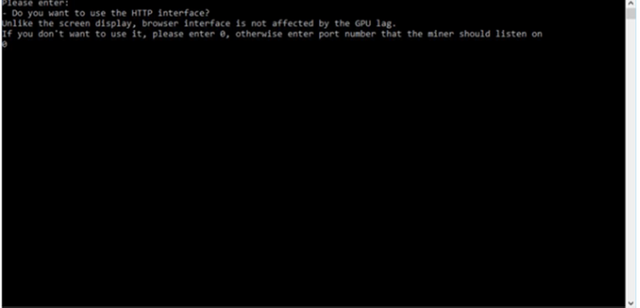 Then you will see a new question. The answer is stellite.
Then write stellite.modpool.org:3337 and press enter.
Then write your wallet adress. Be careful about the adress. Do not write a wrong adress.
Then it will ask a password. It is nothing important, actually it is not a password, just write x,y,z whatever you want.
It will ask for "Ring Identifier", just skip it, press enter.
From this point write n to all questions and press enter.
Here we go, now you are mining Stellite. Press H to see your hashrate.
This is a setup process, from this point, you dont have to repeat it.
To see your statistics, go http://stellite.modpool.org/ and click Worker Statistics.
Happy mining
Feel free to ask anything...
Sources:
https://www.coinmey.com/coin/stellite/
https://steemit.com/mining/@denizcanguler/cpu-mining-home-computer-guide-conceal-network
https://steemit.com/mining/@denizcanguler/cpu-mining-home-computer-guide-caliber-cash