I really enjoy reading and interaction with my fellow Steemians, because your own thoughts and opinions inspire a lot of my own posts. Thanks to you for being a springboard for my own reflections!
One such post came from @chbartist on the concept of "confirmation bias." Basically, confirmation bias is filtering out all points of view other than the ones that already reinforce what you think or believe.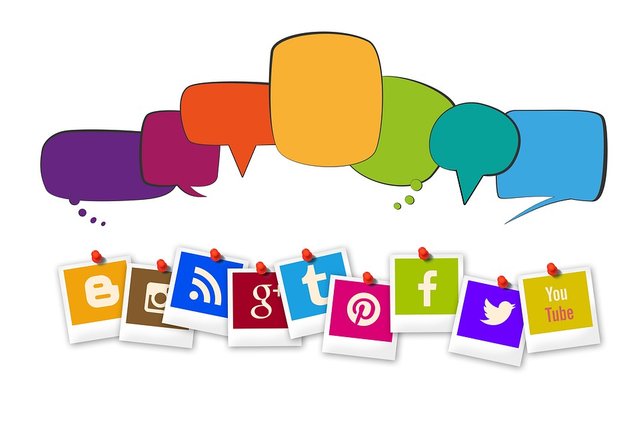 It is incredibly easy to do in our information age: simply follow on social media those who lean your way politically, and only read those blogs and news outlets that tell you that you are right all along. However, conformation bias can be dangerous for two different reasons, which I go into here.
First of all, it prevents us from changing our minds when we are indeed wrong. If we do not interact with those with whom we disagree, listen to their opinions and the evidence that supports them, and then evaluate them against what we hold to be true, there is no room for growth or change on our parts. Let's face it: none of us are right about everything, and fighting against confirmation bias by honest conversation with our opponents is a way to see the errors in our own thinking. Even if it doesn't change our entire position, it may help us to modify it and think of things in a way we haven't before.
The other danger is that it keeps us from understanding those with whom we disagree and to realize their own humanity. As a classical liberal (libertarian), I don't fit either of the two major political categories in my home country of the United States. One thing that I see in our hot political climate is that many of us fail to see that there is a person behind those positions. I may think that a person is 100% wrong about a particular issue (and suffering from confirmation bias himself), but once I start treating him as an argument to be defeated rather than as a flesh-and-blood human like me, then I have dehumanized him. My goal becomes destroying him along with his argument, rather than convincing him and having an ally. And, even if he walks away unconvinced, treating him with dignity and respect destroys his confirmation bias that all people who think like me are not to be listened to.
In our world today, we suffer a great deal from isolating ourselves from things that challenge our confirmation bias. If you want to grow, seek out those who disagree with you, have those challenging conversations with a goal of understanding why they hold the views that they do, and find yourself a better person for having done so.