Soul searching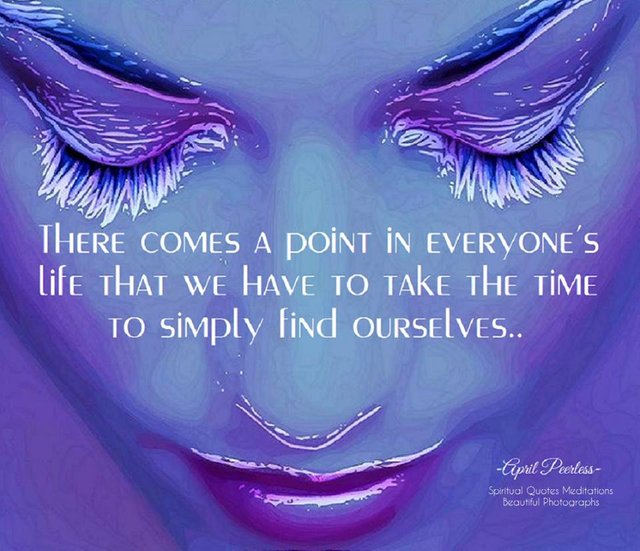 There comes a point in everyone's life
that we have to take the time to simply
find ourselves..
April Peerless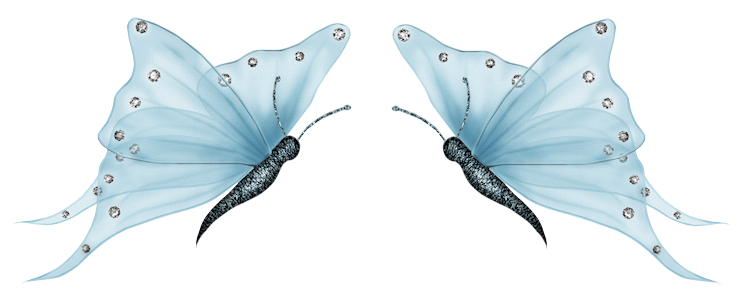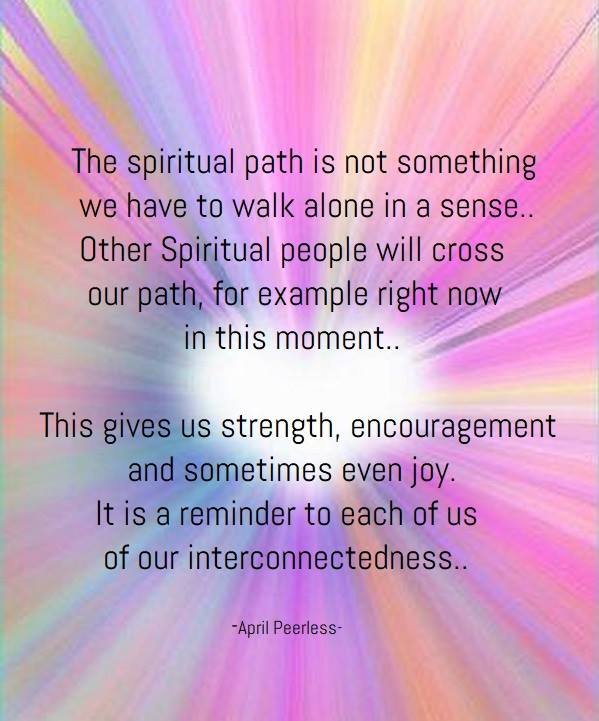 The spiritual path is not something we have to walk
alone in a sense.. Other Spiritual people will cross
our path, for example right now in this moment..
This gives us strength, encouragement and sometimes
even joy. It is a reminder to each of us of our
interconnectedness..
April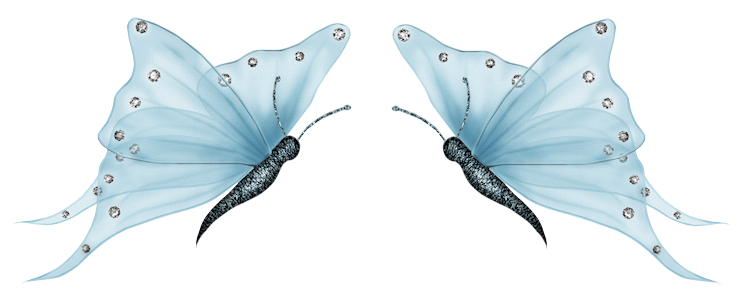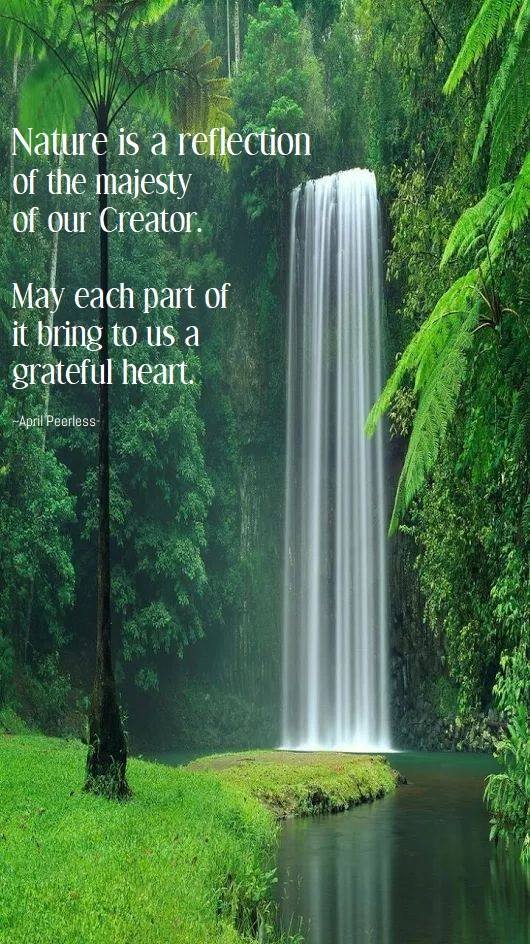 Nature is a reflection of the majesty
of our Creator. May each part of it bring
to us a grateful heart.
April Peerless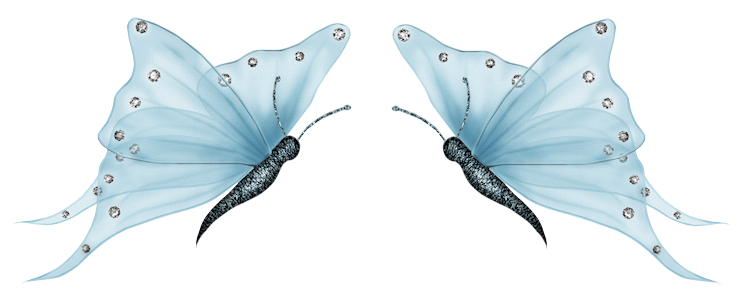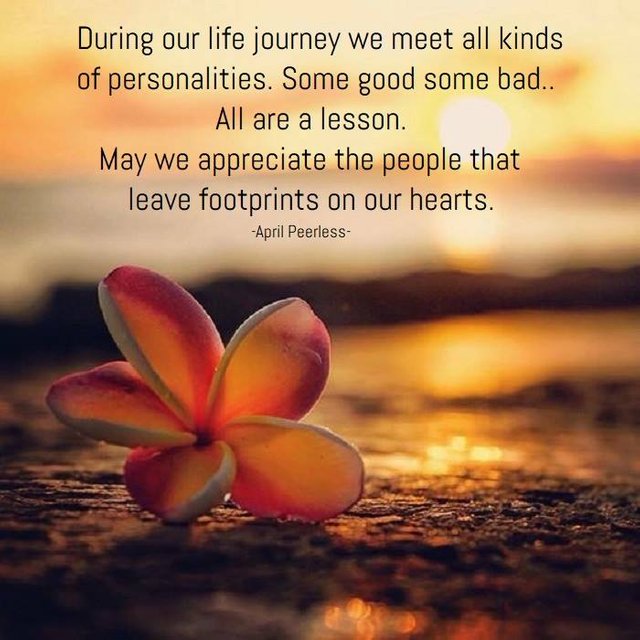 During our life journey we meet all kinds of personalities. Some good some bad, May we appreciate the people that leave footprints on our hearts.
-April Peerless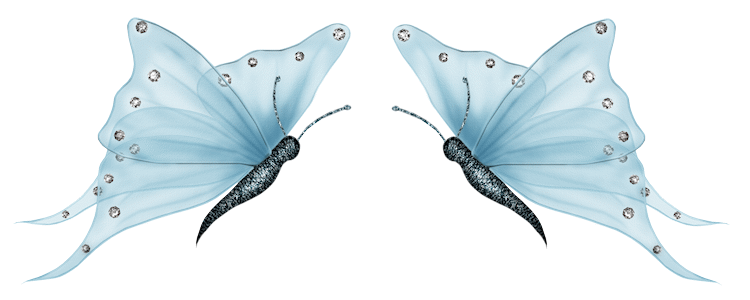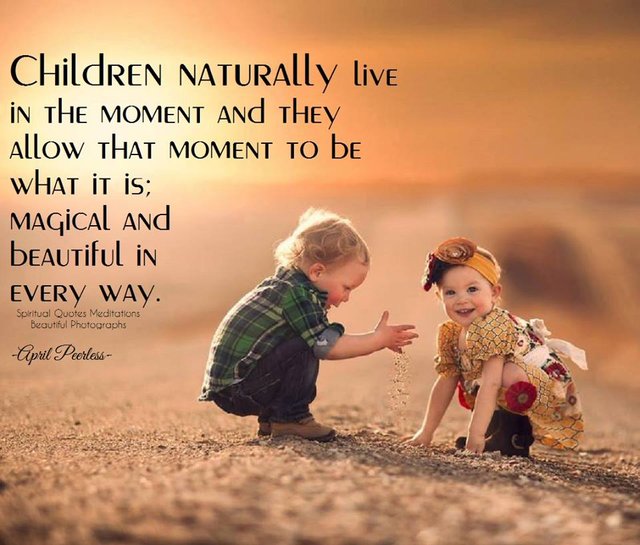 Children naturally live in the moment
and they allow that moment to be what
it is; ''magical and beautiful in every way.''
~April Peerless