Throughout the day you're going through moments of stress, tension and anxiety, that can be one of the reason you're running when you're facing a problem.
What is the best way to manage these negative experiences to prevent them from affecting your health and mind? Everything depends on each of us, we are different and obviously the methods that relax us are different. Let me tell you how I am relaxing my mind when I am stressed.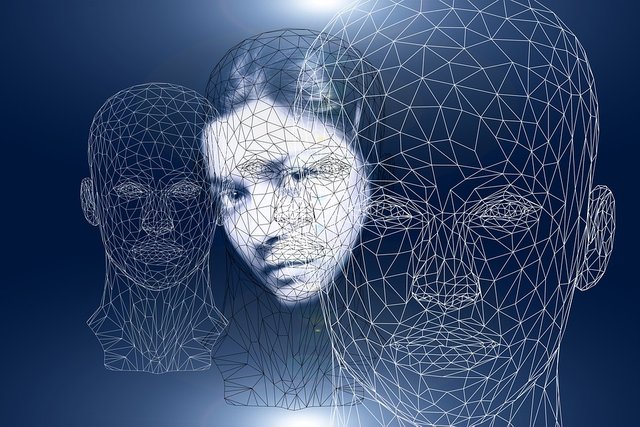 source
Go for a walk
---
When you're feeling overwhelmed, when anxiety and everyday worries bring you to the verge of despair, you should go for a walk. Go on the streets, smile to others, go to the park, to the beach. Go everywhere you can find people, all you need is to see them, feel free to talk with them, feel free to feel the freedom.
Search for a personal space
---
On the other side, when I am stressed, sometimes I love having my own space where I am relaxing. Everyone needs a private space to relax and feel at ease.
Listen to good music
---
And I am not talking about music considered good by others, listen what do you like. When it's raining I am listening sad music, I am almost crying.
Watch some videos
---
I am not that type of person who's watching movies or series, but I started to watch almost daily some vloggers. They just give me that good vibes to start my day, together with my coffee.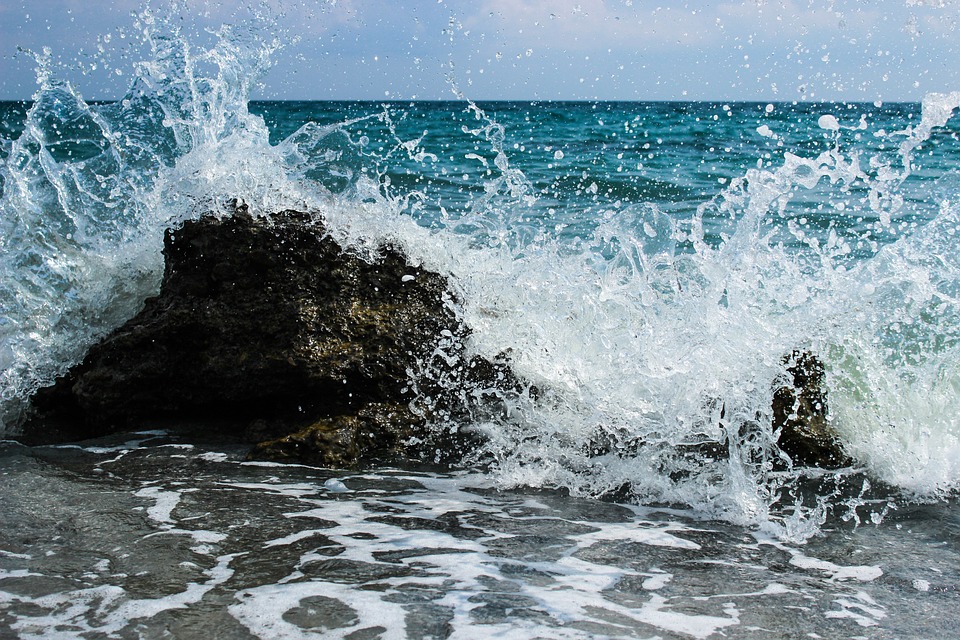 source
Do you have a kind of satisfaction while you're watching the last picture?
Let me know how are you relaxing.
---
If you're new to Steemit, you may find these articles relevant:
---
You can message me on:
Steemit.chat
Facebook
Instagram