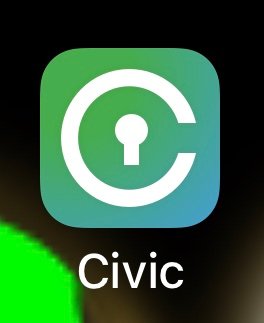 You got to fight fire with fire!!
YUP? The main guy @berniesanders is "trying" to use bots to control us! Strange how Steemit.com evolved. We're all "Pavlov's Dogs" to him! STEEM is possessed!!!!! https://steemit.com/alpha/@berniesanders/the-sun-has-risen-in-the-west-the-brown-dog-barks
How to tell if you might be infected?
If you find yourself commenting on @berniesanders blog!
If you find yourself up-voting @berniesanders posts and comments!
If you find yourself down-voting this blog post!
Maybe this is why, just found out about SoMee.Social
I'm going to go check it out now! Thanks for the tip guys!!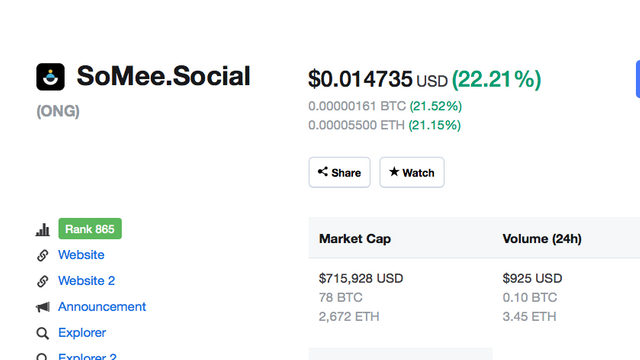 I did just have issues trying to sign up with facebook. Not sure, will try some more browsers.
Found another way in with the Civic App on my iPhone!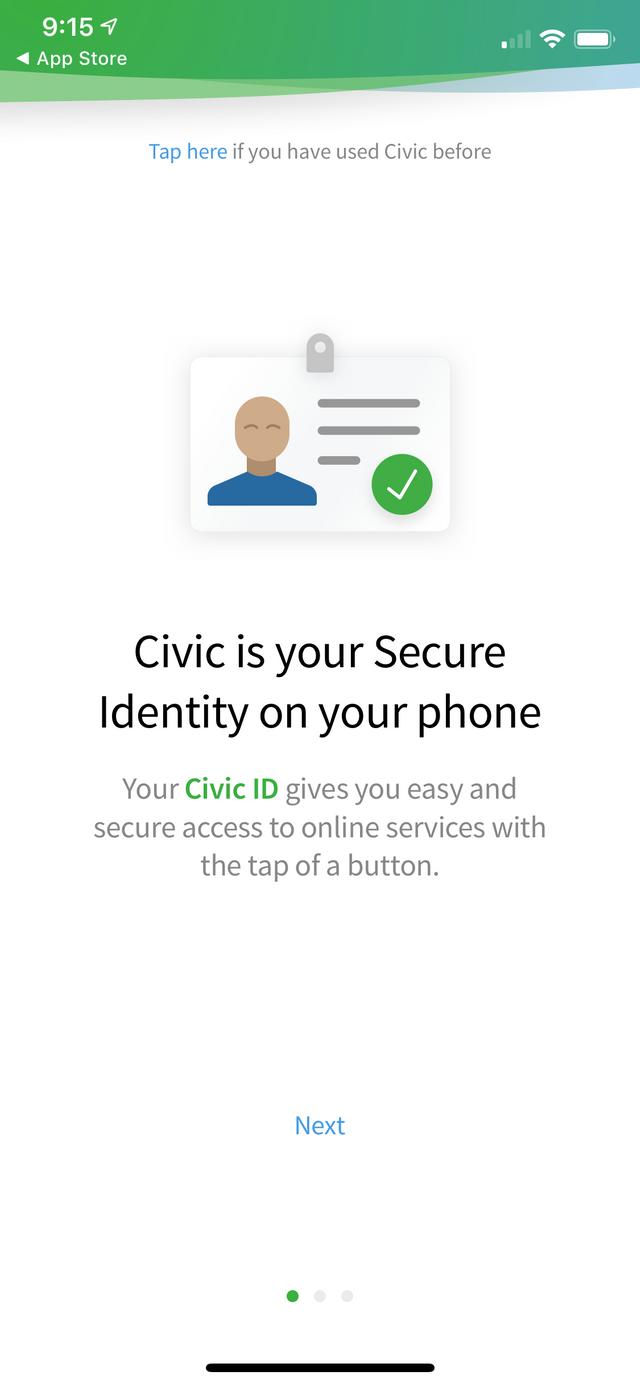 Moving Day -- WoW!