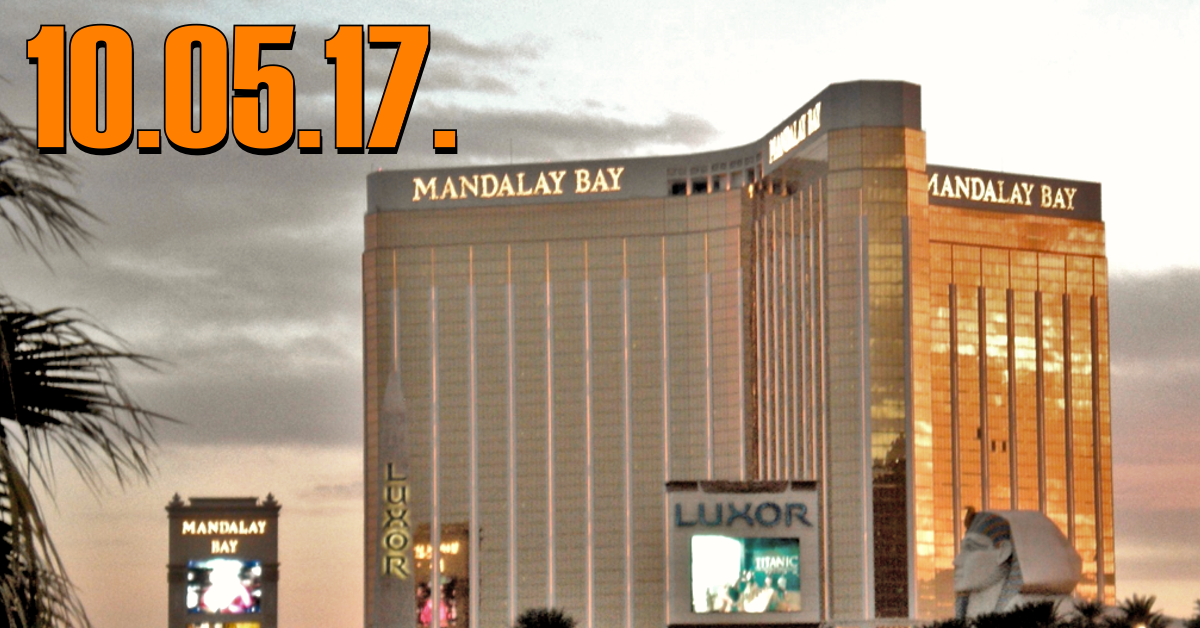 Click Banner Image For Streaming Link or Download Here
---
Show Notes
---
---
Show Notes
---
This week on Middle Theory,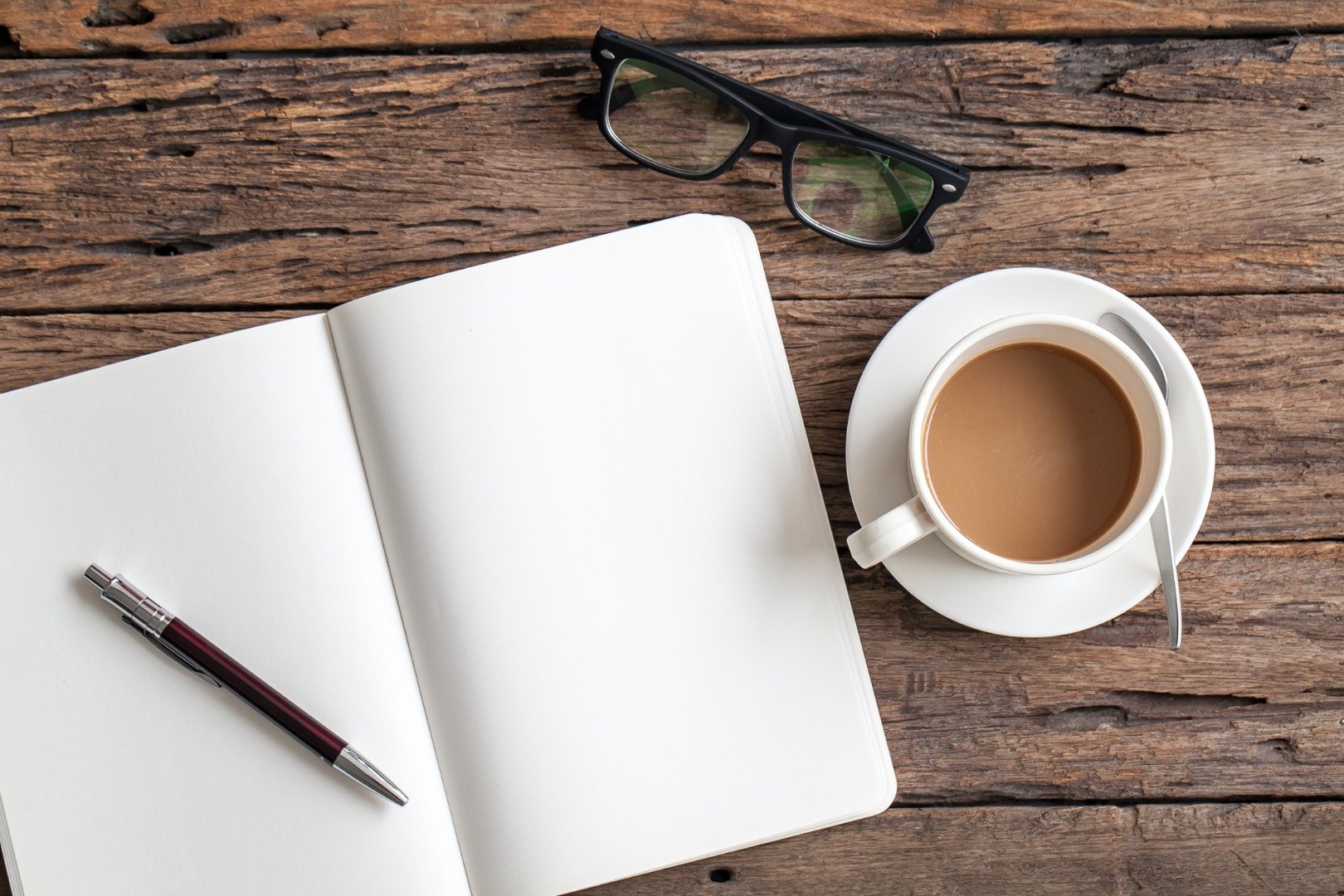 This week on Middle Theory, the horrible events that unfolded at a country music concert in Las Vegas are examined in depth. Is there more to the story behind the worst mass shooting in recent American history?With the horrible news out of Las Vegas this week, Micah and McNonymous start things off with an acknowledgement of the positive forces in so many of our lives, which are an inspiration during such times of trouble. We also look at the burgeoning market for "crypto-currencies", and finally, some of the latest news out of the UK involving Theresa May.Then turning our attention to the events unfolding in Las Vegas this week, we address a number of questions and conspiracy theories insinuated about the incident, which include some of the following:
One civilian allegedly warned the crowd "you're all gonna die" 45 minutes before the shooting… she (a hispanic woman) was escorted out by security.
Reports of multiple shooters + audio analysis of the gunfire to support this.
Reports that exits at the venue were blocked and people weren't able to flee
Sheriff saying repeatedly during press conferences "suspects" instead of "suspect"
No security camera footage released from within hotel
Was Paddock's door open or barricaded shut? Conflicting reports
Business Insider article says Campos saw Paddock's door ajar and approached, and was then shot
Every other source says door was barricaded and Campos had to pry the door open with his nightstick before Paddock began shooting
Will we ever truly know the full details behind what led to this murderous act? Perhaps not… although there is at least a strong possibility that this may have been a factor: The Las Vegas Strip shooter prescribed anti-anxiety drug in June, which remains a common (though unproven) link between many similar horrific shootings in recent memory. Is it a thread worthy of being explored further?
---
Join Us: Reach Out to Middle Theory
---
To send us feedback, you can email us here. Also, follow Middle Theory on Twitter too… this is highly recommended, and may even be vital for some of you.
Special thanks to those who donated this week, whose contributions help support the audio production, research, artwork, and other effort that goes into each episode of the podcast:
Arif Akhar
GRIMSTEAK
Betty June Farkas
Daniel Baumberger
Grimerica
Cathy Quast
Jay Waller
---
How to Donate: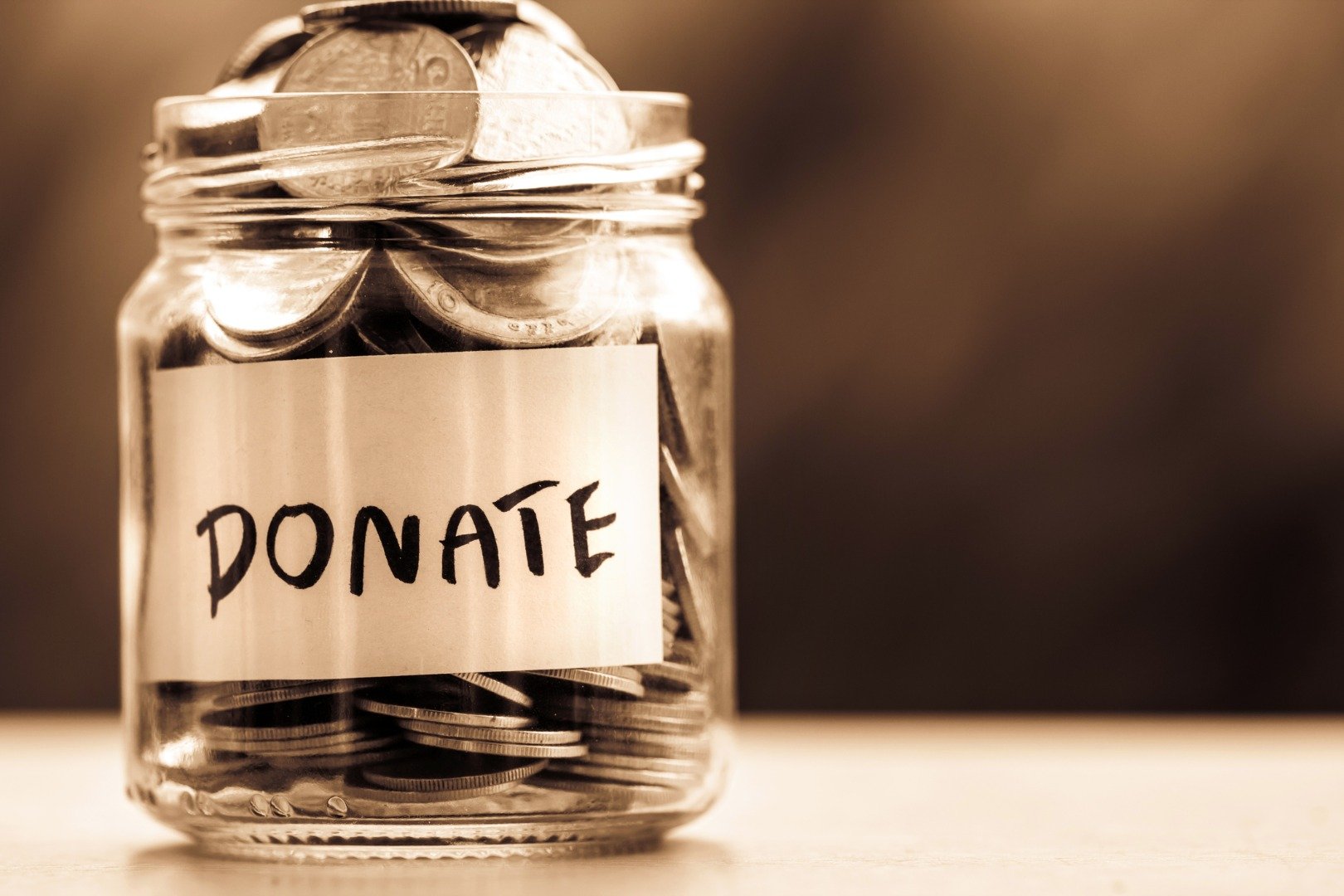 Finally, as mentioned earlier, some may be further compelled to donate to the program, which helps keep ads for survival gear, water filters, male enhancement supplements, and do-it-yourself earthworm farming kits off the program:
Steemit - Just send Steem/Steem Dollars to @middle-theory and use your name (and other info in the memo) if you would like a mention on the show. Please message me @thecryptofiend in the Steemit chat (link) to make sure I don't miss it.
We are now also offering SUBSCRIPTION accounts for those who would like to make recurring monthly payments to Middle Theory. If you would prefer to SUBSCRIBE to the program, click here to visit our DONATES page, and scroll down below the primary DONATE button.
---
Links for the Show
---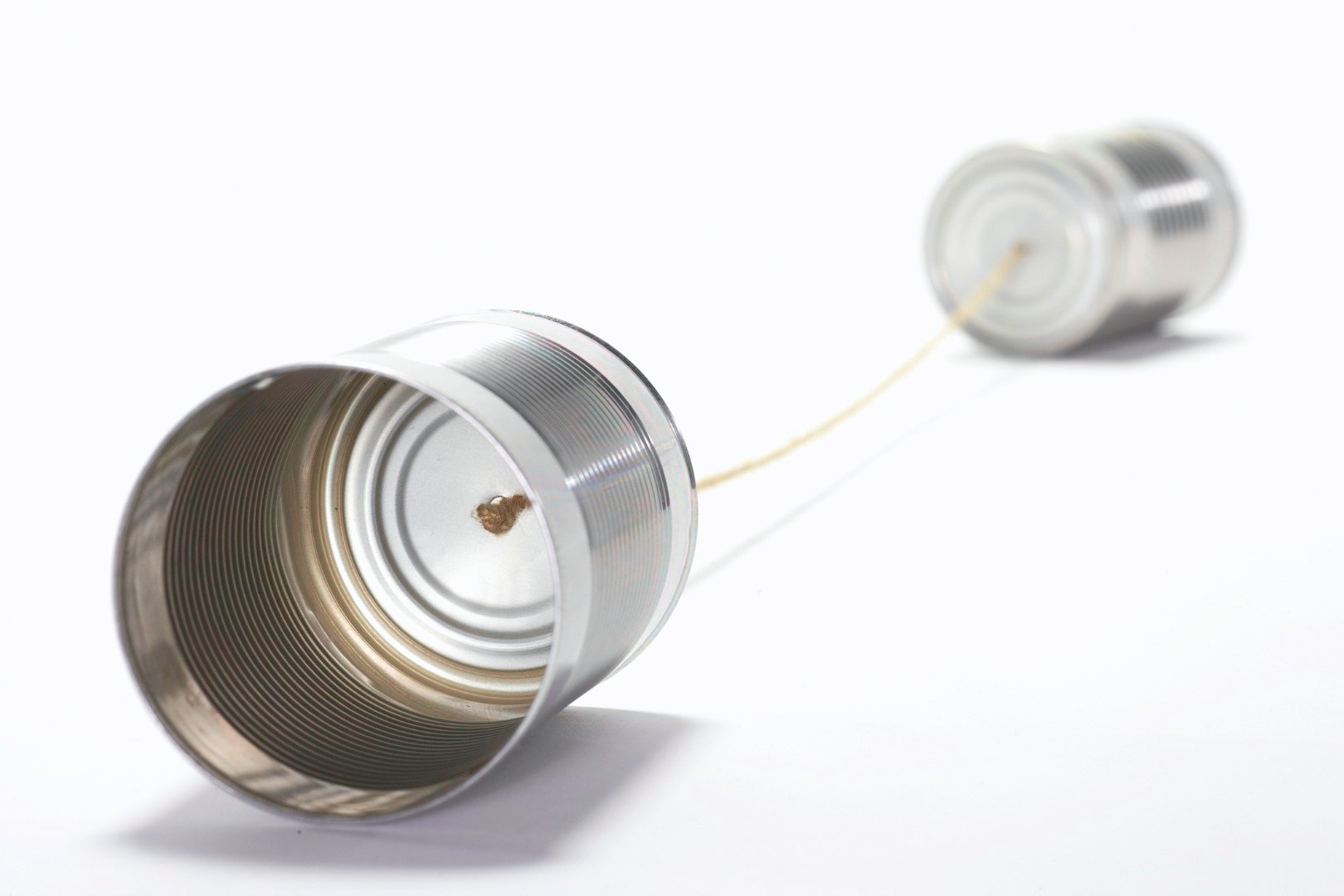 ---
---
---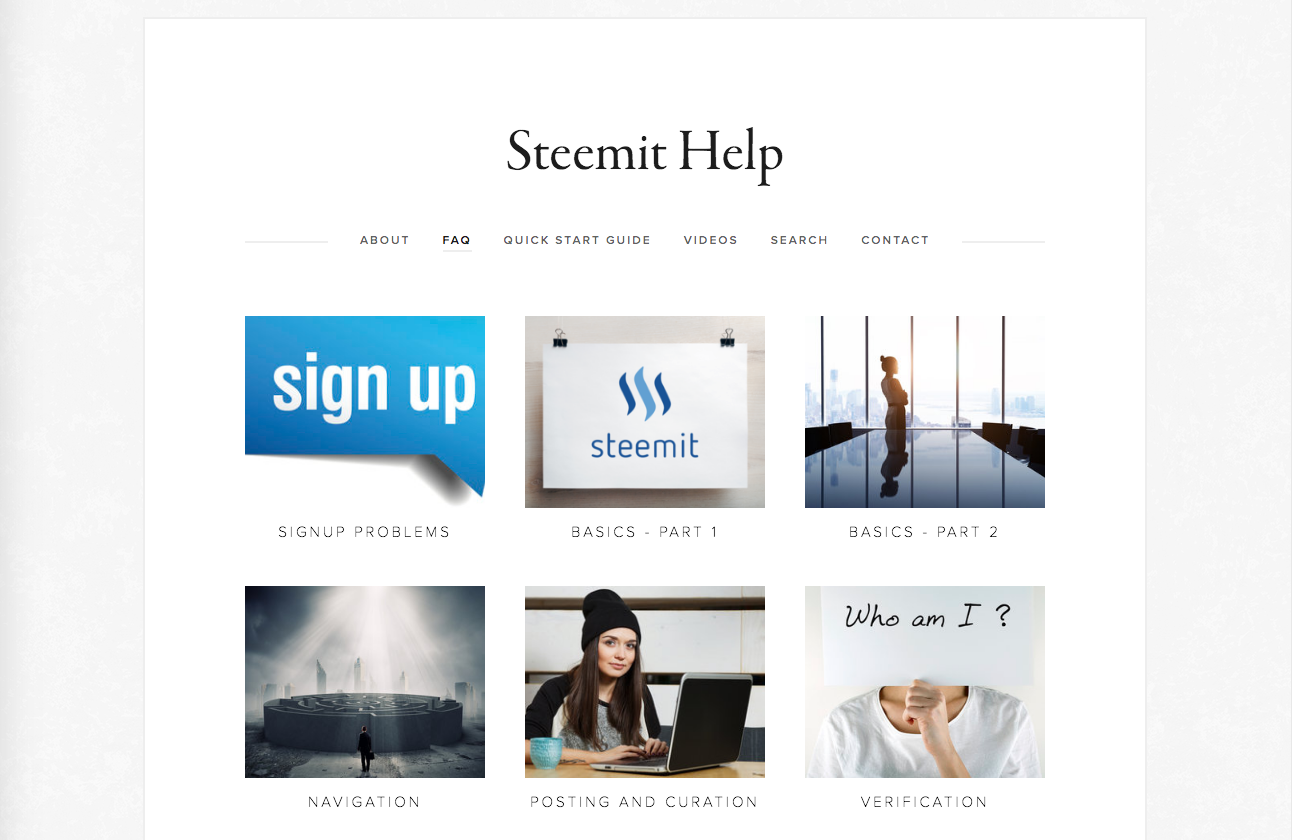 Are you new to Steemit and Looking for Answers?
####
Please visit:
####
A collection of guides and tutorials that cover the basics of Steem and Steemit.
---
> Follow me & Connect with our Steemit creator Steemit & Twitter.
---
ll uncredited images are taken from my personal
Thinkstock Photography
account. More information can be provided on request._</center