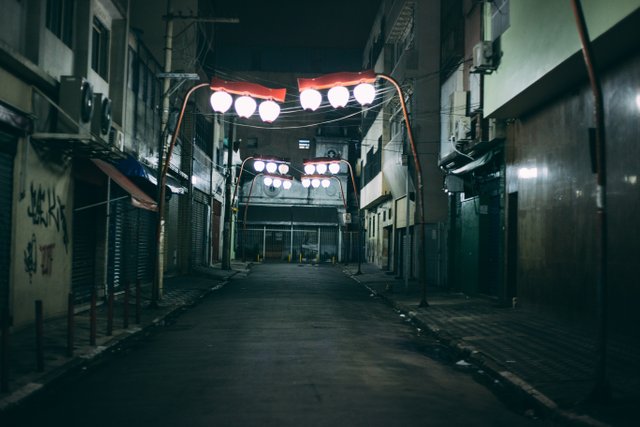 The streets were deathly still. The wind did not blow; footsteps did not go pitter-patter upon the slippery slopes. Just silence. Deathly silence.
The Revolution had just ended and due to hyperinflation, the Steem dollar had become nearly worthless in value.
Abandoned storefronts – bakeries, photography studios, travel agencies – were littered all across Steemisphere. Hardfork 20 had caused many to flee, scarred by the prospect of poverty, never to return again.
In ragged clothes, I walked along a back alley. I was aimlessly drifting, with a fistful of Steem dollars in my left hand. Where do I go next?
I had no clue. Despair and loneliness threatened to swallow me whole. I had left all to come to Steemisphere, touted as the epicenter of the 21st century Californian Gold Rush. I still remembered how my brother stared me straight in the eye and said, "Don't go down this path - the Steemisphere is set up for failure. Just look at Ned's track record."
But went down this path I did, not looking back.

So I wondered as I wandered, for days on end, a wonder and a wanderer.
Til finally, I reached a mansion at the end of one street. Through the window, I could see the soft glow of the fireplace fire, where a huge family was warming themselves.
The main door opened and I jumped. "Would you like to come in?" asked a confident looking lady holding a wine glass in her hand, whom I suspected was the matron of this mansion.
"Su-sure, if there's space."
"As long as you add value to this space, we'd be glad to have you." She extended her right arm in a welcome handshake. "I'm Jaynie, and we are the PowerHouseCreatives."
And I stayed this mansion of a home in the Steemisphere with @jaynie, @zord189 and the rest ever since.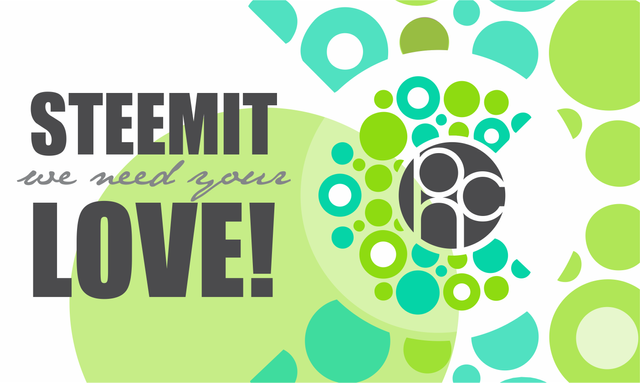 Image source
I'd previously written an essay listing the rational reasons why you should support the PowerHouseCreatives, which you can find here.
This time I was reading one of the community posts here and remembered how difficult the times were before I joined PowerHouseCreatives.
Being a writer, I decided to turn my experience into a microfiction piece to demonstrate how seriously I and my other PowerHouseCreatives comrades take creating evergreen, high-value content for Steemit.
So if you've liked what you read, and wish to support PowerHouseCreatives in the race for 20K SP Delegation, VOTE HERE!!
Thank you - each and every one of you - for your support and love! ❤️