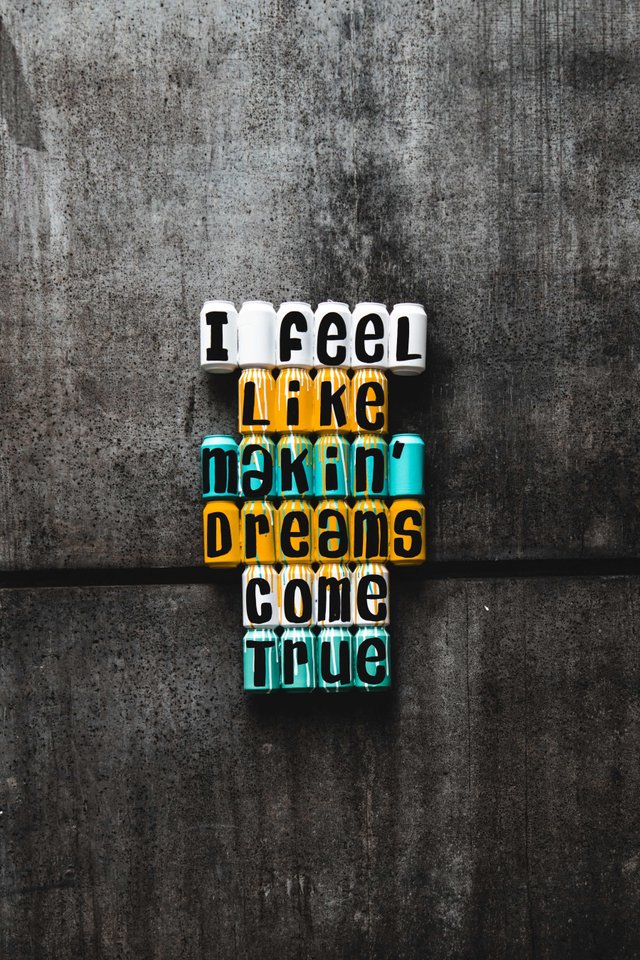 We have a dream.
A dream to expand our already INTERNATIONAL AND MULTI-CULTURAL Power House Creatives family, to include even more amazingly talented artists and writers and musicians and photographers. You name it, we've got it.
.
We have a dream.
A dream that Steem as a currency will take off. A firm conviction that the bedrock of Steem's success as a currency is undoubtedly, the community. That in 2025, Steem will skyrocket to the moon. But for that to happen, we need people that will stay here through the thick and thin, the good, the bad and the ugly. We need people that will invest their time, effort, TALENT, sweat and blood into this platform. And Power House Creatives peeps will do so - because we are doing it for family.
.
We have a dream.
A dream that creatives should be supported, encouraged, NURTURED TO BLOSSOM in their own extraordinarily unique ways. A dream that Power House Creatives will be the channel in which creative pursuits can take on a life of its own, and serve the wider Steem community as well as the world - online or offline.
.
We have a dream.
A dream that barriers to all that divides us will be broken down. A dream that life and love goes beyond all the narrow divisions we have created within ourselves – whether it be nationality, race, religion, gender, social class etc. A dream that Power House Creatives will be that UNITING FORCE on this platform. A dream that whatever we do here will ripple like waves on a pond and spread far and wide.

If you feel like this dream resonates with you and will be a win-win situation for you and us @STEEMITBLOGGERS (aka #powerhousecreatives), then please show us some love with your vote and a resteem of this post to spread the word!
How to vote?
1 Click the below link.
2 Login to steemconnect
3 Select 'steemitbloggers'
4 And youre done!
Click here for the link.
THANK YOU TO EVERYONE WHO HAS SUPPORTED US IN GETTING THIS FAR!

Whatever happens, we'll always be dreamers.
Always.
So after you've voted, share your dreams below and come join us in this family.
We'll make our dreams come true together as Power House Creatives.
Promise. ❤️