Home remedies for pimple caused by oily skin
As suggested by one of steemit follower I am writing this blog....
Pimple occurs when the pores on your skin become blocked with oil, dead skin, or bacteria. Each pore on your skin is the opening to a follicle. The follicle is made up of a hair and a sebaceous (oil) gland. The oil gland releases sebum (oil), which travels up the hair, out of the pore, and onto your skin which cause pimple.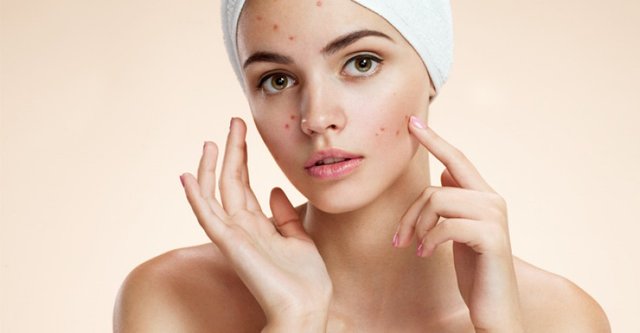 Some home remedies to cure pimple and oily skin
Aloe Vera Gel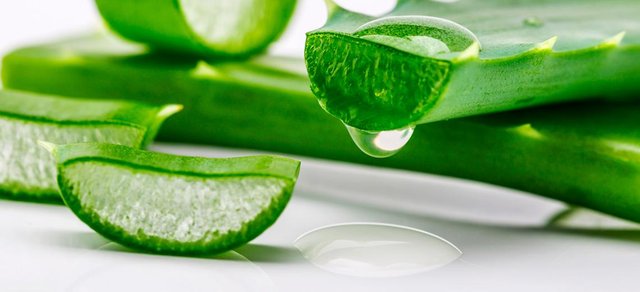 The soothing and anti-inflammatory properties in aloe vera can treat acne in a matter of a few days. Aloe vera gel is also helpful in healing the scars caused by acne.
You can buy aloe vera gel from the market or get pure aloe vera gel by cutting a leaf off an aloe vera plant and squeezing the gel from the middle. Apply the aloe vera gel to the affected area twice daily.
Ice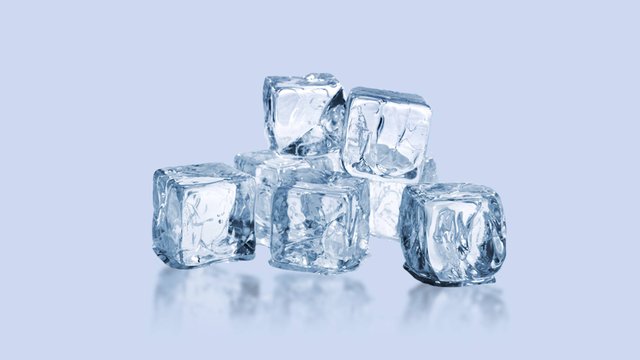 Ice can be used to quickly reduce the redness, swelling and inflammation of pimples. It helps in improving blood circulation to the affected area, and in tightening the skin pores and removing dirt and oil accumulated on the skin. You can use ice cubes or crushed ice, whichever is convenient.
1.Wrap the ice in a piece of cloth and hold it on the affected skin area for a few seconds.
2.Wait a few minutes and repeat the process.
Apply Apple Cider Vinegar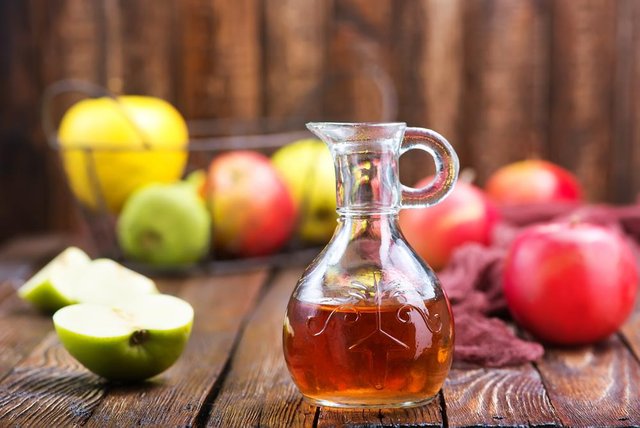 Apple cider vinegar is made by fermenting apple cider, or the unfiltered juice from pressed apples.
Like other vinegars, it is known for its ability to fight many types of bacteria and viruses.
Apple cider vinegar contains several organic acids that have been shown to kill acnes.
In particular, succinic acid has been shown to suppress inflammation caused by acnes, which may prevent scarring.
Also, lactic acid has been shown to improve the appearance of acne scars. What's more, apple cider vinegar may help dry up the excess oil that causes acne in the first place.
1.Mix 1 part apple cider vinegar and 3 parts water (use more water for sensitive skin).
2.After cleansing, gently apply the mixture to the skin using a cotton ball.
3.Let sit for 5–20 seconds, rinse with water and pat dry.
4.Repeat this process 1–2 times per day, as needed.
Spot Treat With Tea Tree Oil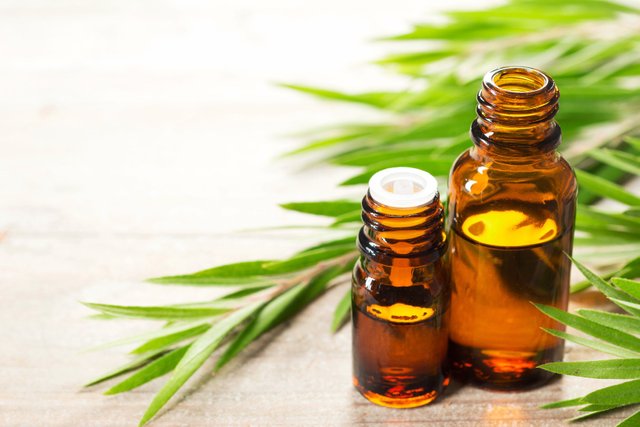 Tea tree oil is an essential oil that is extracted from the leaves of Melaleuca alternifolia, a small tree native to Australia.
It is well known for its ability to fight bacteria and reduce skin inflammation.
What's more, several studies show that applying 5% tea tree oil to the skin effectively reduces acne.
When compared to 5% benzoyl peroxide, 5% tea tree oil did not act as quickly, but it did significantly improve acne after three months of use.
It also resulted in fewer adverse effects like dryness, irritation and burning, compared to benzoyl peroxide.
Tea tree oil is very potent, so always dilute it before applying it to your skin.
1.Mix 1 part tea tree oil with 9 parts water.
2.Dip a cotton swab into the mixture and apply it to affected areas.
3.Apply moisturizer if desired.
4.Repeat this process 1–2 times per day, as needed.
blog topic suggested by @jumokeflorencee
plz upvote and comment your experiance