BITCOIN BOOM IS SOON. G-7 Central Banks Market Manipulation is Going to Invest Hugely in Cryptocurrency.
https://www.coindesk.com/2018-year-central-banks-begin-buying-cryptocurrency/
image source: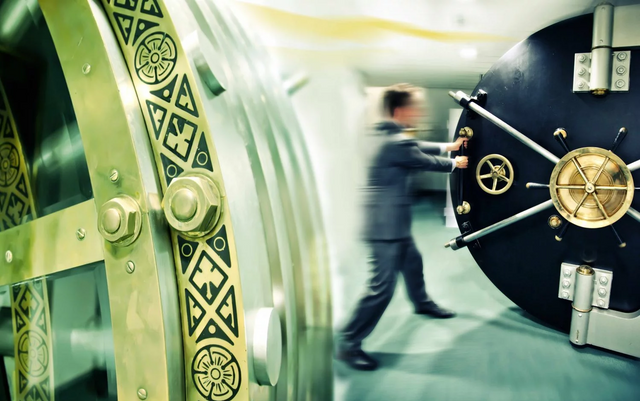 image source:
https://www.google.com/search?tbm=isch&sa=1&ei=3akvW5GbK4z59QOb16joDg&q=2018%3A+the+year+central+banks+begin+buying&oq=2018%3A+the+year+central+banks+begin+buying&gs_l=img.12...370493.419989.0.421164.47.42.5.0.0.0.182.5052.0j42.42.0....0...1c.1.64.img..0.22.2180...0j35i39k1j0i67k1j0i24k1j0i8i30k1j0i30k1.0.SRQqo68llkE#imgrc=iXGH96Qqkws4pM:
This article was published on Dec 18, 2017 at 12:50 UTC. So many people don't attention on this article. But this article shows the main reason behind the decreasing the market cap value and also dump in BTC.
G-7 meeting held in Canada , this month AND g-7 countries discuss on crypto currency. Now G7 central banks will start buying crypto currencies to bolster their foreign reserves.
A turning point for G-7 central banks will be when the bitcoin market capitalization (at high near about $865 billion) exceeds the value of all SDR's that have been created and allocated to members (approximately $291 billion).
Now G-7 central banks want to buy crypto at cheap price , that means when the market cap near the $291 billion or below.
At this time the market cap is around $242 billion.
There are second thing is the average mining cost of BTC is near about $5000. So banks wants to buy this at between $5500 to $6000.
This is done with the help of whales.
when these banks start to buy then the BTC price will grow and the time start to buy near.
thank you.