SUCCESS PRINCIPLE 1: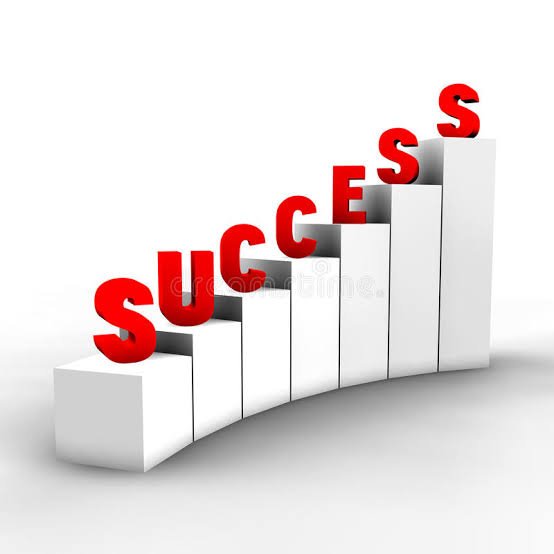 Hello guys today I am gonna share my views and some tips which will help you succeed in life.
TAKE 100% RESPONSIBILTY FOR YOUR LIFE !!
You must take personal responsibility. You cannot change the circumstances, the season, or the winds, but you can change yourself.
One of the most pervasive myths in today's culture is that, someone(certainly not us), somehow, somewhere is responsible for filling our lives with happiness, emotions, best career options, our physical fitness and health, our income- everything !
But truth is – the only person responsible for the quality of life we live.
That Person is you.
So if you want to be successful, take 100% responsibility for everything. That includes your achievement, your relationship, your failure, state of your health and physical fitness- everything!
This is not easy.
Most of us are conditions to blame others for the part of life we don't like. We blame our parent, boss, clients, spouse, economy, our lack of money – anyone or anything we can pin the blame on. We can never look at where the real problem is – ourselves.
So Do you guys thinking of taking 100 % responsibilty of your life ??
    Do comment your views.

Thank you!!
@rohitfrederick