Behind every successful person there's always a lot of hard work, pain, patience and a lot more...
But people can't seeing a single thing I mean just look at us we are putting lots of effort on steemit and not only on steemit in our life too I know you guys are day dreamer and our dreams are too high and we definitely achieve our goal.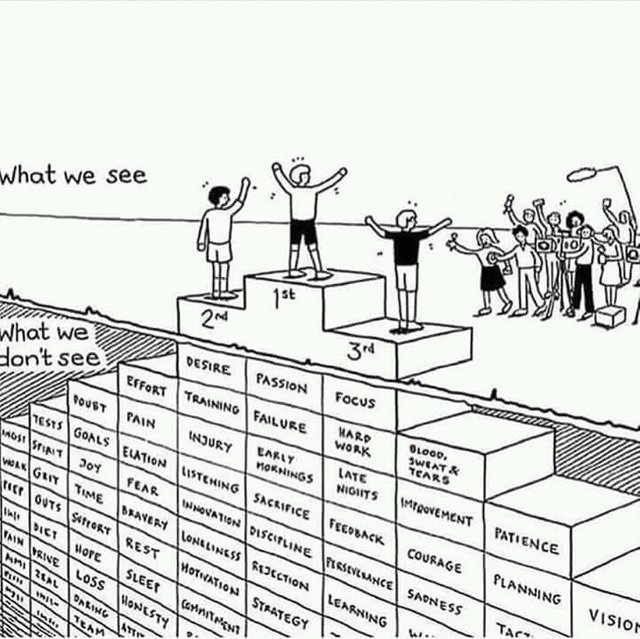 Just believe in yourself!!!