Sai Coin! The right time to invest and Good news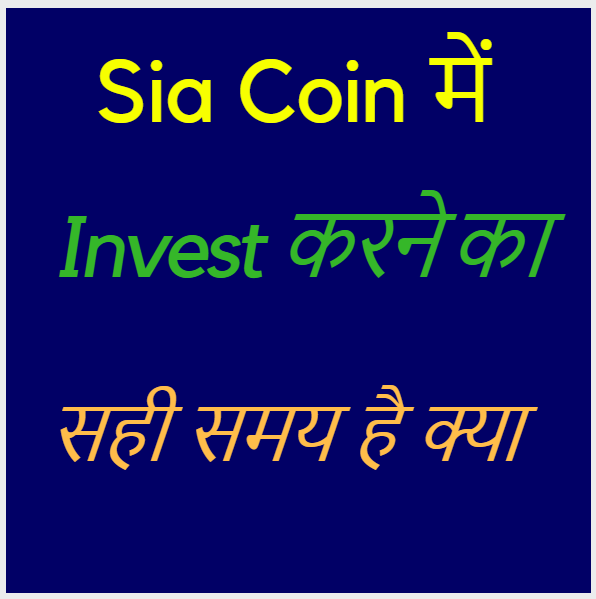 SC (SiaCoin) Binance /Bittrex / Poloneix
Accumulate it Between 161-165 Satoshi as Much as Possible
it Follows DGB When it has Time to Pump Up....
Also Charts Looking Really Good at The Moment
Nice Zone to Accumulate SC
Accumulate SC
Charts Looking Good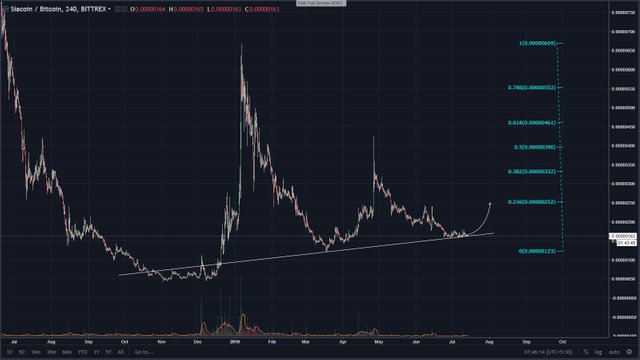 Selling Zones: 190 | 200 | 250+
SC Also Having a Big News Coming Up This Next Month.
Wait for it to Pump Up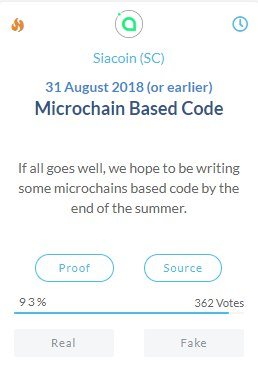 DISCLAIMER'- Cryptocurrency trading Business risky business Loss and Profit both doing your own Responsibility. Sometime loss and sometime profit,I'm not responsible for your any loss...
Wish you Success
digitalnew