Hello SteemIt Family.
Hope Everyone is doing very well.
Today i come up with an amazing news. Yes this news is related with Crypto World. Shanghai Stock Exchange, the world's fourth largest stock exchange is eyeing blockchain for securities trading. On 10th of july Shanghai Stock Exchange released plans to use distributed ledger technology in securities transactions. The Shanghai Stock Exchange (SSE), which exchange's market cap exceeded $5 trillion as of December 2017. In a report they said that "most people" consider or believe that blockchain technology can "help improve the transparency of the securities industry."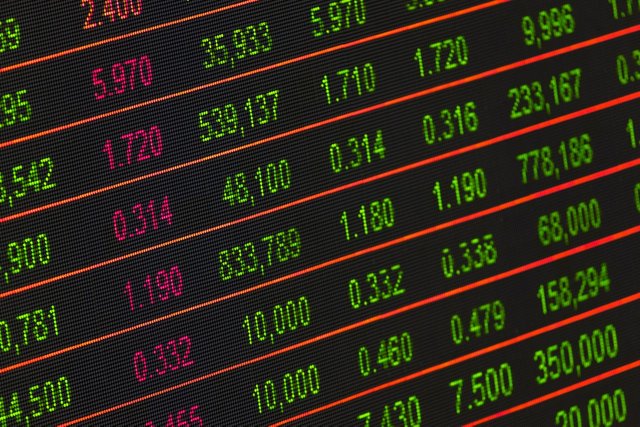 They also said that only a part of the market start adopting this technology, they believe that within few years big players/institutions will involve in these blockchain technology.
So what do think about this news. I believe this news will open big player's eyes. No matter what i have no doubt about that crypto or blockchain technology is future.
Share your thoughts below.
Thanks
Dhanjyoti Kalita