Hello Guys.
Hope you all are doing well.
So as time goes day by day this blockchain industry attracting the big players from some of the most renowned institutions in the world. Whether to launch their own startup or join the other ventures, some of them even quit their lucrative posts to develop their own blockchain project. As they already aware of that blockchain is future.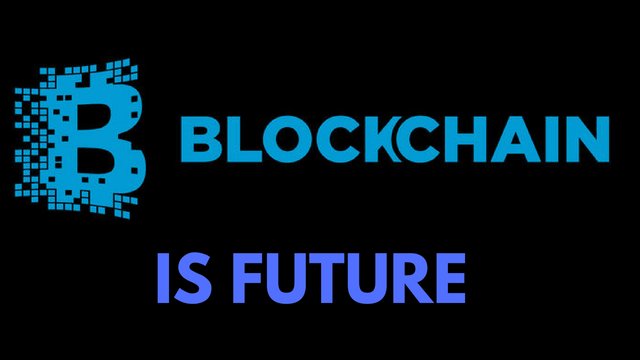 Two former GoDaddy executives are about to launch their own blockchain based payment system for fast & secure payment from mobile as CELO. They said that with CELO people can send money so simply, they stated that it will as simple as just like send a text message.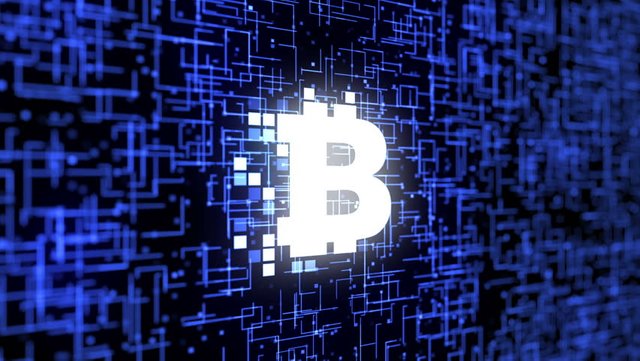 Most Important thing is that they already received founding from some of the big venture capital firms and individuals it includes CEO of Twitter and Square, Jack Dorsey.
Blockchain is the future that's why big players are already developing their project based on it. Indian people are so talented but if our govt can't take action on the blockchain or on the crypto currency space immediately then india will go backward instead of going forward.
What do think about blockchain. Share your thoughts.
Thanks
Dhanjyoti Kalita