Best School System in the World
No. 1 Ranked in world best school system
FINLAND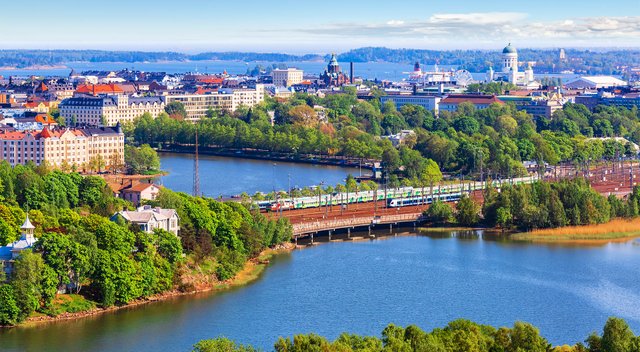 Finland routinely tops rankings of global education systems and is famous for having no banding systems. All pupils, regardless of ability, are taught in the same classes. As a result, the gap between the weakest and the strongest pupils is the smallest in the world. Finnish schools also give relatively little homework and have only one mandatory test at age 16.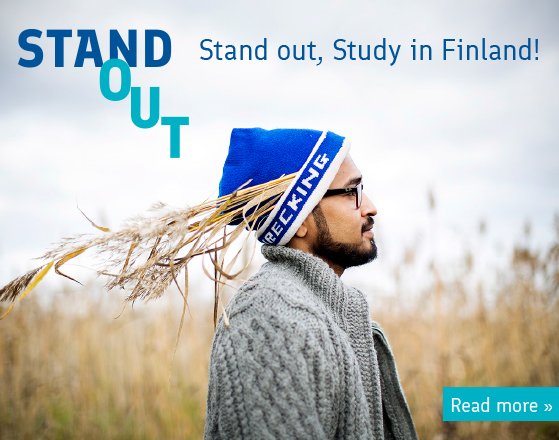 4 Things why Finland School System is best in the World.
Better standardized tests.

More time for play.

College is free.

Elevated teaching profession.