Mental Illness is More Than What We Think it is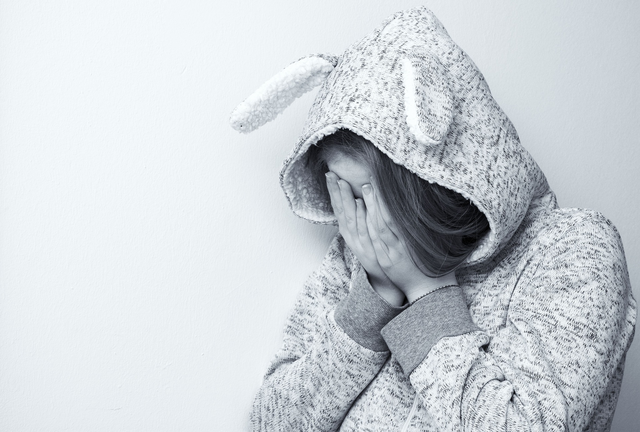 Image Source
I wanted to clear up a misconception about mental illness; one that I am also guilty of.
We all know that mental illness has been a hot topic now a days but after a bad social encounter, I began to realize that we have a narrow minded view of what mental illness is. Just look below and you will see the similarities.
Noticing a trend here? All of the videos are about depression and/or anxiety. This is what is popular right now. Does depression and anxiety encompass everything about mental illness?
Of course not. That would be like saying The United States = North America. Or Brazil = South America. Or Germany = Europe.
Mental Illness is more than just depression and anxiety. The only reason why I believe depression and anxiety are a focus is because society does not like unhappy people. The moment you start feeling sad for over a prolonged period of time, people will think you have a problem. While there may be some truth to that, by relentlessly focusing on one mental illness, you ignore the more dangerous ones.
Passive Aggressiveness
Narcissism
Psychopathy
Sociopathy
Yes. These are also mental illnesses/disorders too! And they require therapy and medication just like depression and anxiety does. But we do not talk about them. Why? Because they are usually happy and lack a conscience. Unlike depressed people who sometimes try to hide their mental state, the aforementioned mentally ill have their mental state out in the open. The closer you get to them, the more dangerous they are because you will become open to their manipulation tactics. But hey as long they do it with a smile, society will tolerate their behavior for long periods of time. We do not hold these people accountable even though these people can easily be one the most dangerous people on the planet. I won't name names but you can google to find out what they have done throughout history.
This double standard doesn't make sense to me. In my opinion, the worst thing a depressed person does most of the time is harm themselves. The worst thing a narcissist can do for example is harm everyone BUT themselves.
Even though I am not caught up with the news, I have never heard any public figure seeking treatment for those 4 traits. So what is the result? We may have less depressed people but the population of psychos and narcissists will increase. But it is the latter that creates depression and anxiety to begin with!
When we come across such dangerous people, most of the time it ends with us quietly walking away, and them looking for another victim. After all, those kind of people never believe that their actions are wrong. But when it comes to depression, everyone wants to exploit err...…. I mean reach out and give them support.
Guess that is why being depressed is so popular now.
So popular that I even misuse it in my previous posts. Every time I mentioned mental illness, in my head I was really referring to people who were depressed. I never considered someone like a sociopath or a narcissist. Even other people misuse it. And by misusing the word, we are only focusing on a fraction of the problem and not the whole problem.
Well I am going to try and stop using it improperly. The world won't become better unless EVERY disorder and illness is treated, not just the ones that are convenient to us.