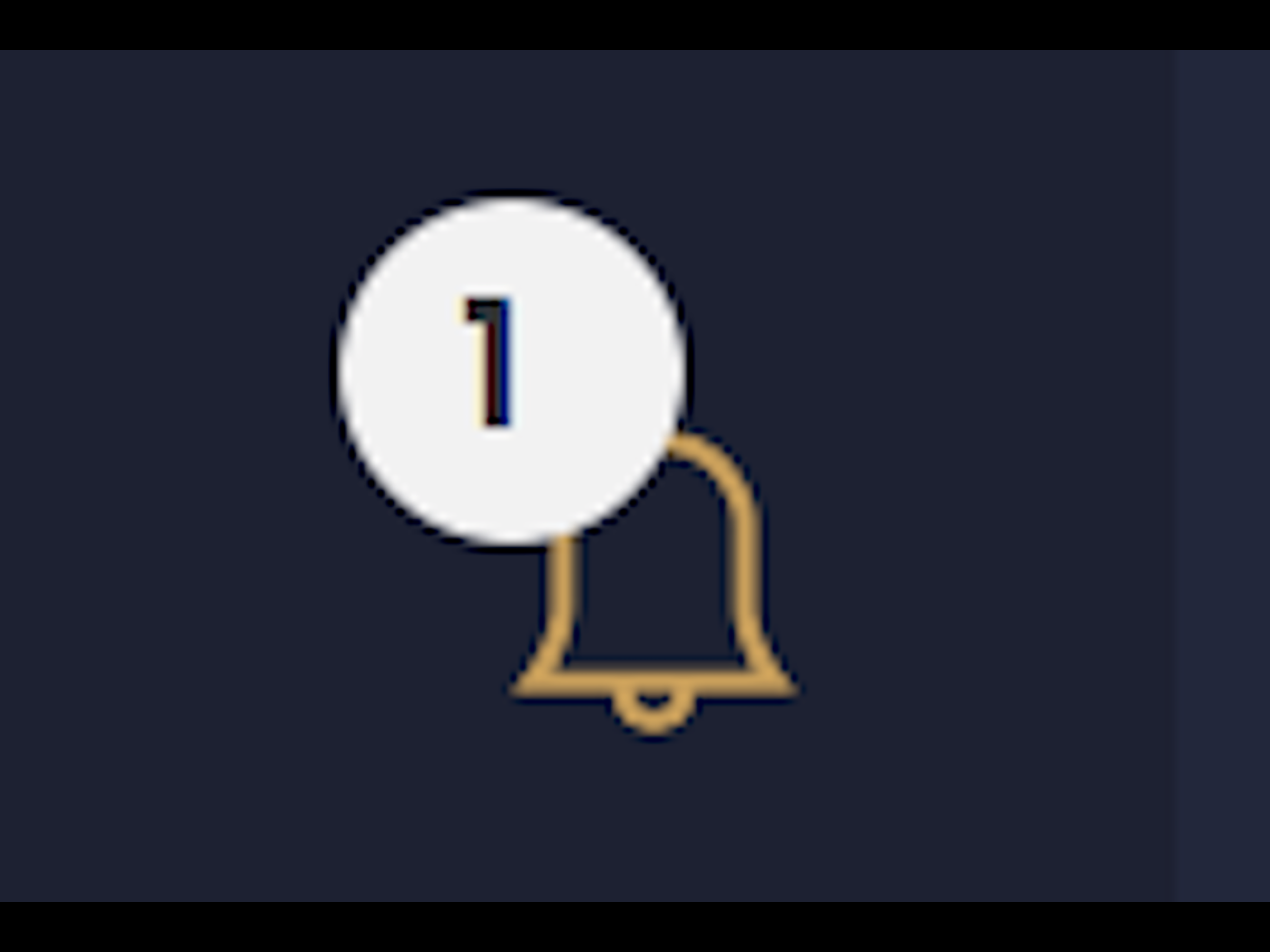 I am in this exclusive club called the Mene Notification Club, and its a club you want to be in too.
One of the great things about this club is that instead of paying to get in, Mene pays YOU $5 in Mene credit to join. You can get your $5 in mene credit by signing up here:
Let me show you some of the other benefits of the Mene Notification Club...
You get exciting notifications like this: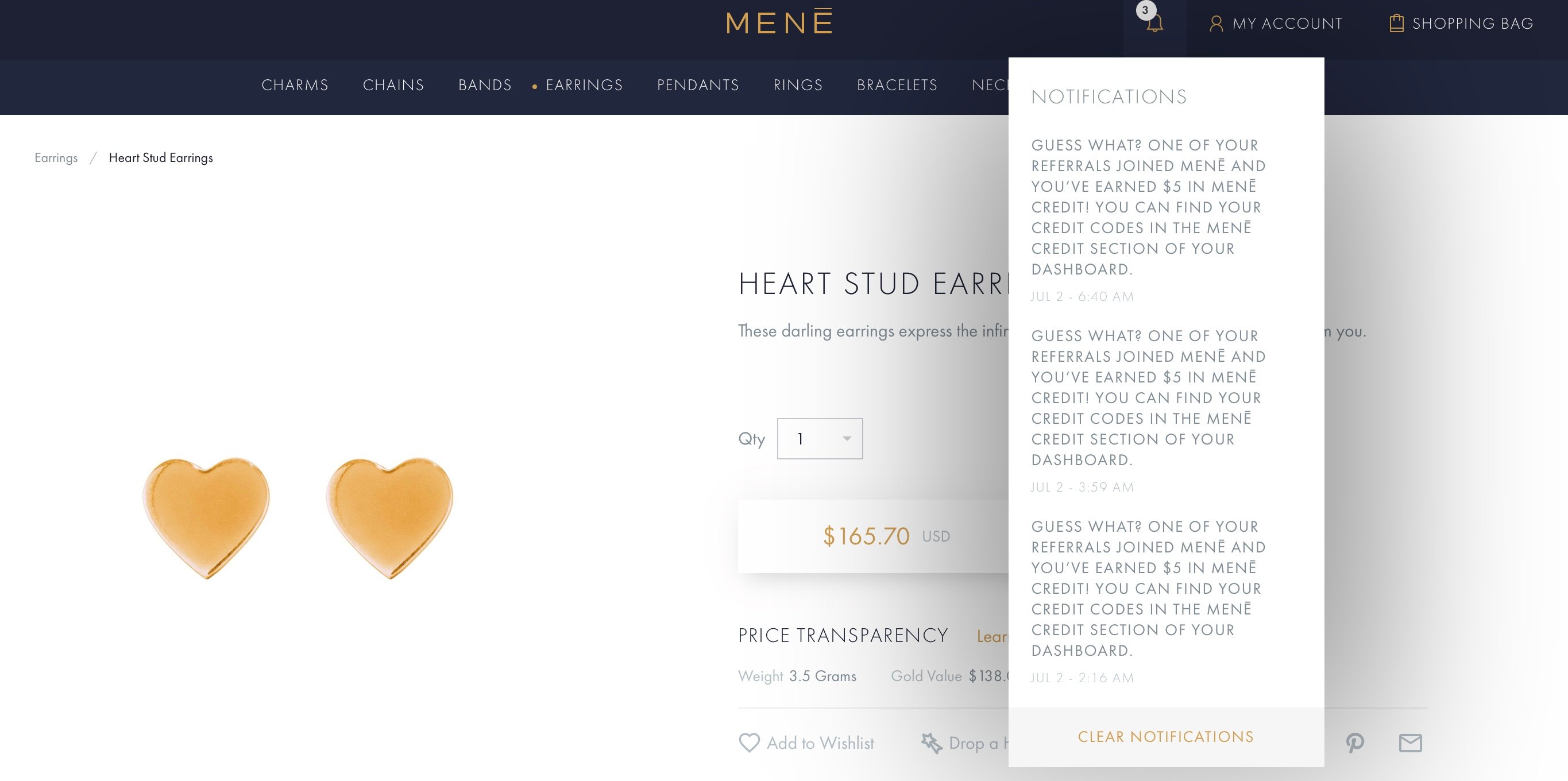 The notification club always has good news for you!
Example:

Sometimes you get an unexpected message from the Mene Notification Club when you are running Mene contests: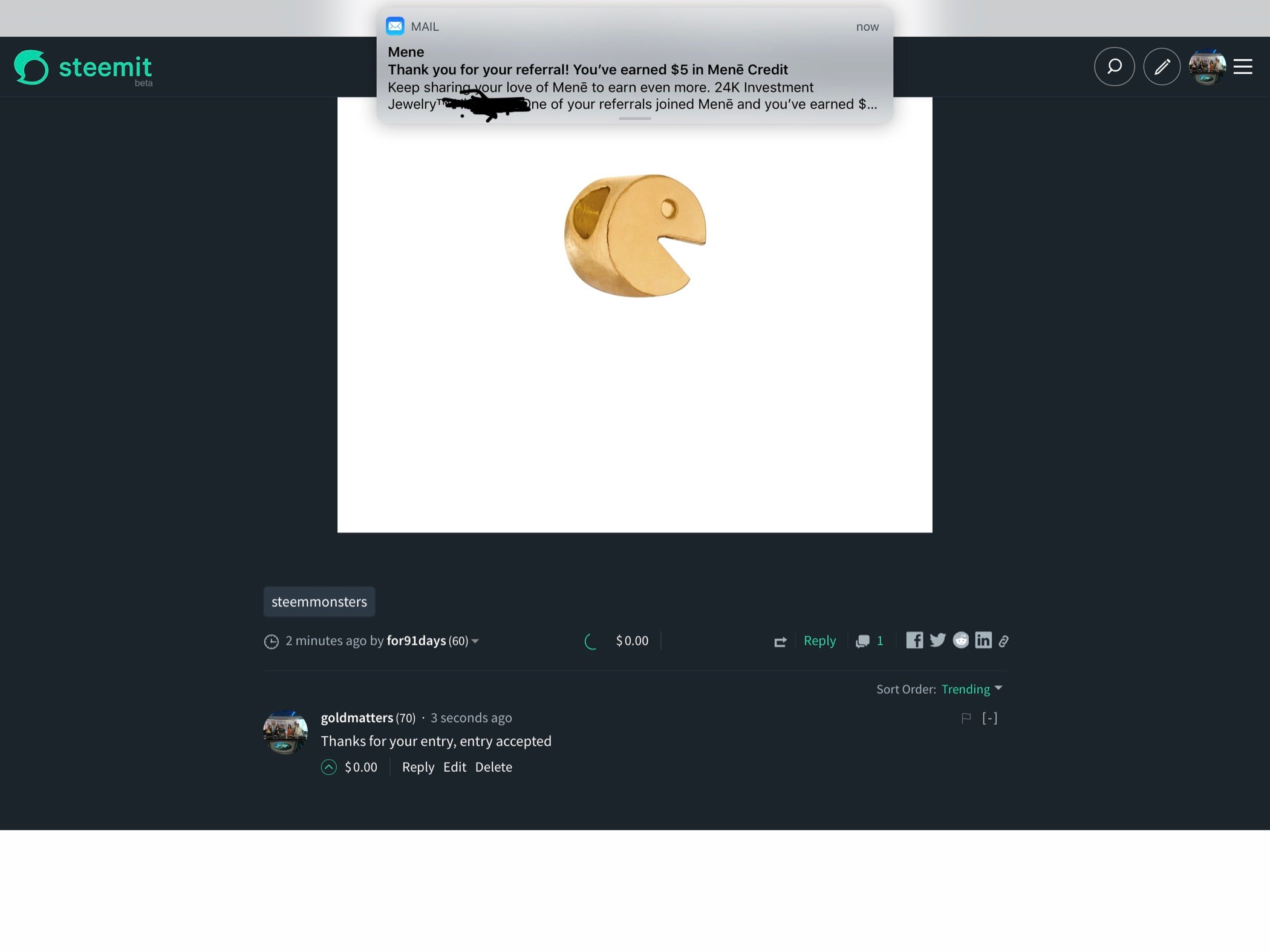 Or when playing @steemmonsters :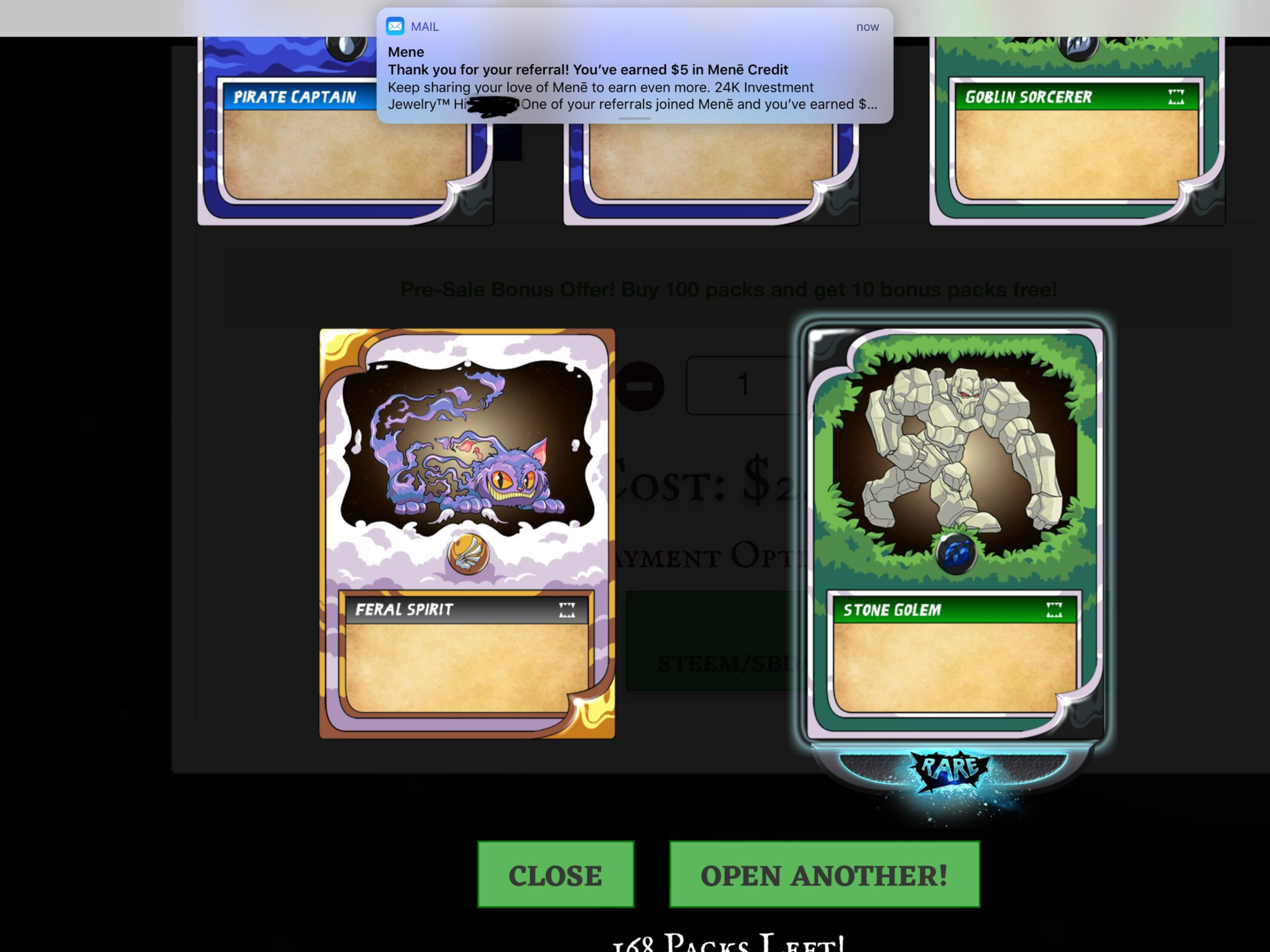 Some members have smaller numbers:

And some large: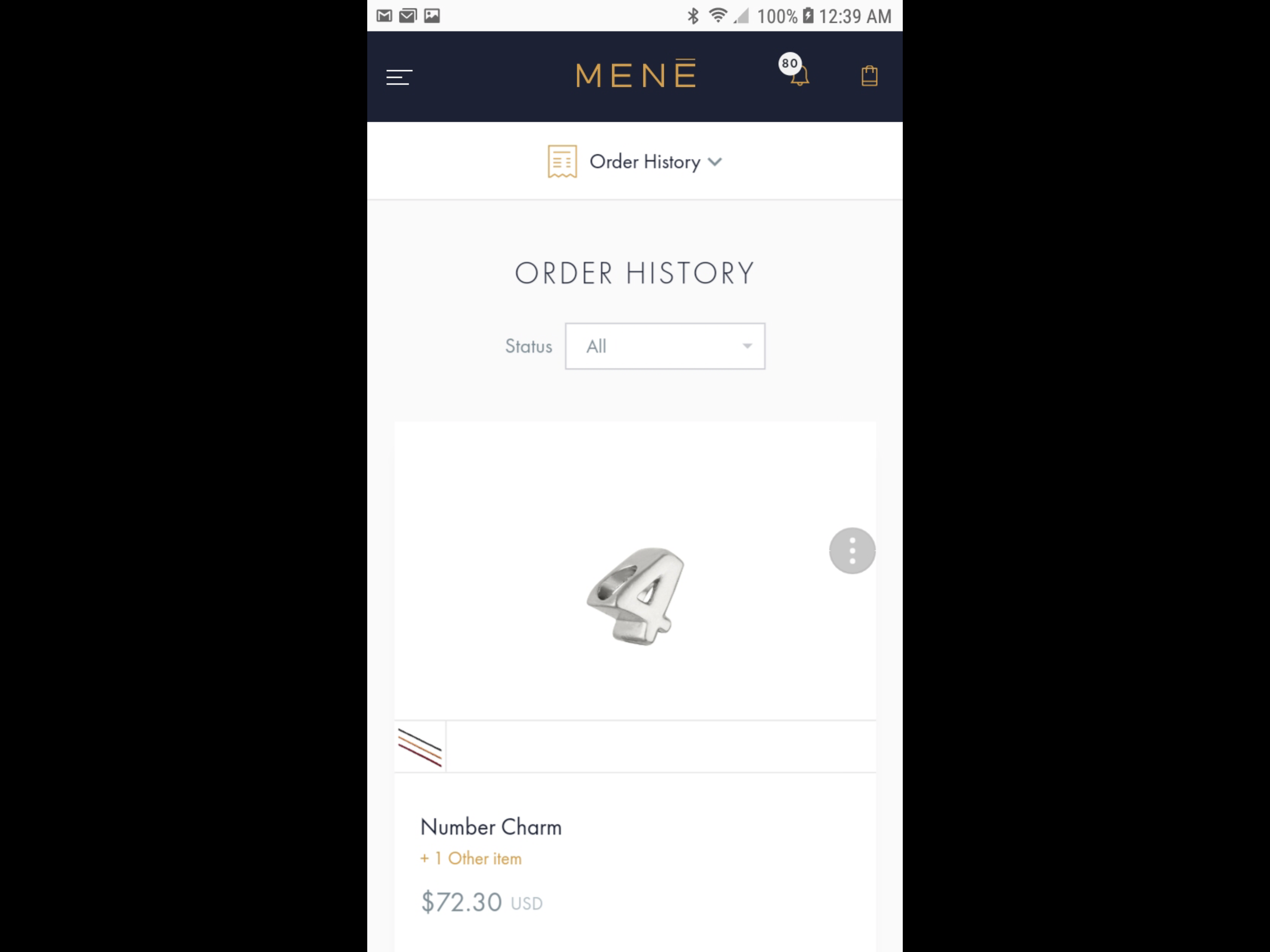 This is the satisfying notification you get when you are ready to buy Mene: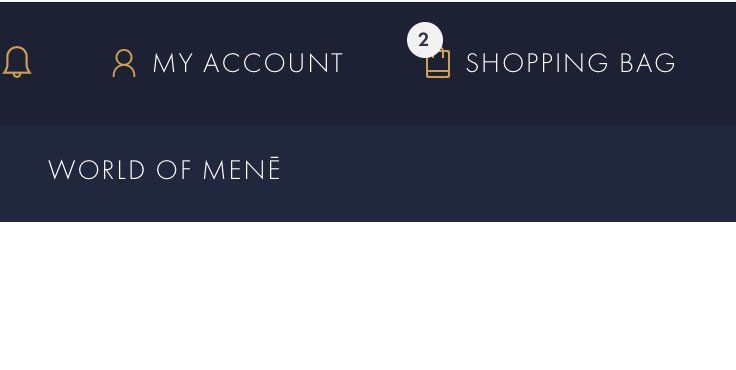 Here is what happens when your screen is closed and you get a preview notification, although I'm not sure how this happened with me because my screen is never closed for more than 5 min at a time... I must have been on my phone!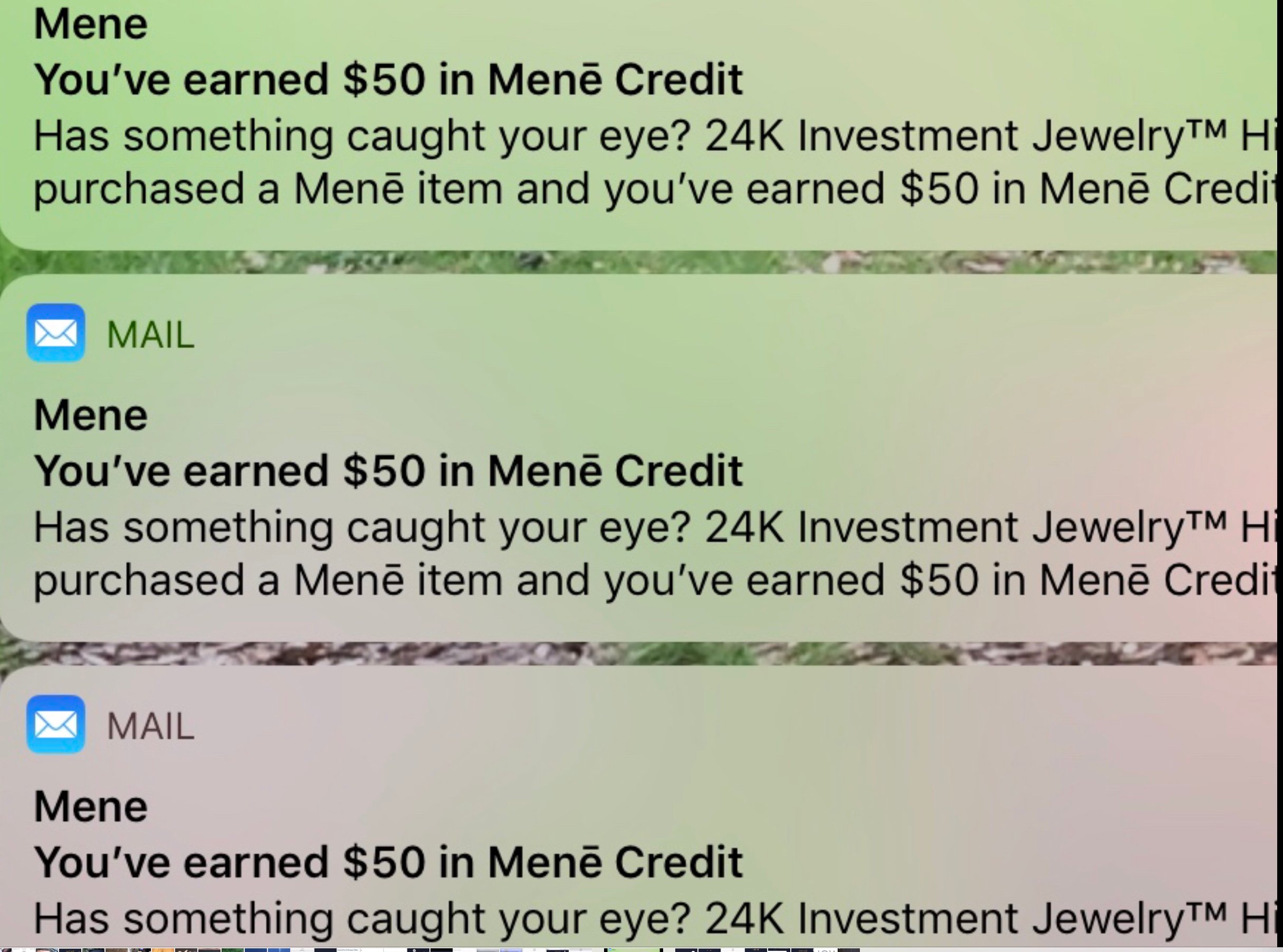 Some of the benefits of the club include the ability to generate Mene credits: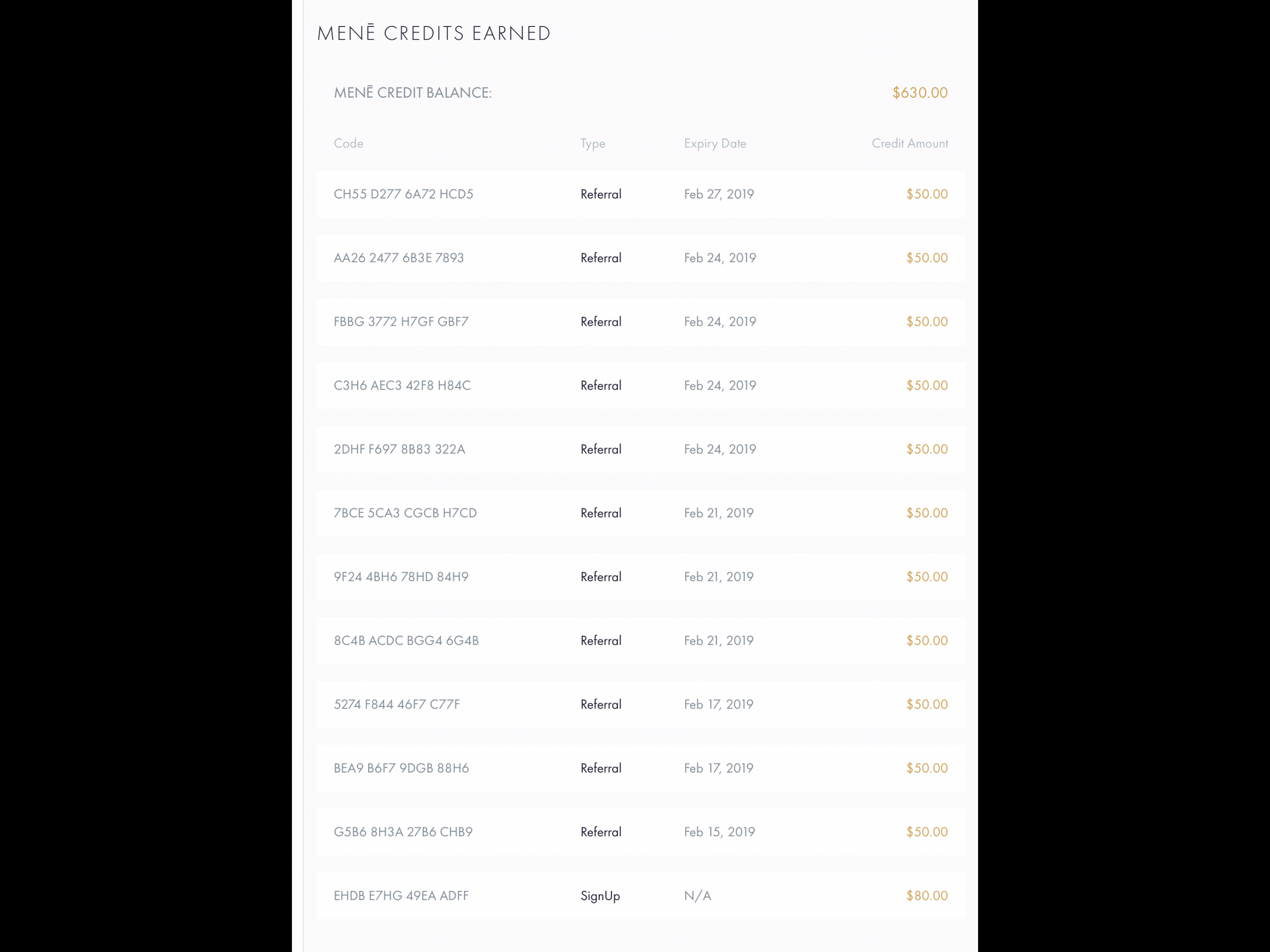 And sometimes this notification: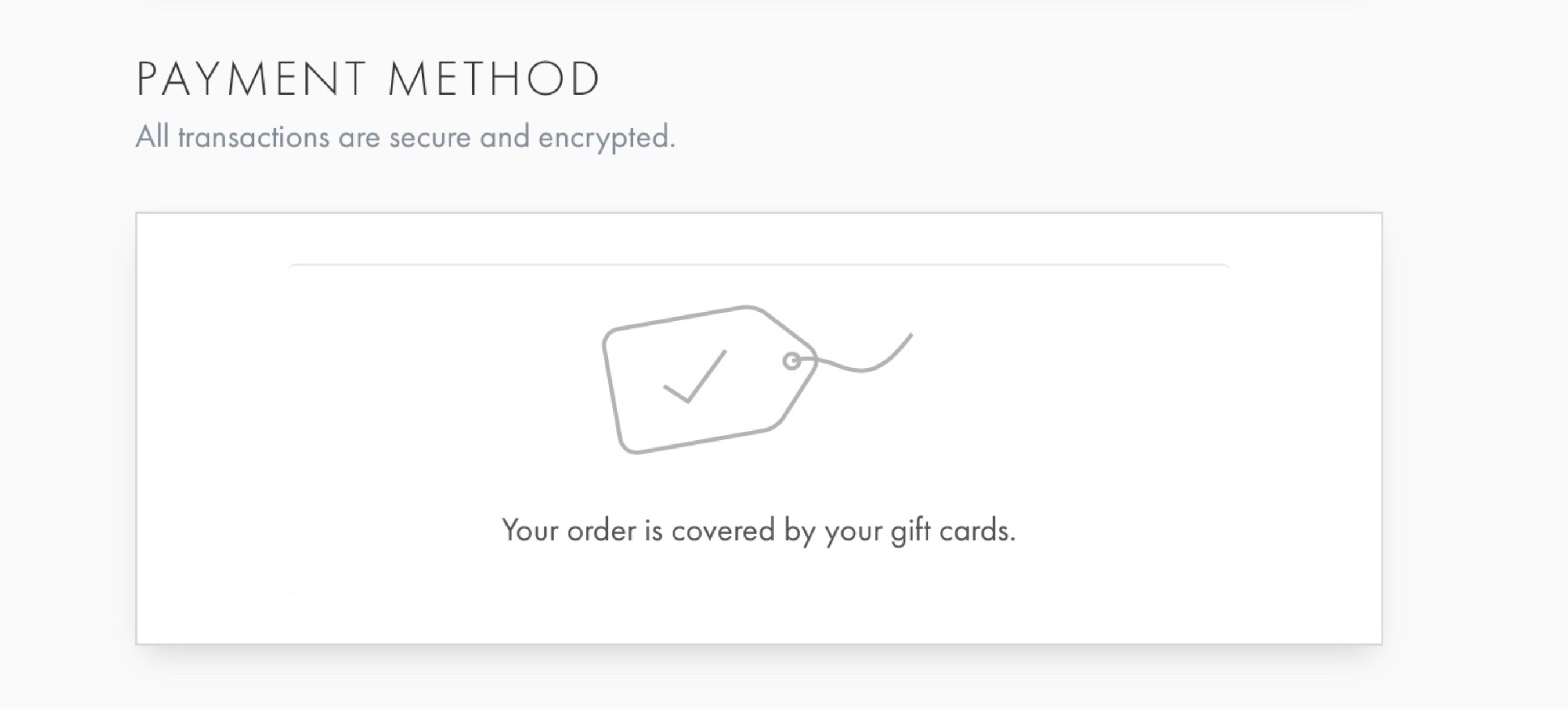 I want to give a huge thanks to the king of notifications that helped me with this post @Jbcoin . This guy is the Notification master: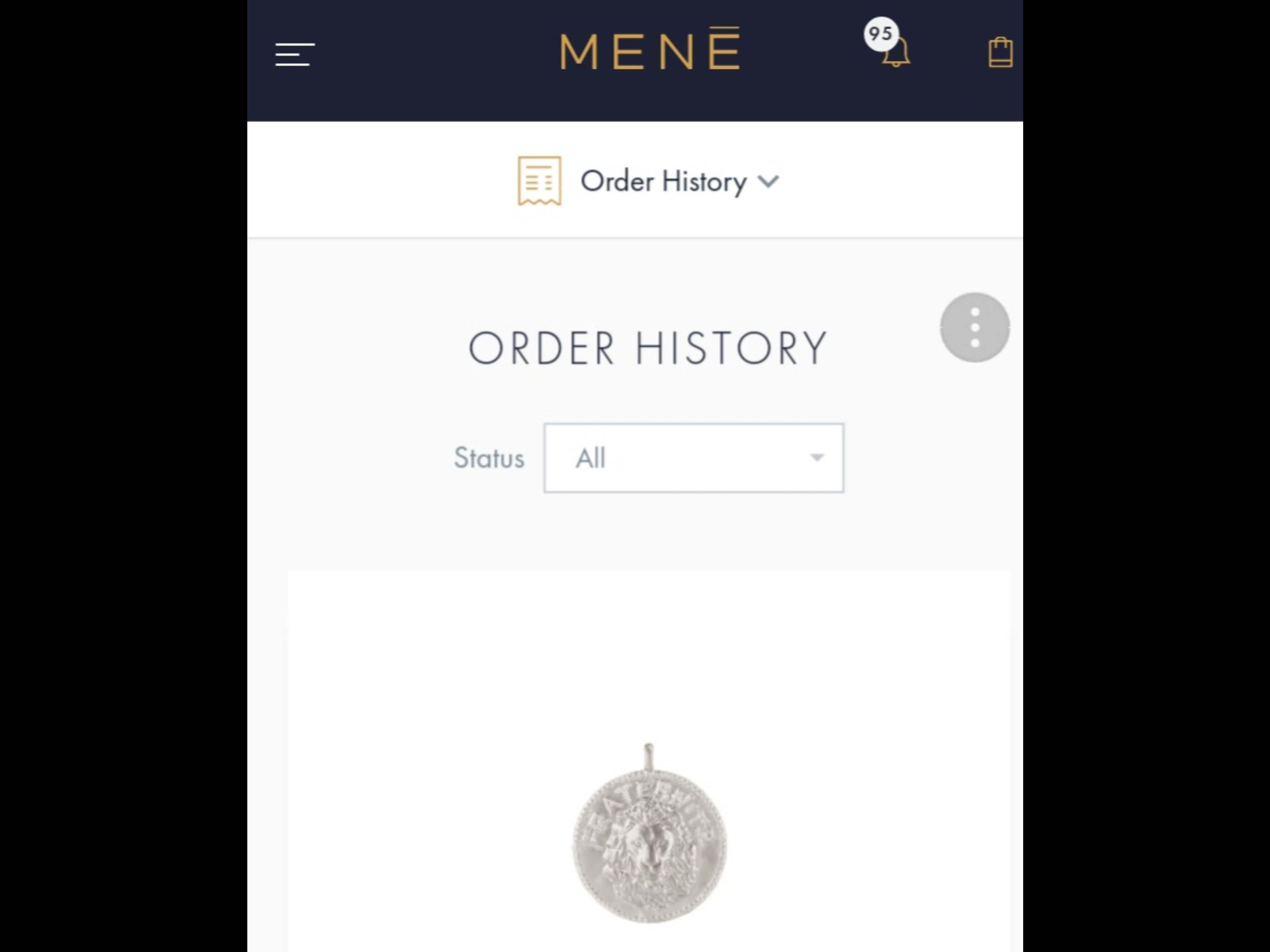 So join the club! Its fun, its free, and you will get a $5 credit notification right away by using this:
You really dont want to be stuck with THIS notification ....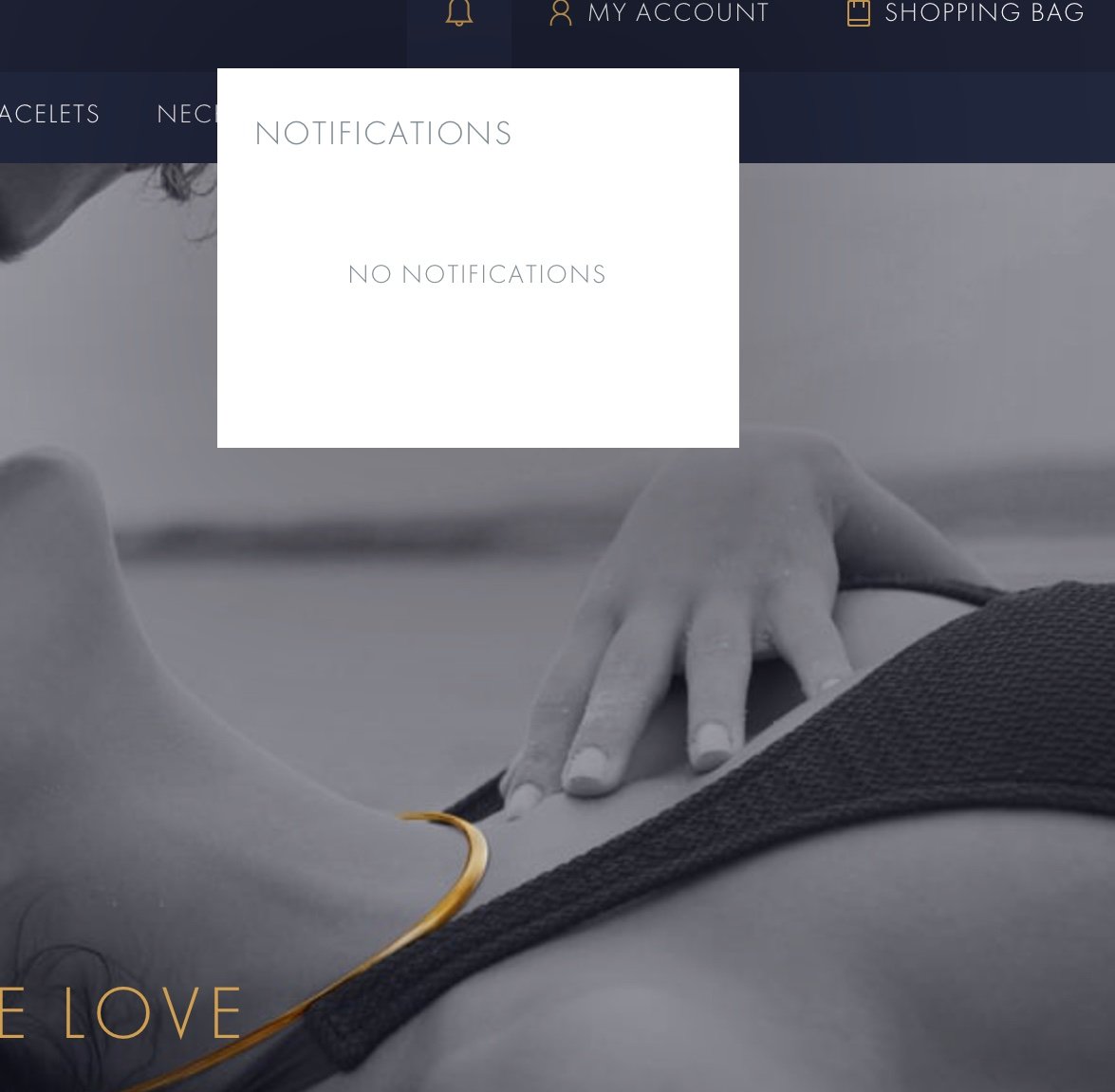 Even the Mene model looks worried!
Get your first notification below and leave me a screenshot in the comments!
Earn $5 in Mene credit for signing up for Mene with this invite link:
Menē crafts 24 karat gold and platinum investment jewelry™ that is transparently sold by gram weight. By combining innovative technology with timeless design, Menē restores the ancient tradition of jewelry as a store of enduring value.