Memes Weekly with Memehub E01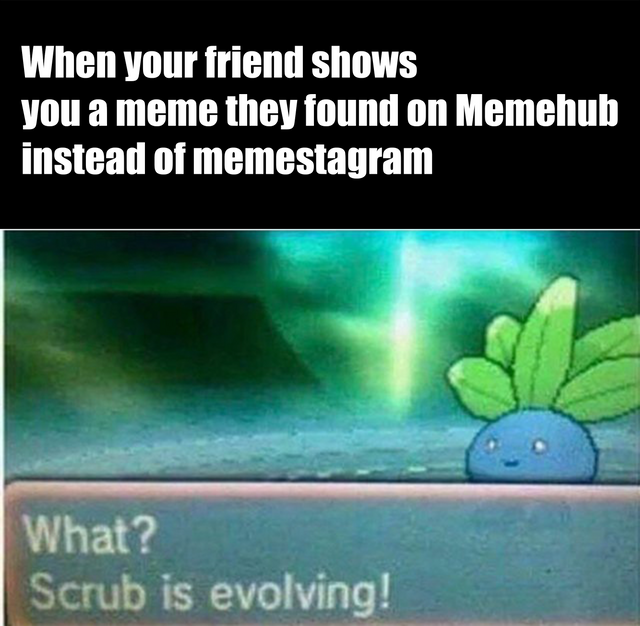 ---
Meme War Update
I am calling off the meme war against memestagram as of this post. I got zero response from them, other than censorship. There was not a single rebuttal meme from anyone in the memestagram community. This is a sad state for any meme environment on any platform. There were some dank memes thrown by the Memehub community. Winner of the best meme of the meme war goes to @cmmemes he has received his 10 liquid steem for his meme: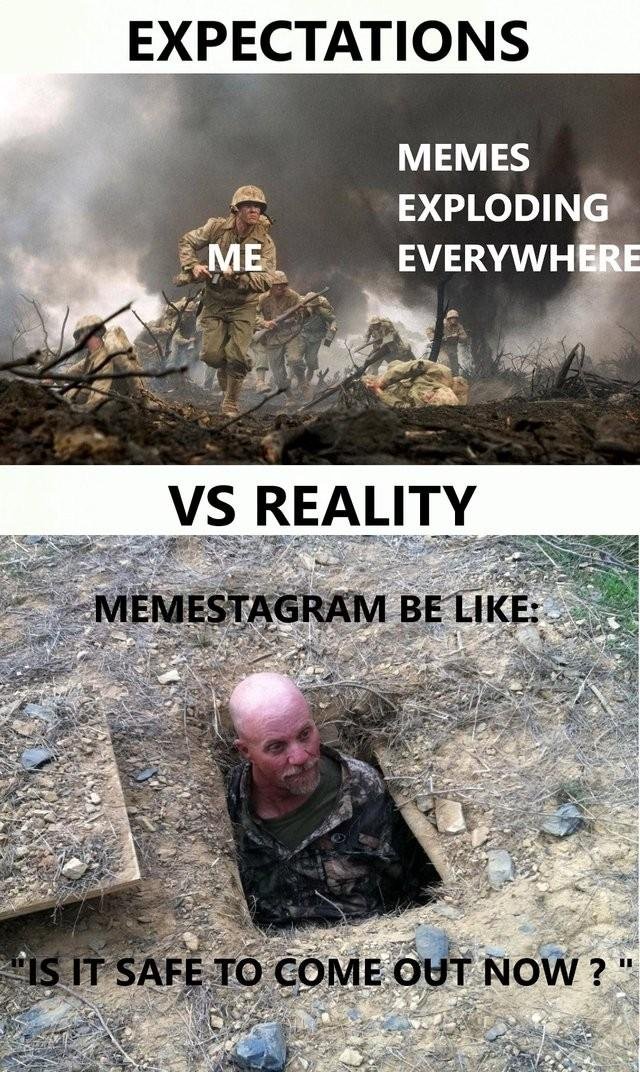 ---
Emojicon Contest
This was the last week of the emojicon contest; we will bring it back in the future. The winner is @shitasharma giving us the first pepe emojicon for commenting, he has received his 10 liquid steem and emojicon add to the website: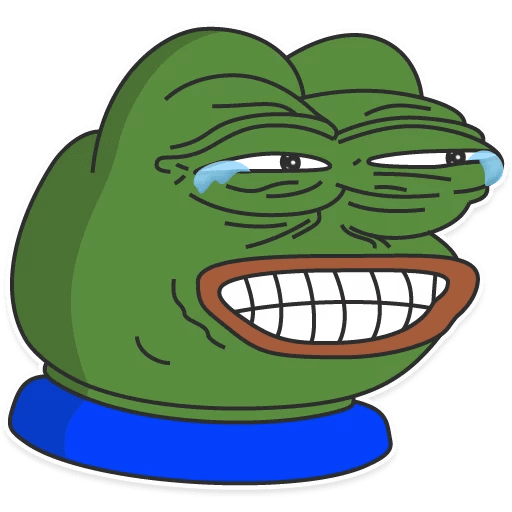 ---
The Purge
Instead of contests this week, I am going to spend time in the meme related tags downvoting memes that have been bid-botted. I know there are some users that do it consistently and is one of the reasons memes have a bad rep with the Steemians that been around for a couple years. Dmania's bad acting also hurt memes a lot on steem. I will leave the memeday/memechallenge contests out of this for now. Though, I dont agree with their use of bidbots.
---
Memehub Explainer Video Series
I have gathered a bunch of my thoughts and organized them into episodes for videos. So, I've mainly been doing prep work to start this up. The first episode will be on why posting memes directly to steem will never work in creating a community that can compare to meme communities on other major platforms. I hope to have the first video out this week!
---
Development Update
More progress has been made on the Steem code. The Devs have been testing out the functionality of basic Steem methods on the test-net. They are beginning to build the core functions for Memehub!

More bugs have been worked out. Particularly, notifications.

We still need more steemians to get on board the meme train with us.

The iOS app is deployed and under deployment testing before being released to users. Here is a screenshot from my iphone.

---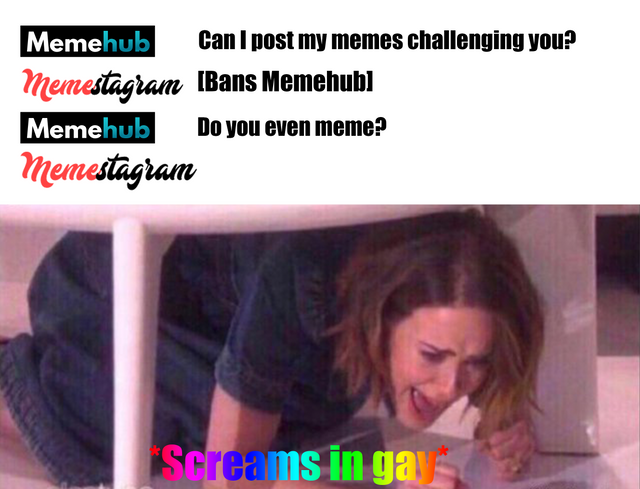 ---