[STEEM MEETUP] Steemit's first Meetup in Berlin/ Potsdam, GERMANY! (9.9.2016)
Hello Steemians, 
after Hamburg has announced their first Steemit Meetup, we would like to invite you to the first Steemit Meetup in the Berlin/Potsdam Area.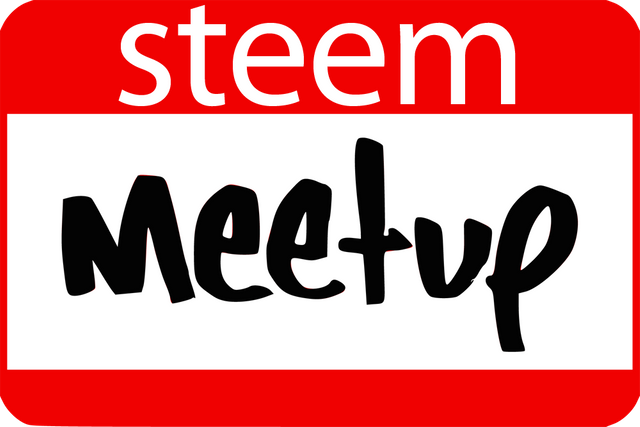 So far we had one customer buying coffee with Steem $ (@capitalism), but we hope to see plenty of you guys, to prove to the world, that Steem$ and Steem are the perfect instruments for coffee payments!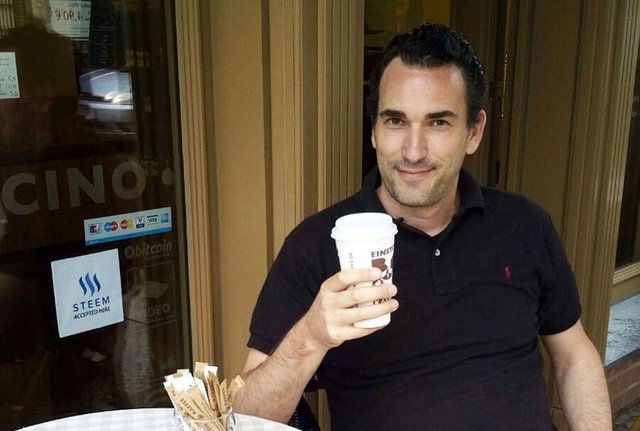 EINSTEIN Kaffee Bistro Potsdam is inviting you to to gather in Potsdam to discuss some ideas, and simply connect and have the best coffee in the world. 
WE OFFER:

Amazing Coffee and Desserts



 Delicious Food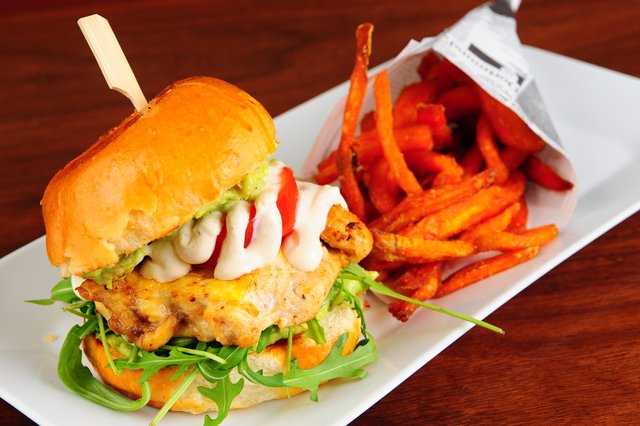 So if you are in the Berlin/ Potsam Germany area, please stop by and say Hi! We are very excited to meet you in person.  
Meetup details:
When? Friday, September 9
What time? Afternoon - exact time to be announced
Where?  
EINSTEIN KAFFEE Bistro Potsdam:
Kurfürstenstraße 12
Potsdam 14467
Tel: 0331 23162801
Und hier nochmal für alle Deutschen - egal von wo ihr kommt, ihr  seid herzlich eingeladen vorbeizuschauen! Ich würde mich sehr freuen,  die deutsche Steemit Community etwas näher kennenzulernen. Ich bin mir  sicher, dass wir uns über viele interessante Themen und Ideen austauschen können!  
If you want to attend, please leave a comment or ping us on Facebook, so we can prepare for the correct number of people!
We already have acceptances from @capitalism @einsteinpotsdam @eyeye @zahnspang @sirwinchester (maybe) @fabio (maybe) @sisterholics (maybe)  @btotherest (maybe)

Looking forward to meeting all of you! PS: Coffee is on us ! ;) 
(Big thanks to @sirwinchester for your help with this Post and we hope you can make it to our Berlin/ Potsdam Meetup)