Introduction post! EINSTEIN Kaffee Bistro Potsdam (Attention: Beautiful Pictures inside)
Hello, this is Team EINSTEIN Kaffee Bistro Potsdam. We were so excited about implementing Steem Payments, that we didn't introduce ourselves yet. 
So this is our introduction post!
Our EINSTEIN Kaffee opened in 2016, we are the first EINSTEIN Kaffee in the Potsdam Area. 
We employ roundabout 10 people and our mission is to bring the best Coffee to our clients. Our food and our cakes are mostly organic, we offer many vegan and vegetarian selections of cakes and drinks too.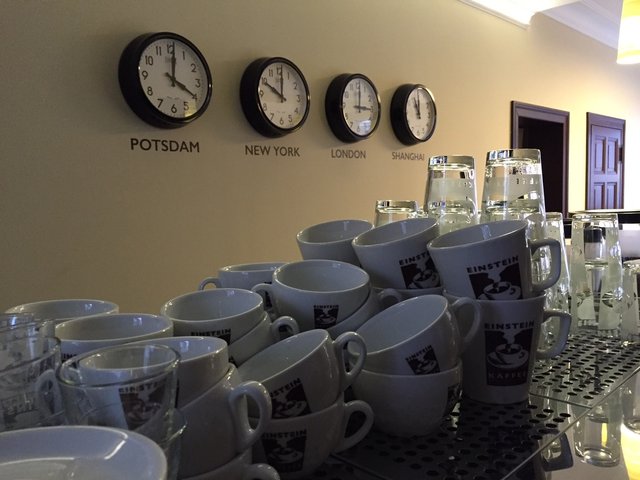 Check out the Pictures of our Store
Our Storefront (this is a old picture, HERE you can find pictures taken this week)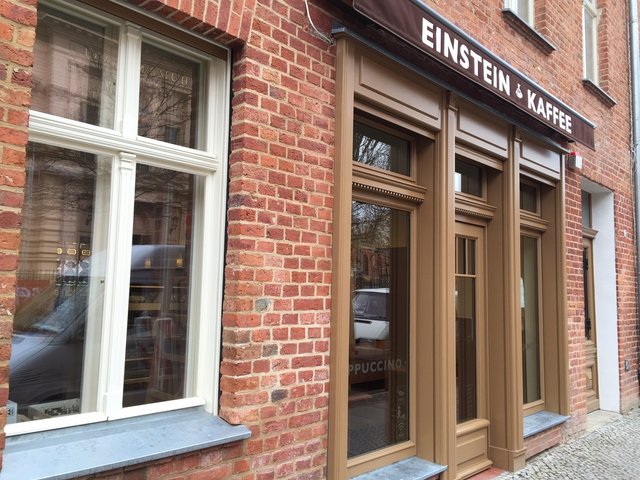 Our Cakes, Salads and Juices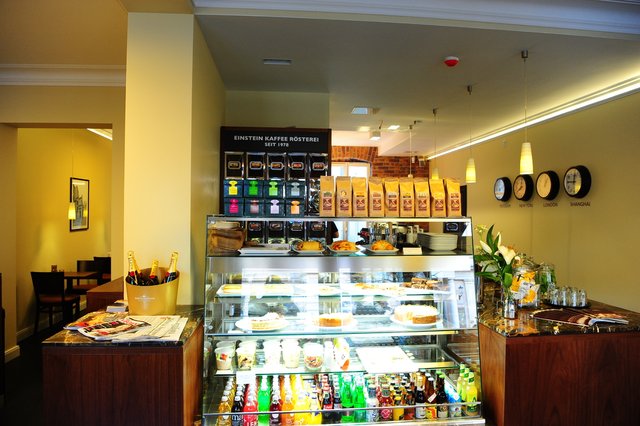 Our Beautiful Cafe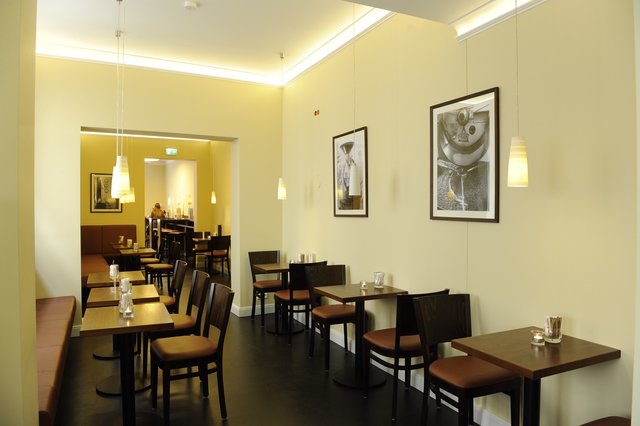 Our Outdoor Area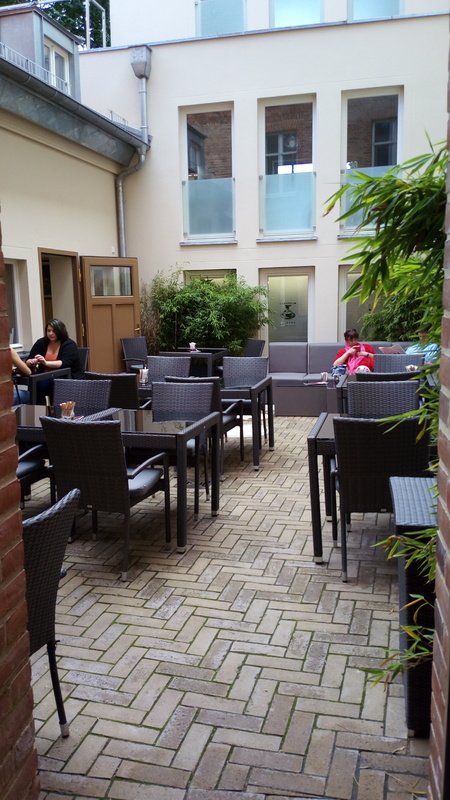 Our Breakfast Selections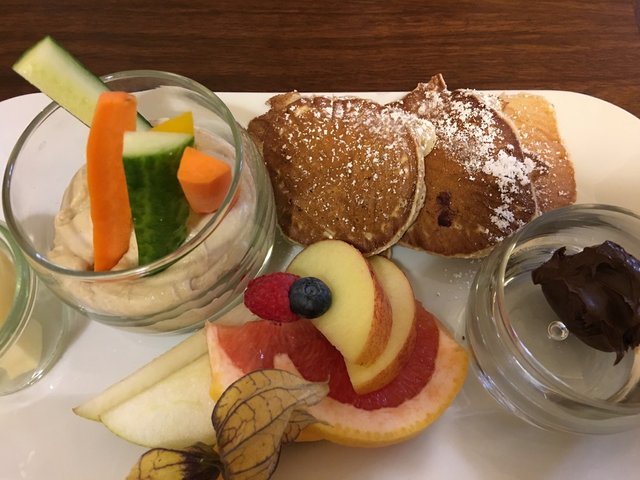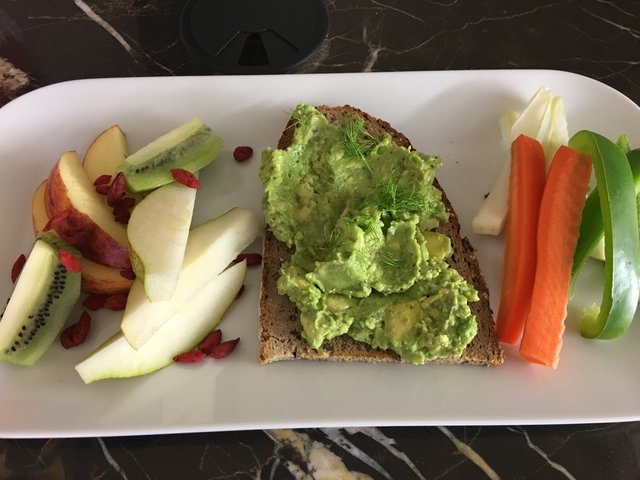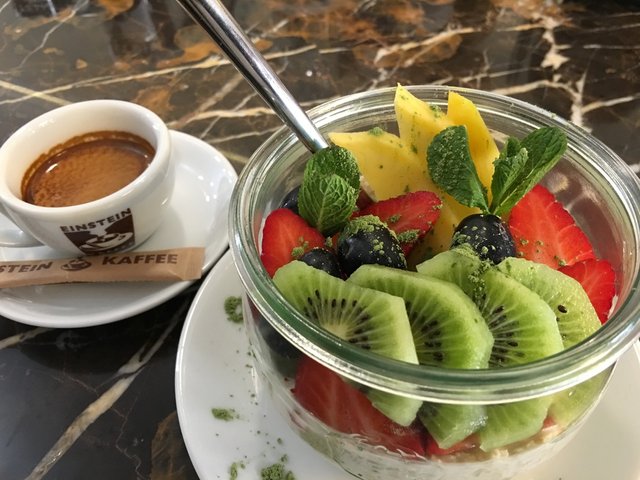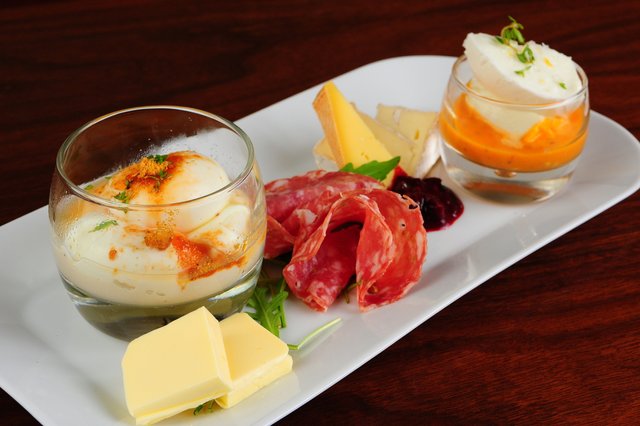 Our Burgers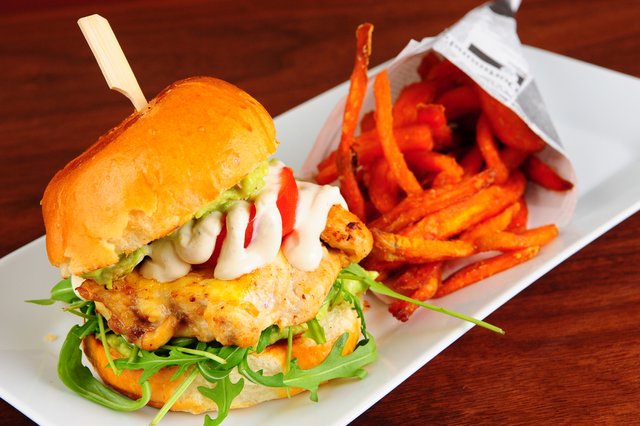 Our Cakes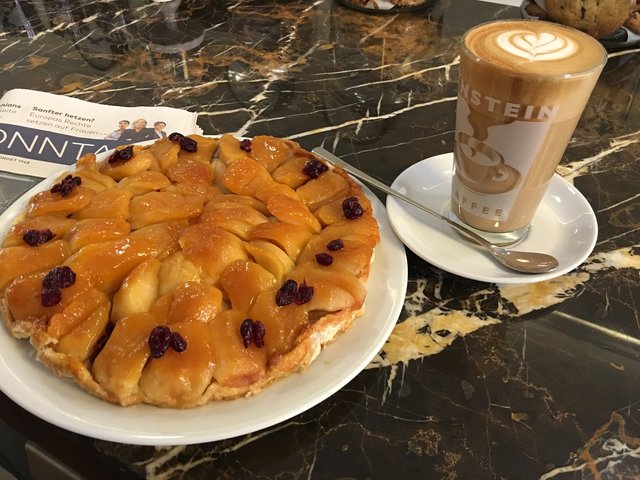 Coffee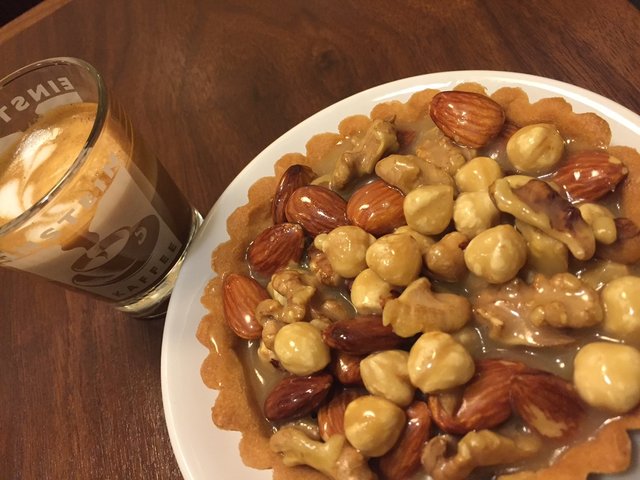 If these pictures got you hungry, wait until next week. We will start a series of awesome cake and coffee selections!!!
So please visit us soon! Our whole team is waiting for you guys! 
EINSTEIN KAFFEE Bistro Potsdam
Adress: Kurfürstenstraße 12 Potsdam 14467
Tel: 0331 23162801
Mon-Sun 9- 19pm
LIKE us on FACEBOOK
If you plan to accept Steem Payments read our Tutorial here
Please check out CAPITALISMs POST with Pictures visiting us, we hope he enjoyed his coffee !!!