Introduction to Various Meditations: The Dark Night of the Soul
The Dark Night of the Soul isn't a meditation in itself, it's a passing mood that may accompany regular meditation practice. Meditation is necessarily a truth-seeking exercise, even if you may not participate in it for such a reason. This is because in a calm state, your mind will perceive things closer to their more inherent realities, or closer to their true states in relation to your own. Because of this, a degree of turbulence can occur when our original ways of thinking do not align with what these newly discovered truths may be.
A typical example for a cause of Dark Night of the Soul is the consideration of materialism. When one discovers that owning a Lamborghini does not inherently deliver happiness, the disparity between the expectation and reality can cause a period of depression and loss of perceived meaning in one's life. This is a natural reaction that should not be feared, and in fact it should be embraced for the benefit of better attuning oneself towards true feelings of happiness.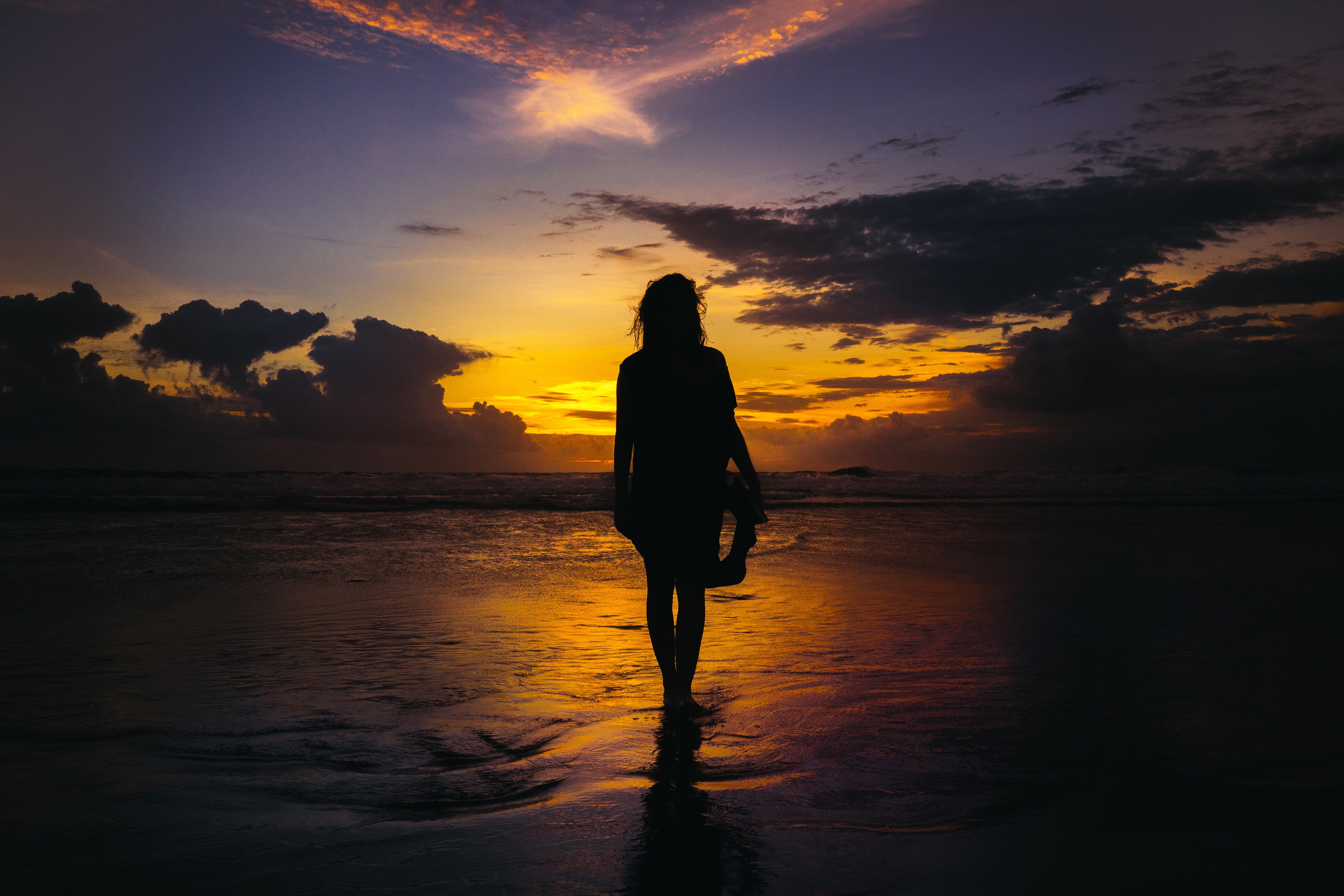 The Dark Night of the Soul can be considered the sharp edge of meditation. As humans we naturally have many misconceptions as a result of enculturation. Participating in meditation will cause you to see past these misconceptions. Although it may be difficult, ultimately it's for the better. The Dark Night of the Soul shouldn't be feared, because it's a temporary mood that results from a positive realization. Many realizations are difficult to embrace. If you find yourself dealing with difficult feelings as a result of some insight gained by your meditations, try to focus on the cause and not the effects of that insight. Remember that ultimately you are doing yourself much better by diving into the Dark Night of the Soul than you would be doing yourself by remaining ignorant to the truths found within it.
Previous Introductions to Various Meditations:
Why Practice Meditation?
Body Scan