wheel bearings don't last forever!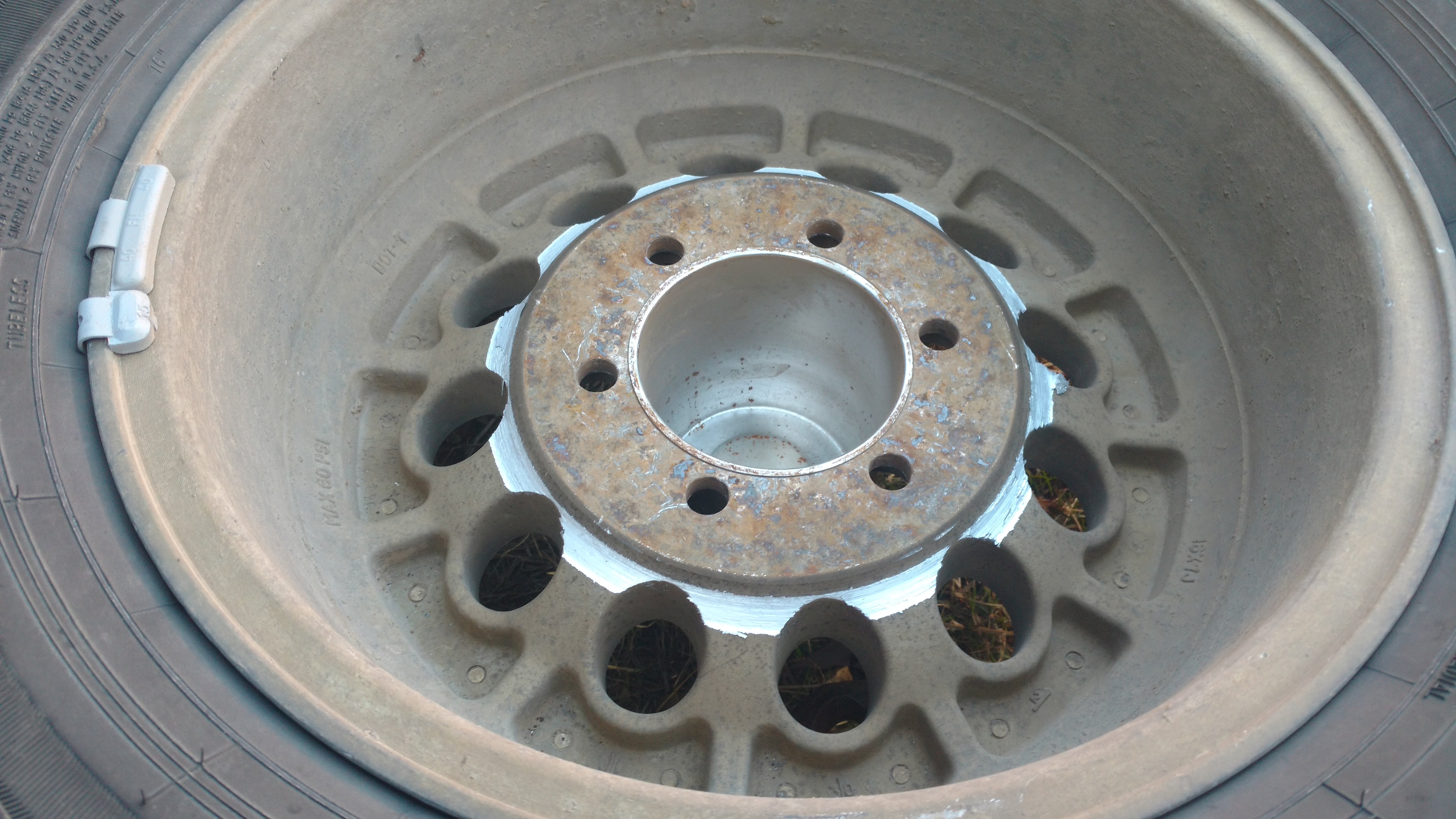 Hello again!
While reviewing some of my old post today it brought back memories of things I've dealt with over time. So today I've been pulling out and highlighting a few specials and not just read them myself but share some more and link the past.
Hope you enjoy this post!
Here's a link to the original for reference.
•https://steemit.com/helloeverybody/@mobile-joat/a-mechanics-story
Well as the title reads "wheel bearings don't last forever" I bring to you a few of my favorites.
As the story goes, I was working on a customers vehicle I received a call from another customer who was a bit concerned about his sons vehicle an what seemed like a little slack in the steering...
It wasn't just a little!
Actually it was quite a bit and had already worn the wheel bearing so bad it was grinding out the inside of the wheel!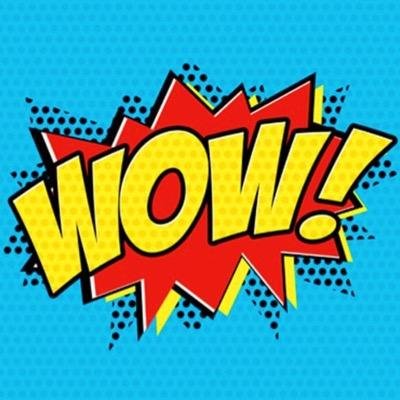 The next one I'd like to share is about what I did when I didn't have a tool that would get the job done.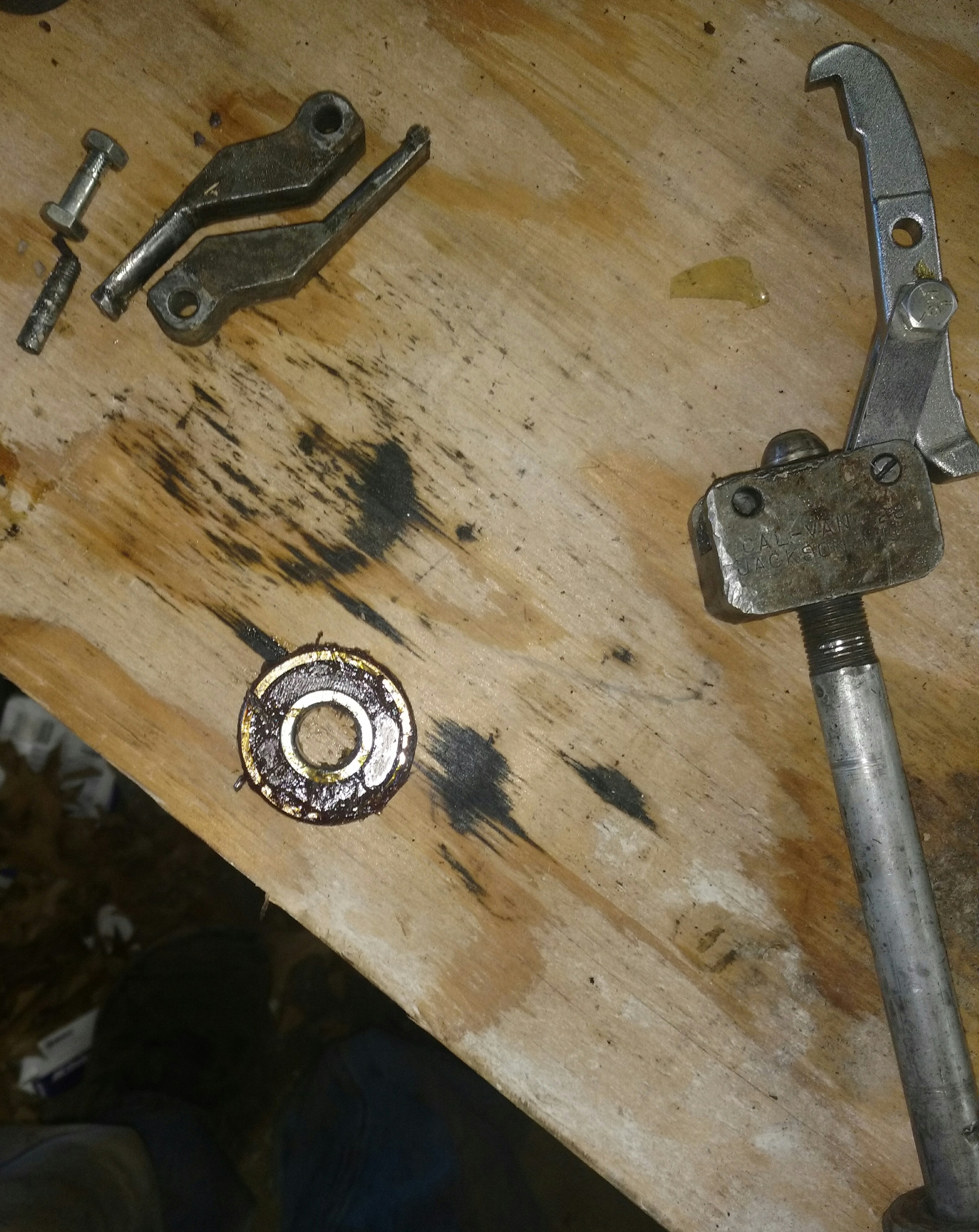 So pictured I have how to improve a standard pilot bearing removing tool to pull a stubborn bearing.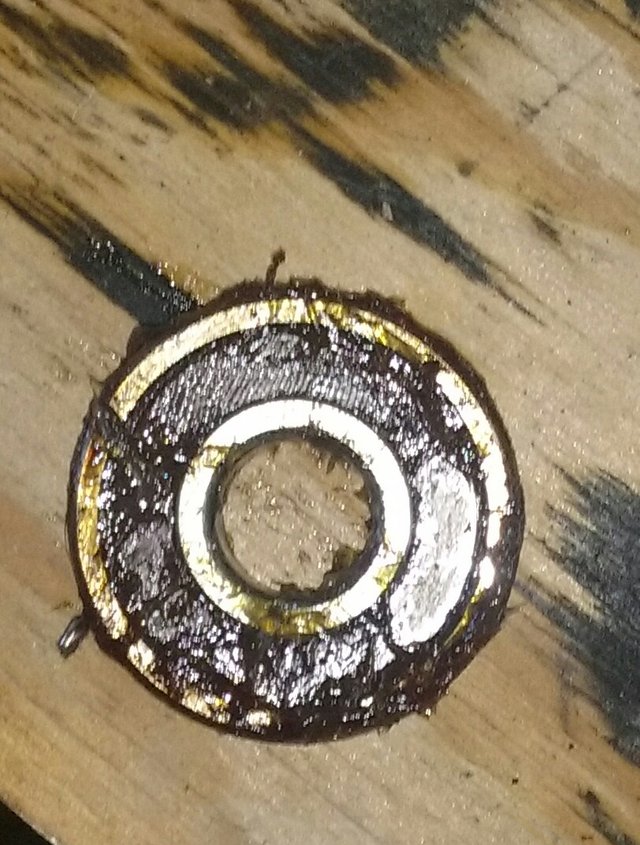 That Lil guy would not come out using the specialty tool that was made for it.


That's the one that was made to work , but didn't.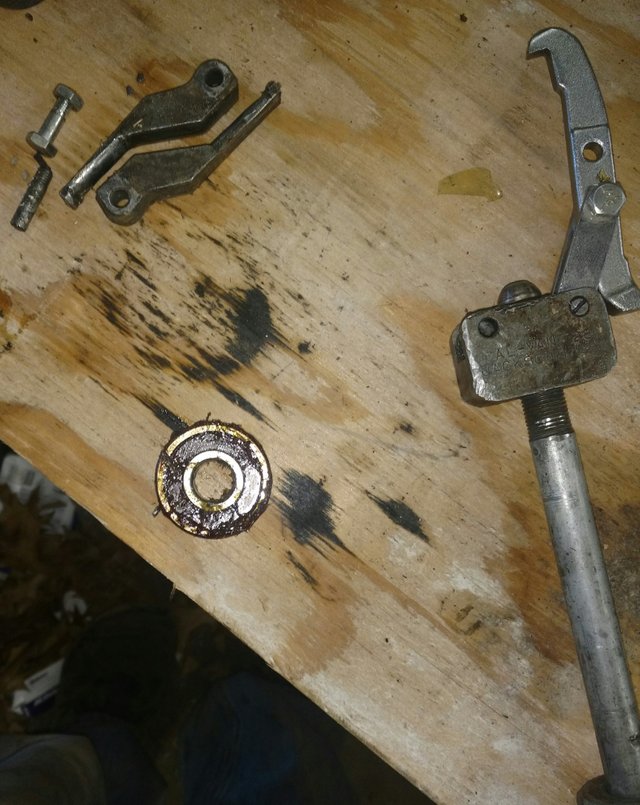 Taking it apart and a pulley puller I made a reliable pilot bearing puller!
Definitely got the job done!
Well I'll save more for later an until next time this is @mobile-joat signing out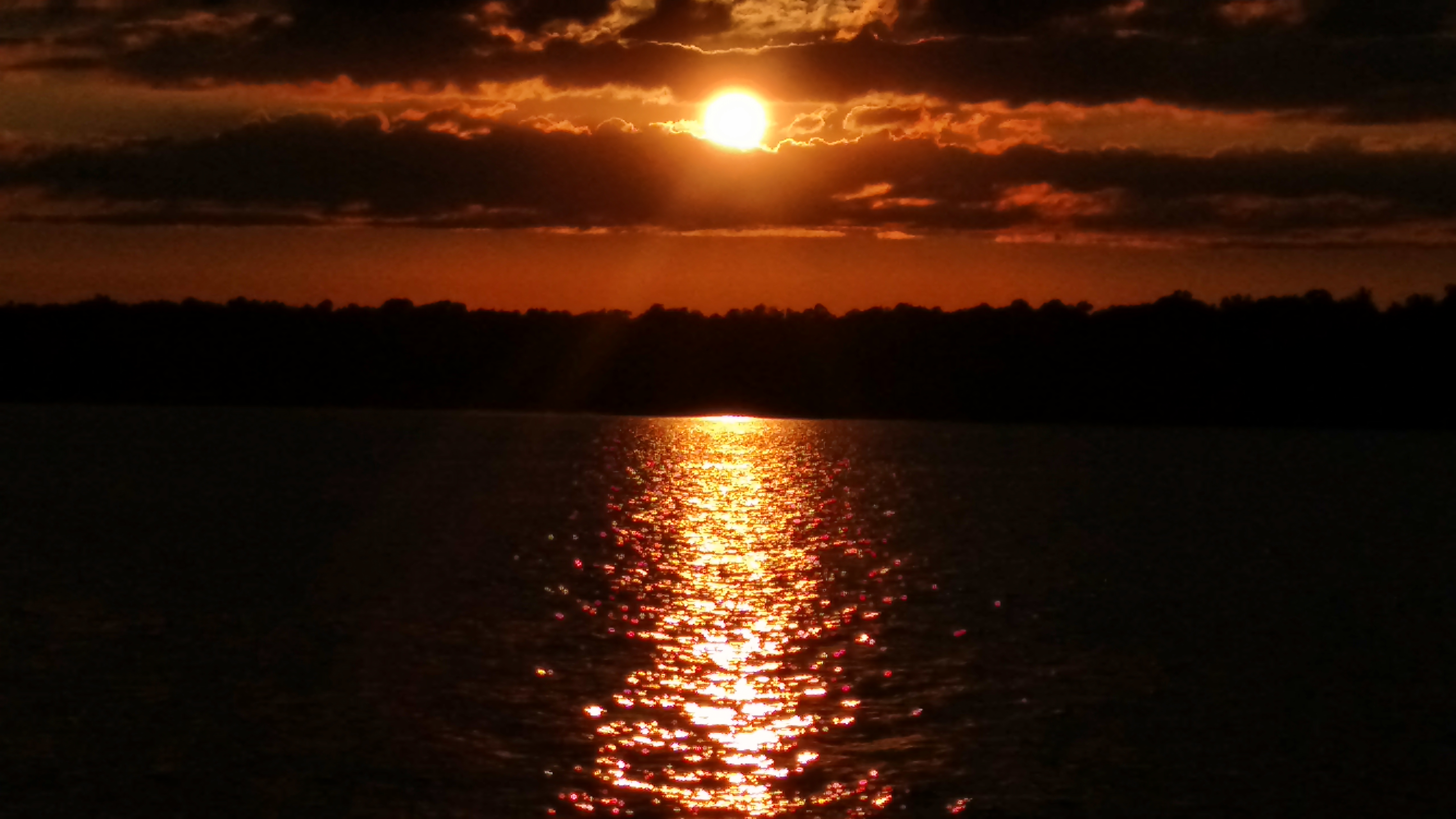 Hope you enjoyed going back in the past and a little of the now.
Your upvote, comments, and resteems are appreciated! Thank you for stopping by!