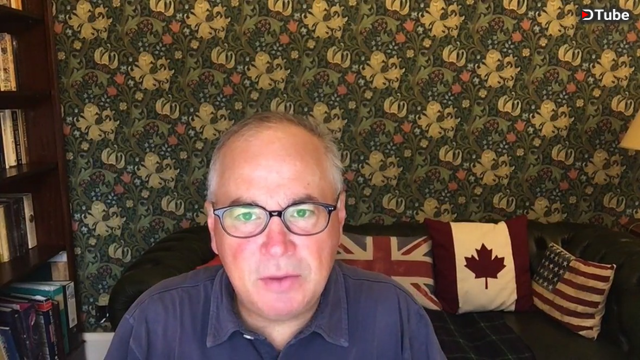 ---
In this report I cover the early market action from London on Monday, September 10th, 2018. I look at the precious metals, the stock market, the dollar, the bond market and the oil price.
I also discus the importance of sound money in a free and just society.
I recommend a couple of books that I think are essential in understanding why fiat money and freedom are incompatible.
The Law by F. Bastiat: https://www.amazon.co.uk/gp/product/1545250995/ref=as_li_tl?ie=UTF8&tag=maneco64-21&camp=1634&creative=6738&linkCode=as2&creativeASIN=1545250995&linkId=a87928ef08f8207bf26d6f812e96971a
What Has Government Done to Our Money by M. Rothbard: https://www.amazon.co.uk/gp/product/1610166450/ref=as_li_tl?ie=UTF8&tag=maneco64-21&camp=1634&creative=6738&linkCode=as2&creativeASIN=1610166450&linkId=ef118795d54bab0b314419b26717963e
---
▶️ DTube
▶️ IPFS