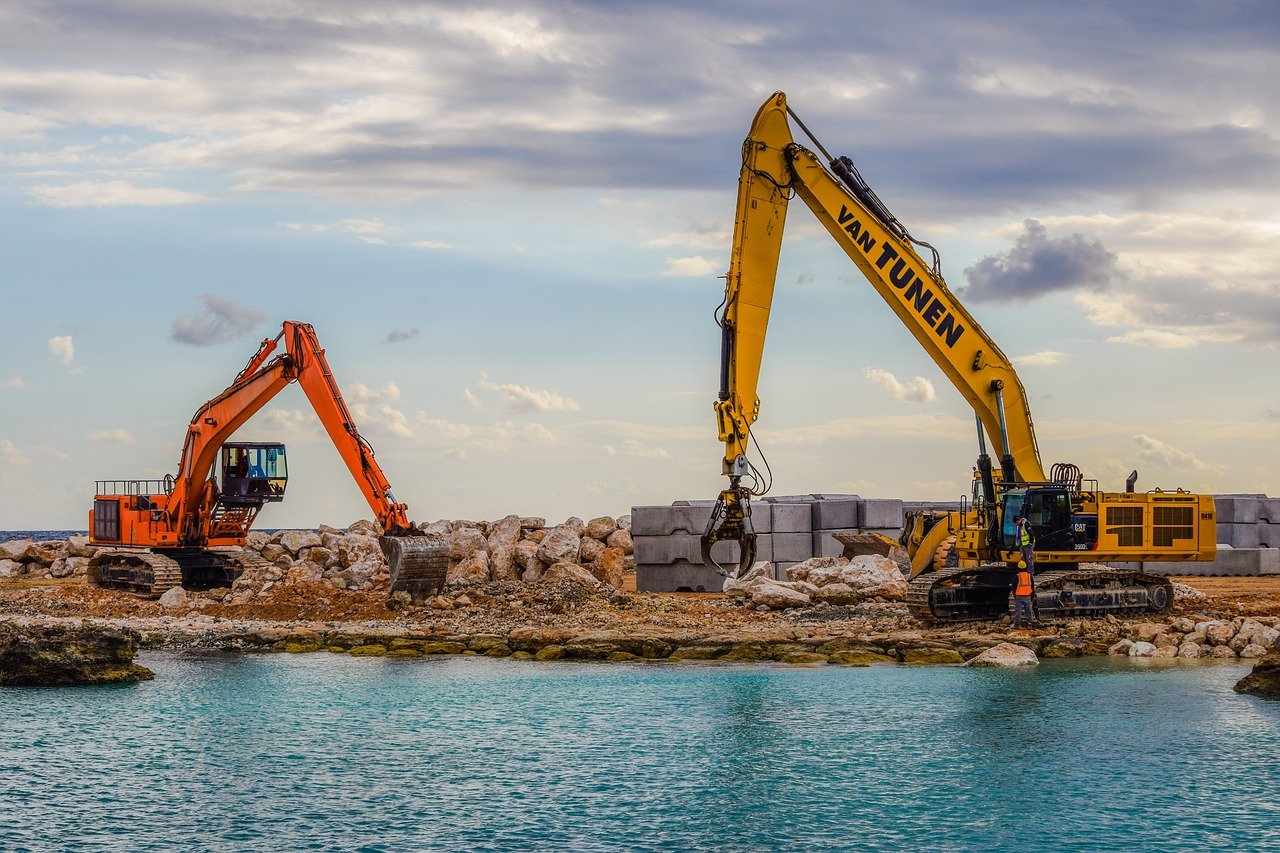 Drones are being used today in a growing number of industries: mining, security, agriculture, transportation, media, and more.
They are being used to carry out a myriad of different tasks; deliver medical supplies, deliver pizza and mail packages, survey land, assist cleaning up after car accidents, and helping emergency crews fight fires.
The usefulness of this technology has many different companies in various industries looking to reap the benefits that it has to offer.
And one area that you might not have suspected to see them become very prevalent is within the infrastructure and construction industry.
Though, someday soon there could be a drone
on every single construction site
in many countries around the world. There are already construction companies in the US and elsewhere that have been growing their
drone programs
. And these drones are being used to help
reduce risk, improve safety, save money, and increase efficiency
.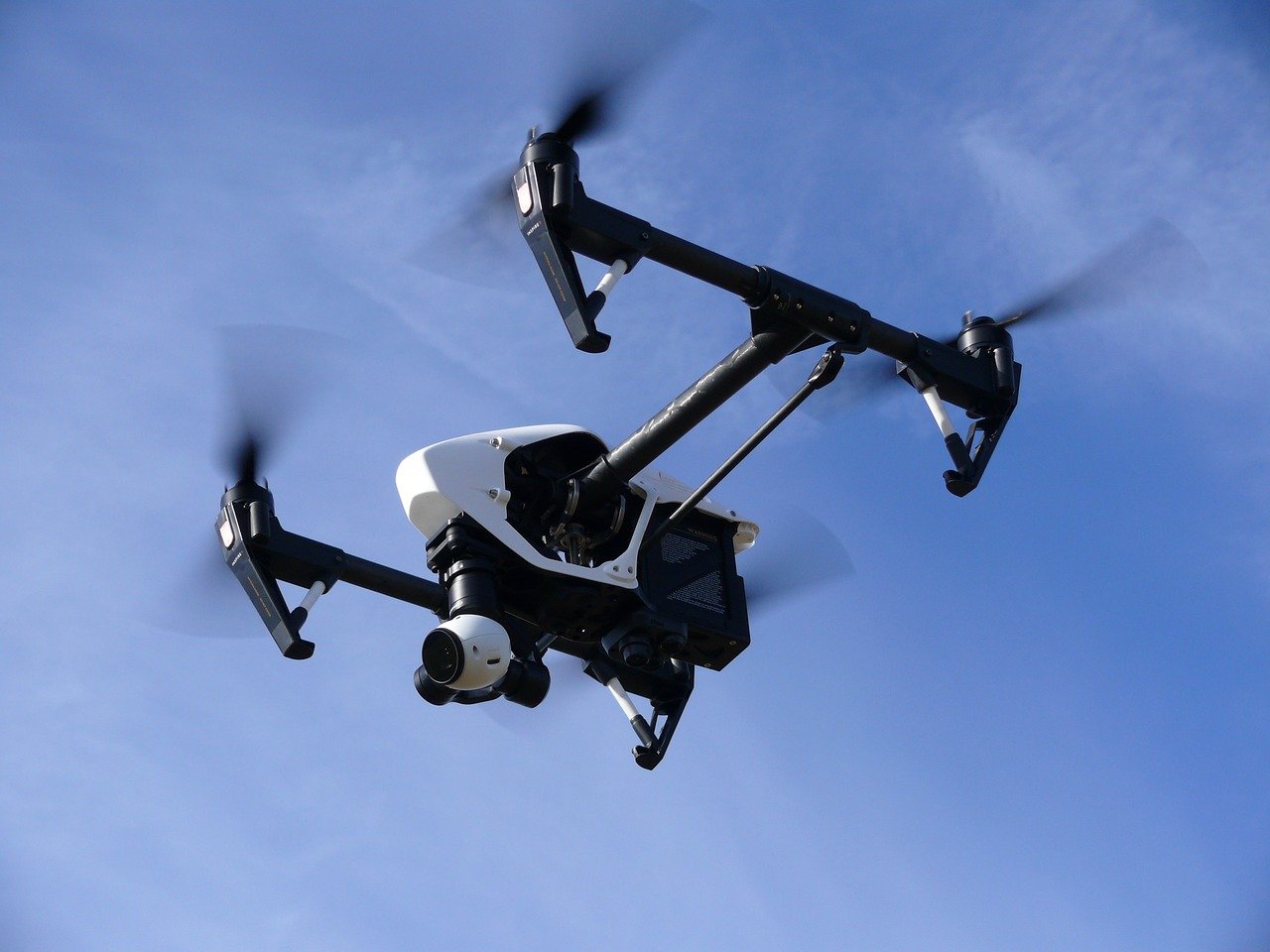 How?
Drones provide a
cheaper option
than a human surveyor when it comes to collecting data and tracking the progress of a particular work project.
When the company can collect data more efficiently about the project they are working on, then it enables them to get the job done quickly. They're doing it faster and more efficiently. And with the drones, the construction companies are better able to manage their resources.
The drones are also being used to provide surveillance even during after hours, decreasing the potential for vandalism or theft etc, and they're being used to help facilitate communication with workers while on site.
Drones can be useful in many ways to construction companies and that's why we see a growing number of them turning to adopt this technology and embrace drone programs for their business operations.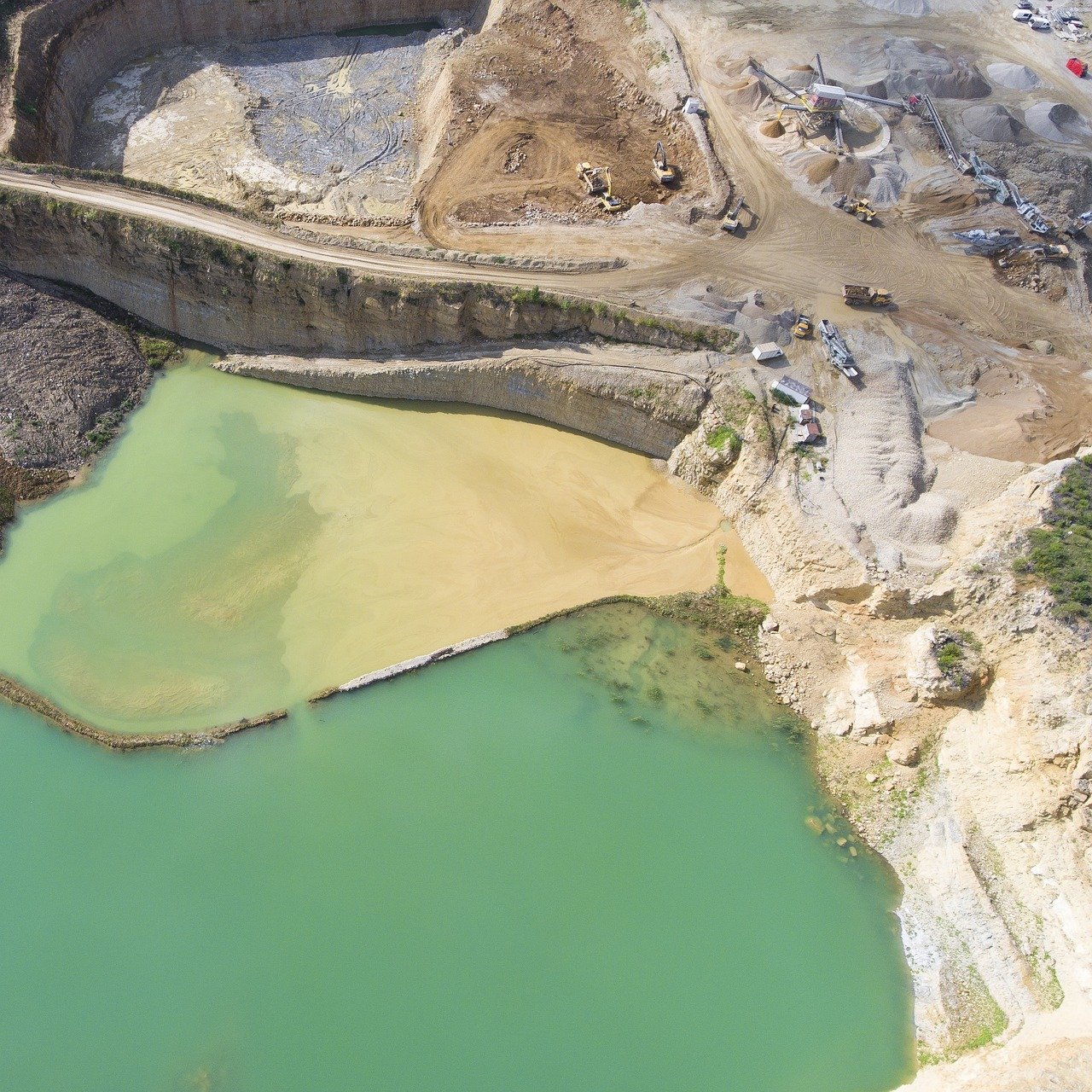 Right now, DJI is regarded as the leader in the drone space and in manufacturing drones. It's estimated that they make-up more than 70 percent of the market.
And one of their biggest orders for commercial drones is on its way to Japan.
More specifically, to its
construction industry
.
The construction company Komatsu placed the order, which is said to be the first custom order that DJI has worked on for a partner. They are a multinational, billion dollar company, and they've purchased at least 1,000 drones that will be using machine vision software which comes from a US startup known as Skycatch.
The project will bring together the Skycatch Explore1 with the DJI Matrice 100 and the drone will be able to produce quality 3D models, detailed maps, assess schedule delays, and more. It's been estimated that drones could help to save construction companies possibly tens of thousands of dollars or more every week.
The CEO of Skycatch, Christian Sanz, has said that this order from Komatsu is a signal that things are speeding up with regard to the construction industry and its adoption of this technology. It's expected that drones are going to quickly transform this space in the next few years to come.
Pics:
Pixabay
Sources:
https://www.forbes.com/sites/alexknapp/2016/06/21/how-commercial-drones-are-changing-industry/#7f48c4976d25
https://www.forbes.com/sites/niallmccarthy/2016/09/02/the-industries-where-drones-could-really-take-off-infographic/#1d3883a74e33
https://www.cnbc.com/2017/07/04/drones-how-disruptive-are-they-and-what-is-being-done-to-regulate-them.html
https://www.cnbc.com/2017/09/01/in-race-to-dominate-drone-space-west-is-no-match-for-chinas-dji.html
https://www.forbes.com/sites/forbesleadershipforum/2014/10/10/drones-in-hollywood-what-industry-is-next/#34e95efd38a5
http://fortune.com/2016/09/13/commercial-drone-construction-industry/
https://www.theverge.com/2018/3/22/17146538/dji-skycatch-komatsu-explore1-construction-surveying-drone-order
Related Posts:
Turning To Drones In Time For Wildfire Season
https://steemit.com/nature/@doitvoluntarily/turning-to-drones-in-time-for-wildfire-season
Drones Being Used To Help Clean Up After Car Crashes
https://steemit.com/drones/@doitvoluntarily/drones-being-used-to-help-clean-up-after-car-crashes