Walking through the Hermitage. Part 1: Sculpture
In the continuation of our trip on vacation, held in February 2017, we again returned to St. Petersburg! One of the following days we dedicated the Hermitage completely!
The Hermitage, is one of the largest museums in the world and people from different countries come to visit it! But the Hermitage is so huge that it is impossible to go around it all day. We arrived half an hour before the opening and immediately got up in a small queue.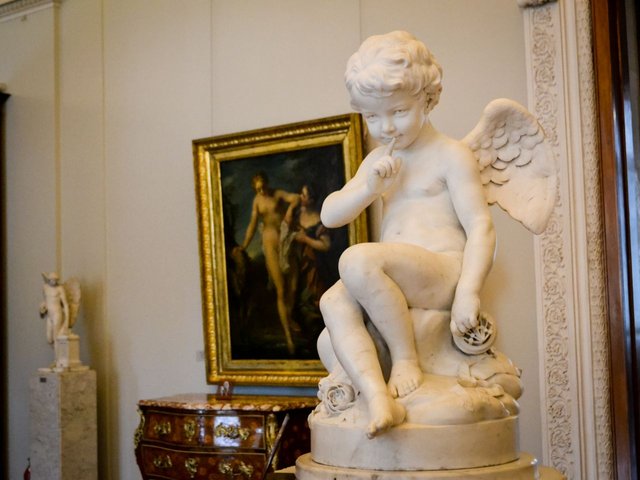 "Amur" made by Falcone
I have a lot of pictures from there. The best of them I share with you. Therefore, we will not be much distracted by the description, but we'll see better!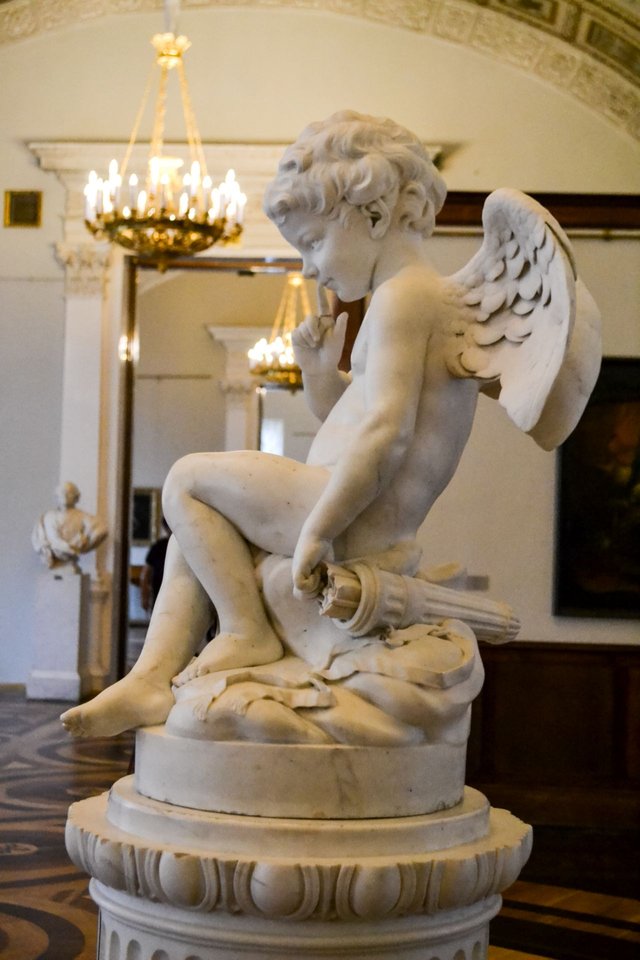 From the exhibits of the Hermitage, I am most admired by sculpture. After all, only real masters can accurately convey all the nuances of the human body, using solid material. Such a sculpture seems "alive" - so detailed that it does not differ from the original in appearance.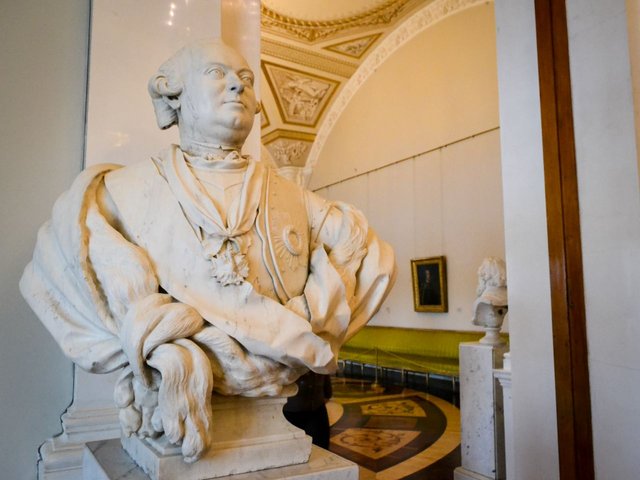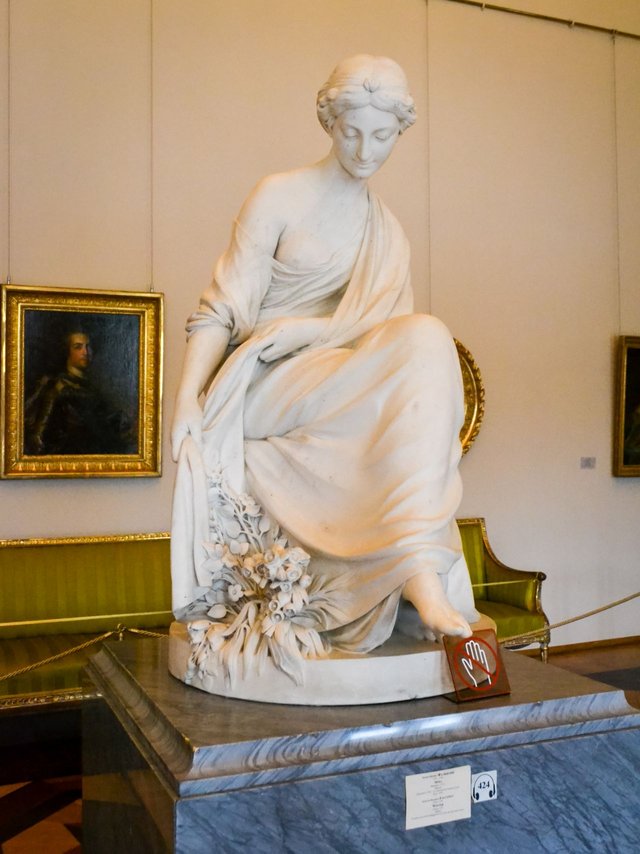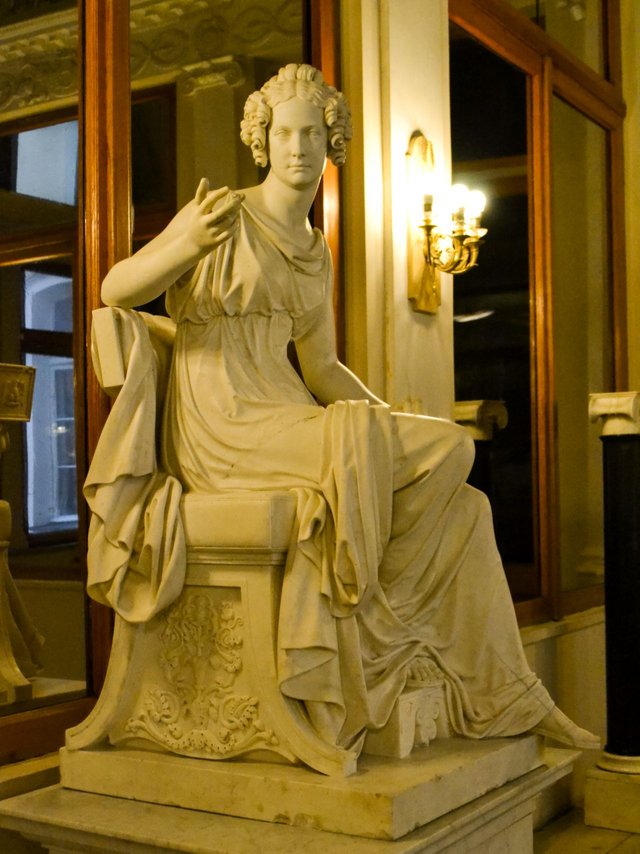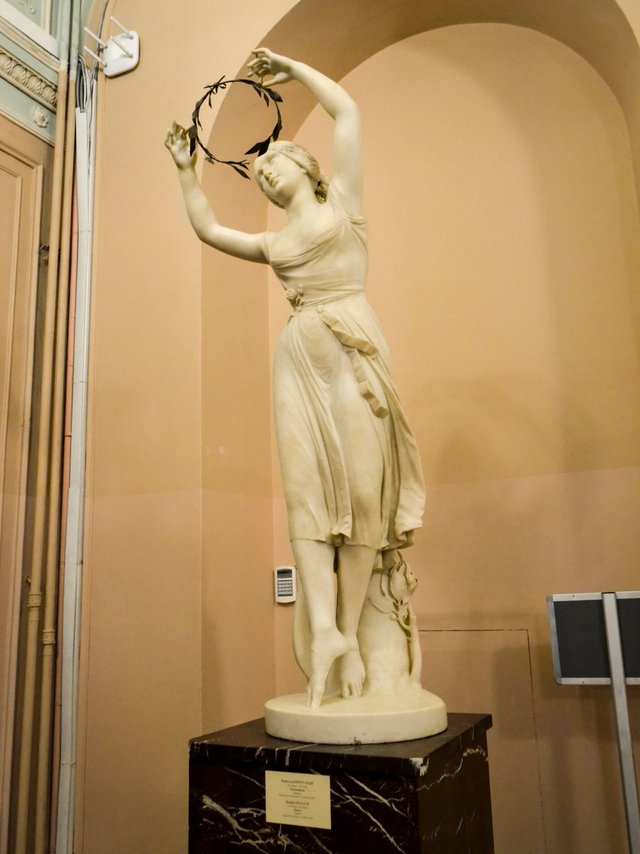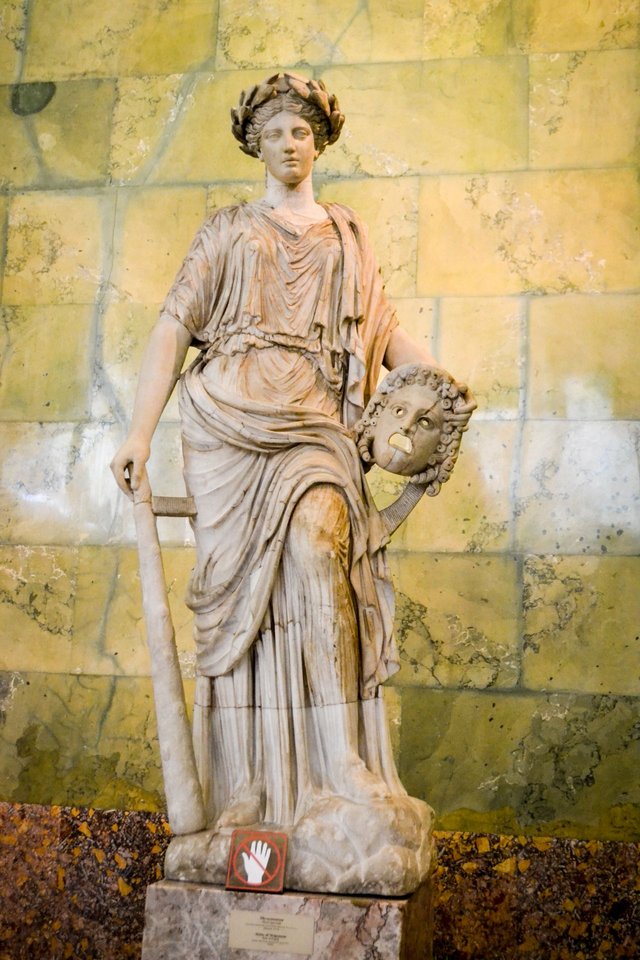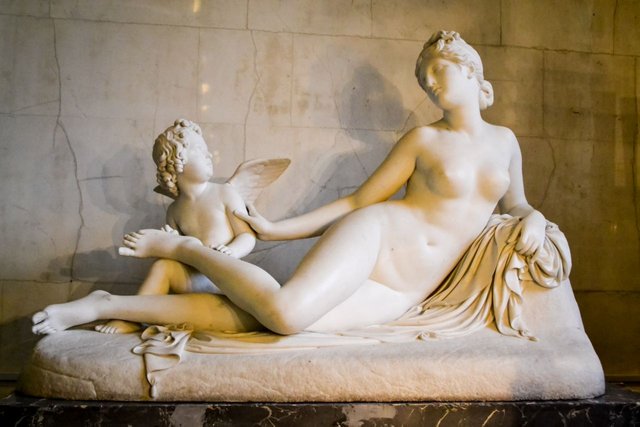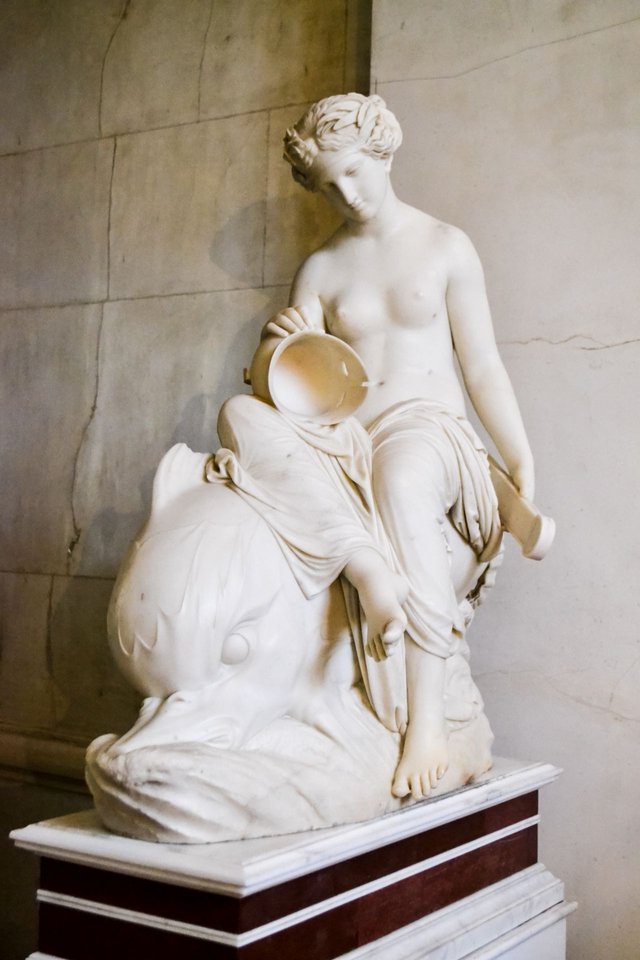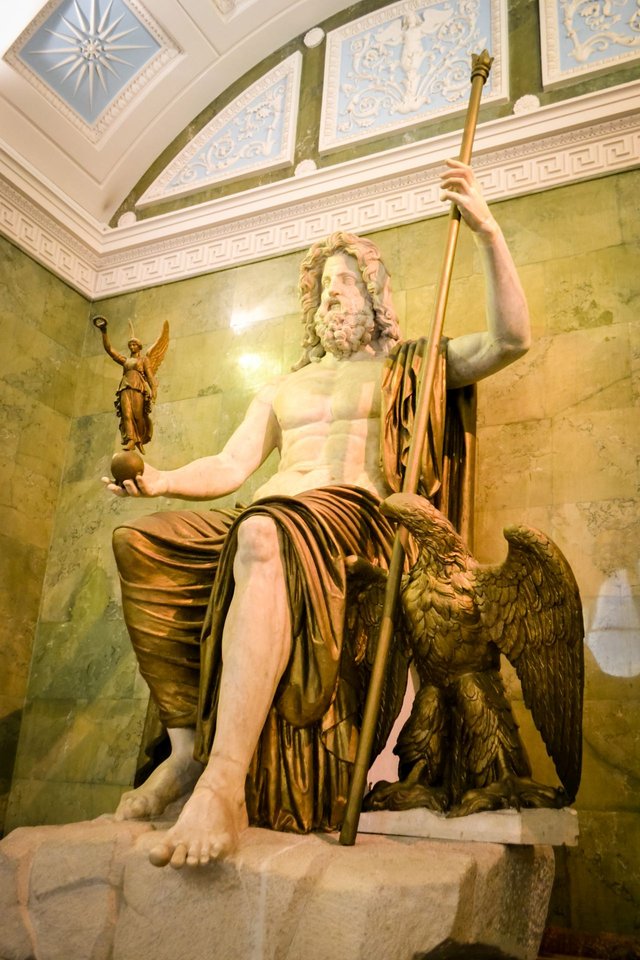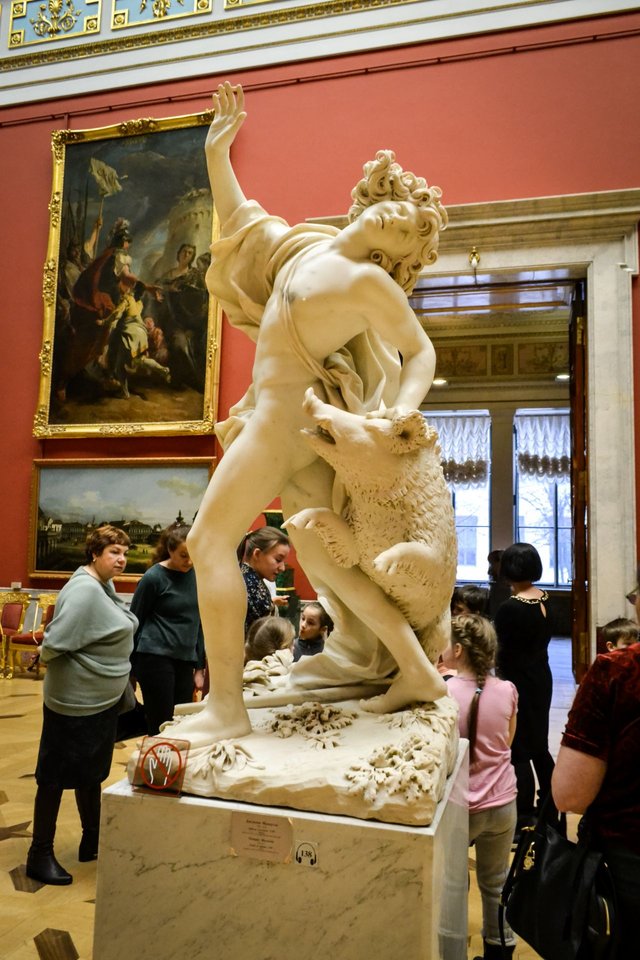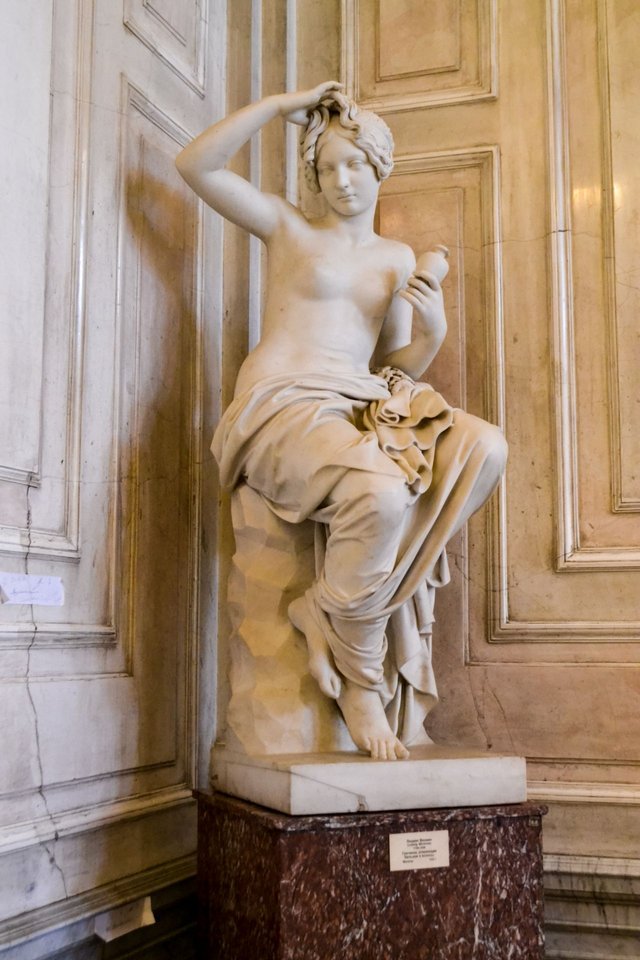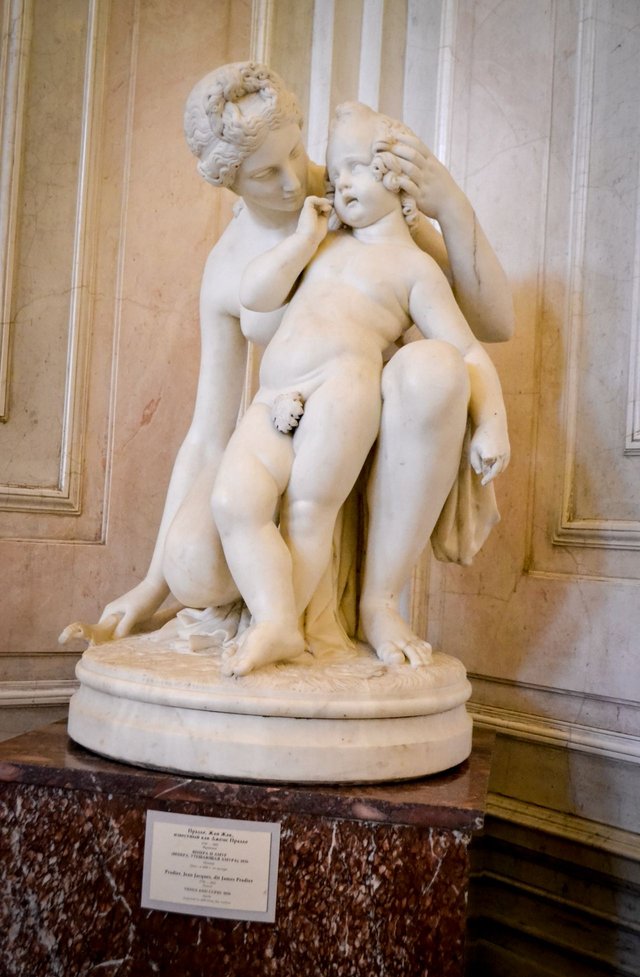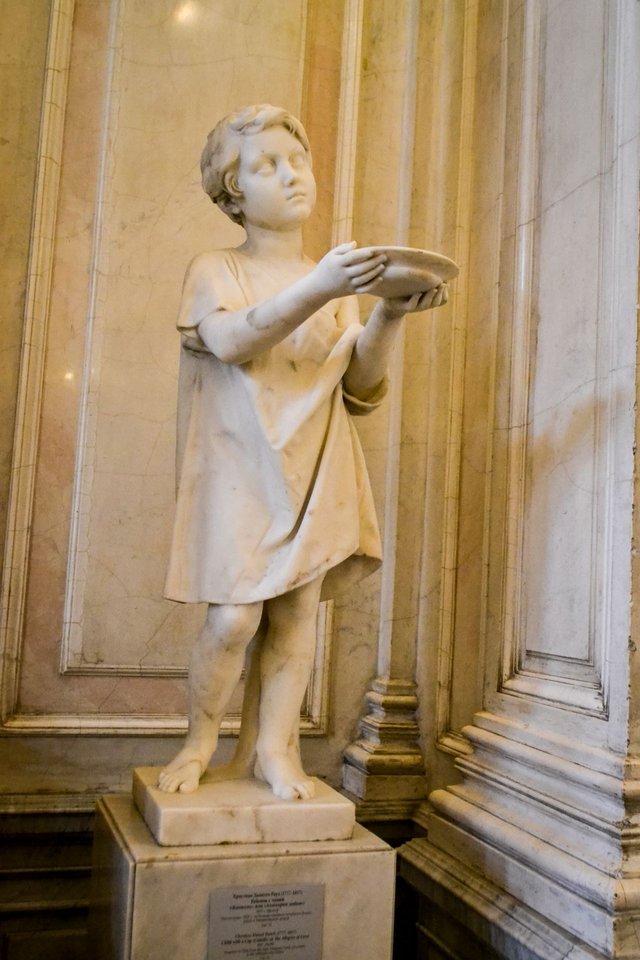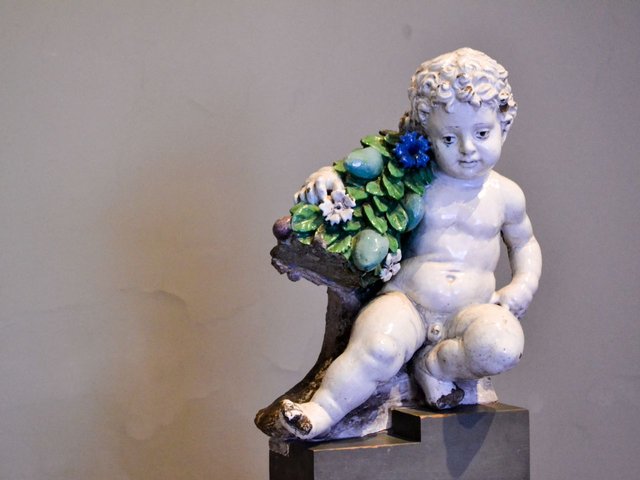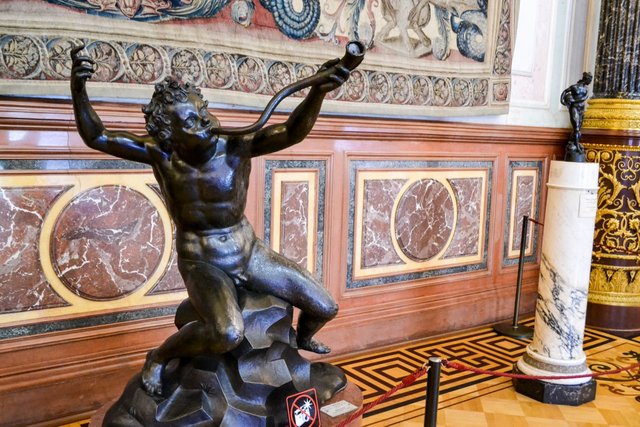 To be continue...