Hello steemians!
I am RYO!
My slow pace manga finally reached Chapter 4!😅😆
Synopsis of the story so far↓
New Meiji government that runaway for new reform…
The government was hitting the villagers to suppress the traitors…
And mysterious samurai appeared there and entered the government to stop the runaway…
The samurai had overwhelmed the government, But next samurai and the government leader will start battle…Government leaders had a "fate" with samurai.
What will their battles be like? And what is "fate"…?
This is a hint to read my manga!
Read manga from the right
Red word are Japanese. The meaning is written in (※)
So please enjoy the Chapter4!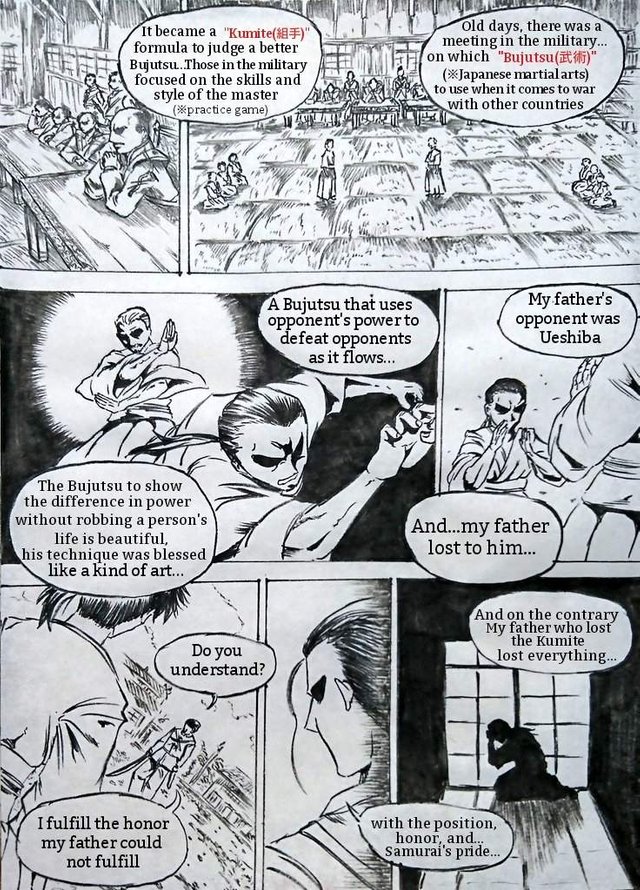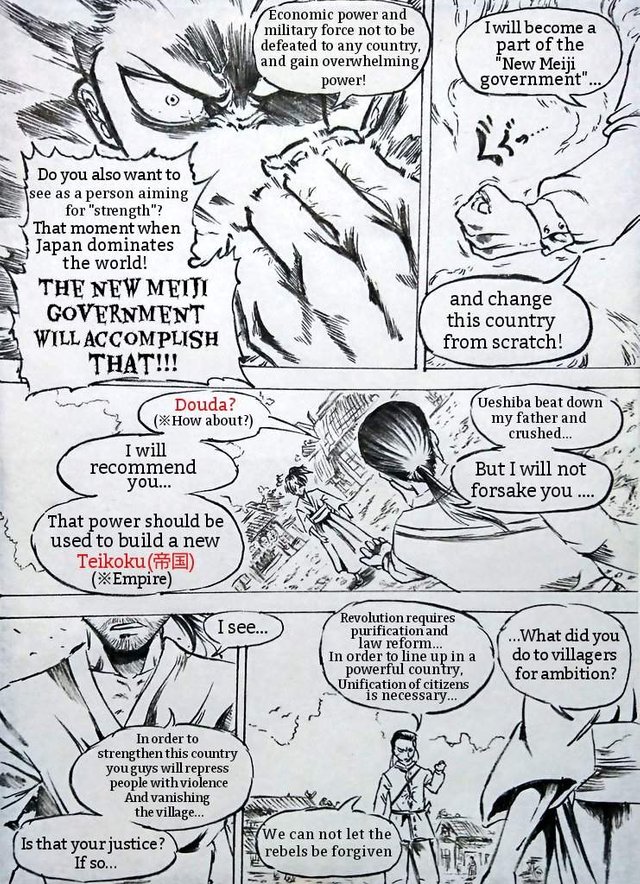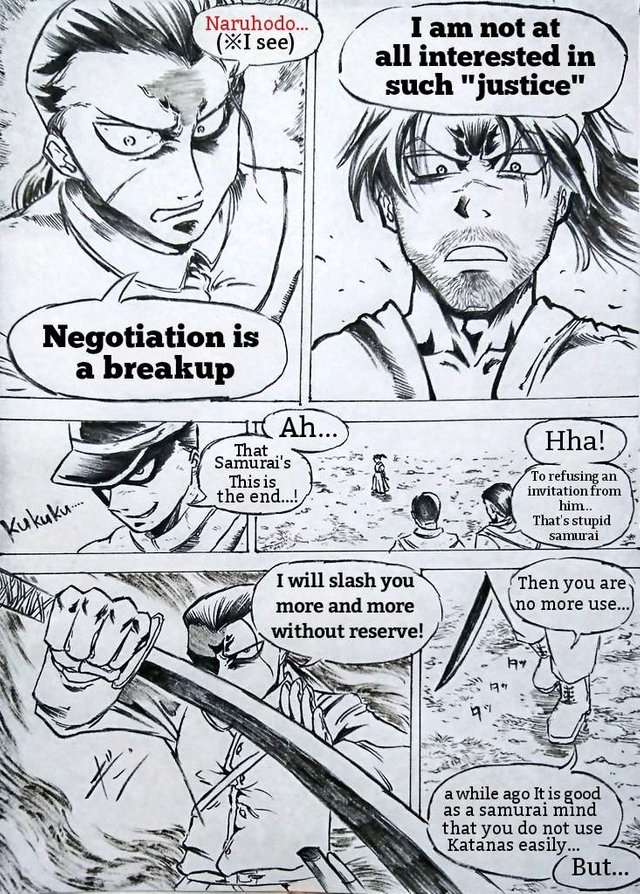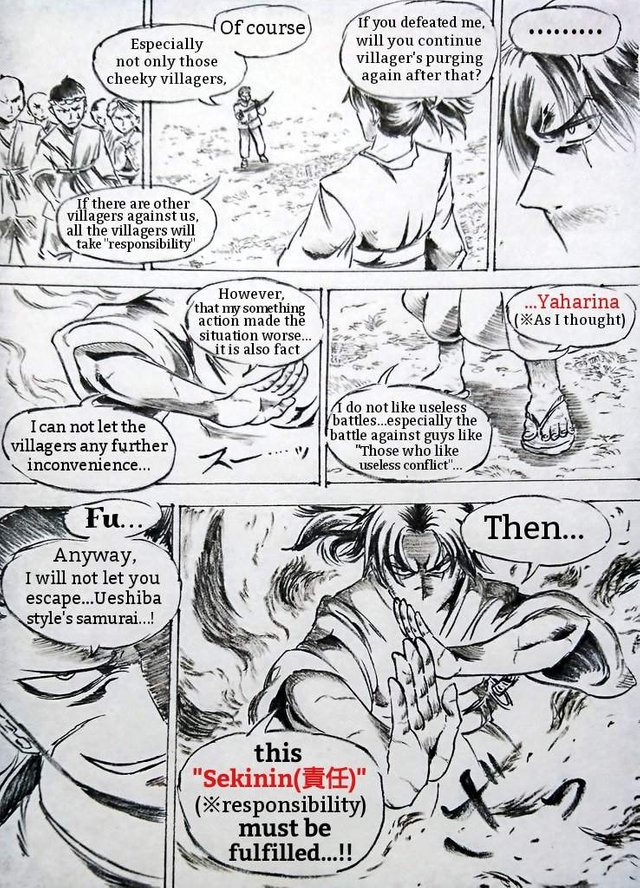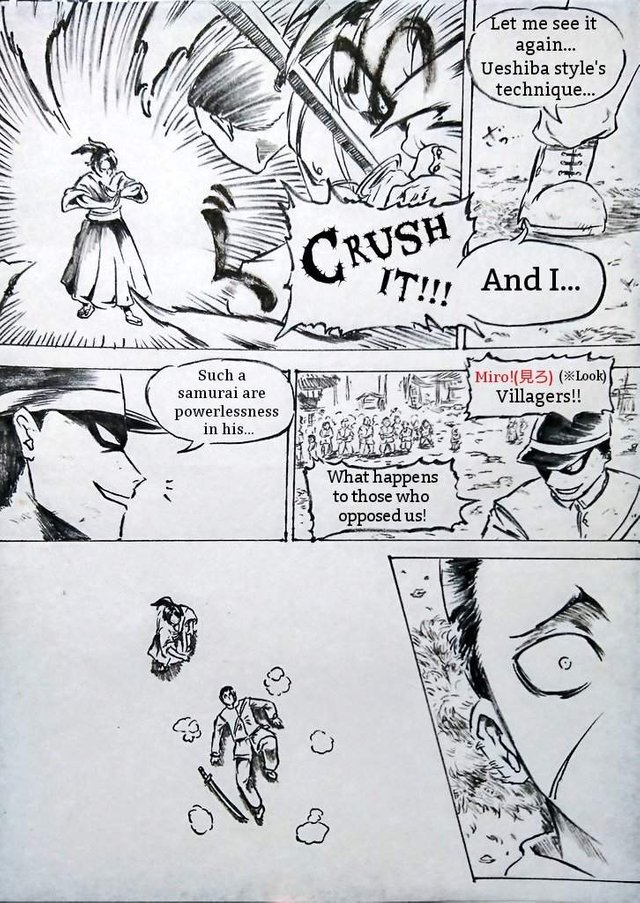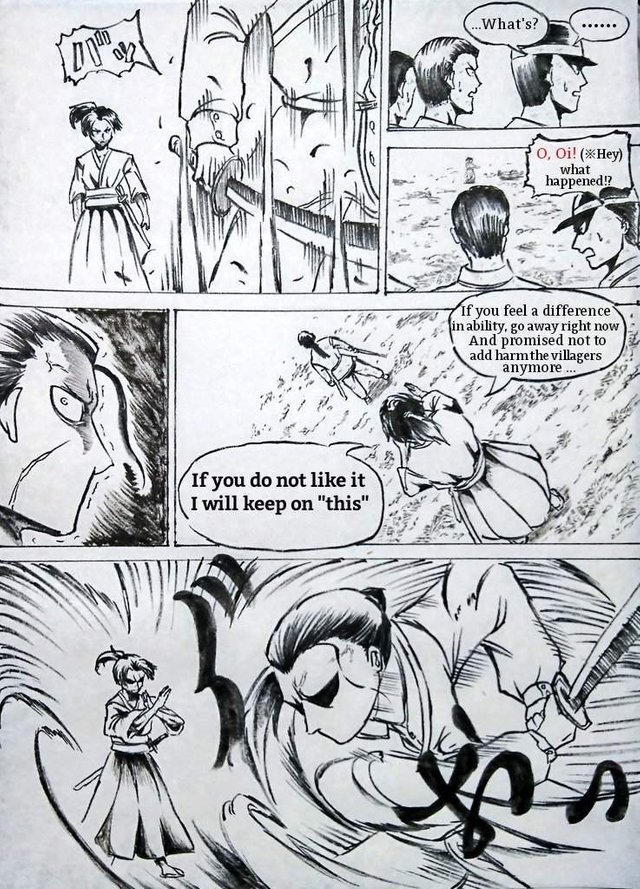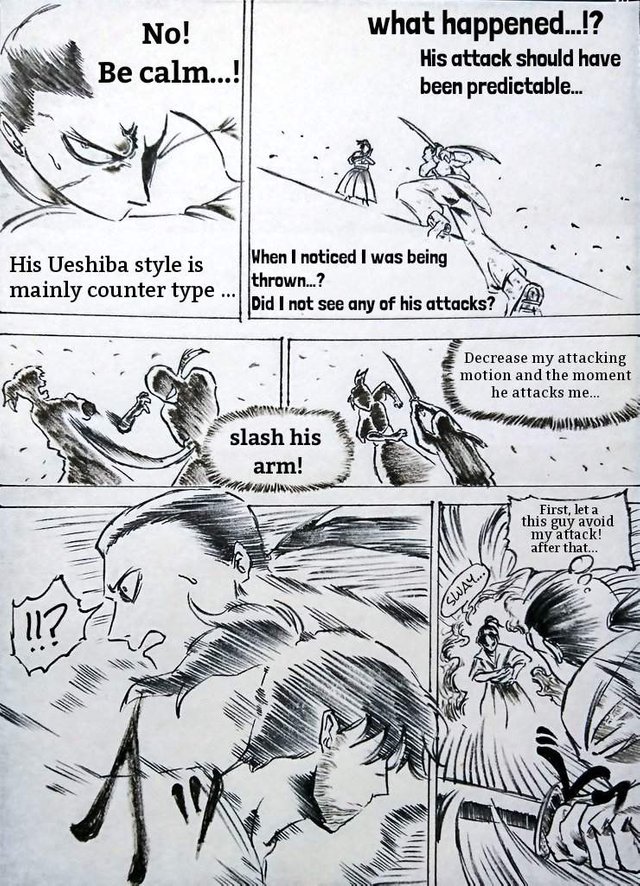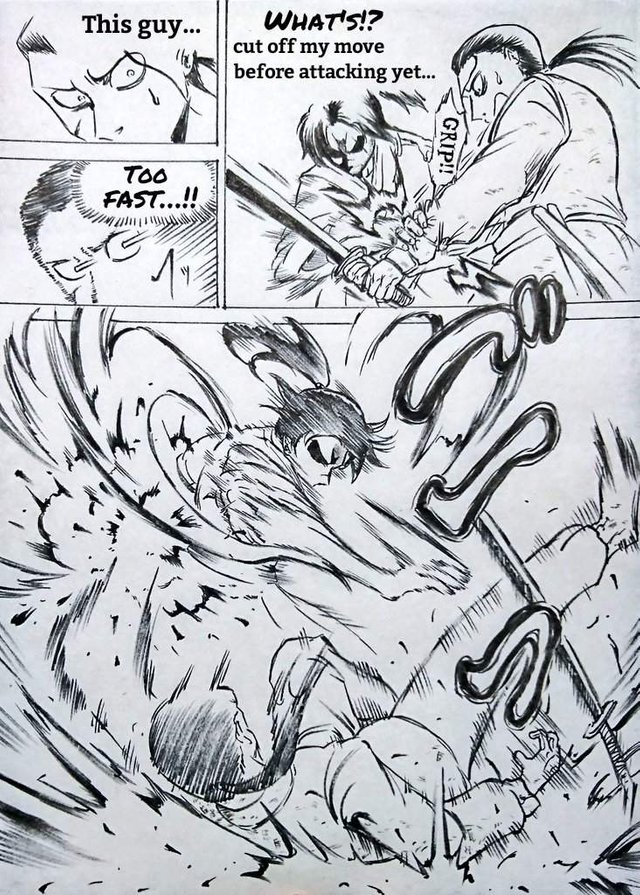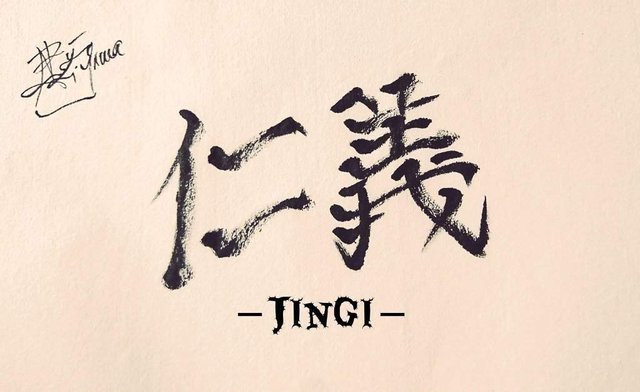 Please wait for Chapter 5!
Arigatou gozaiwashita(ありがとうございました)!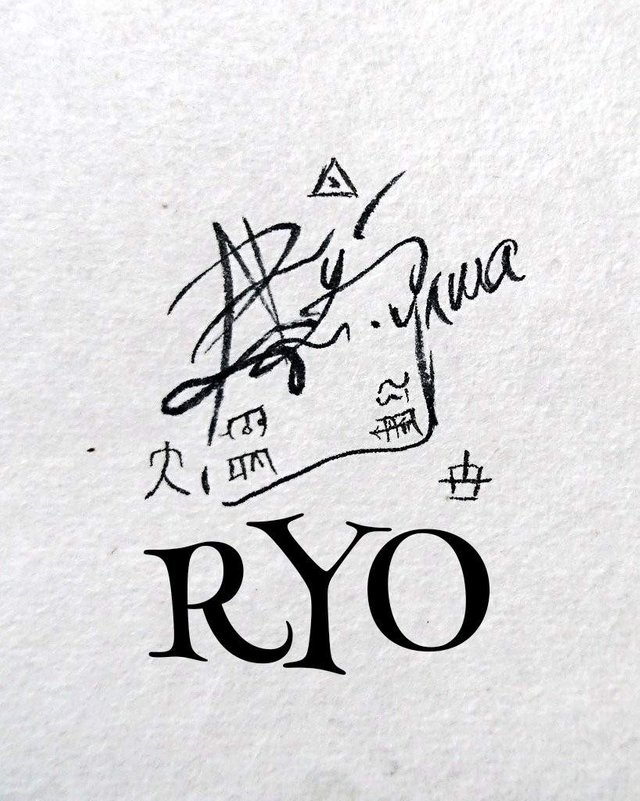 Have not you seen the -Jingi-仁義 series yet?
My Samurai manga -Jingi-仁義 can be seen here!
First Chapter
https://steemit.com/manga/@ryo-6414/samurai-manga-release-z1ielgba
Chapter2
https://steemit.com/jingi/@ryo-6414/jingi-episode2-ymis2fo9
Chapter3
https://steemit.com/art/@ryo-6414/jingi-episode3-rnkdpp91
Posted using Partiko Android