Makeup for green eyes
The correct make-up for green-eyed girls perfectly emphasizes their mystery, makes the look more interesting. It is clear that the color of our iris can be heterogeneous. And to accurately choose a shade for make-up, you need to decide which type of iris you are.
At a jade hue of eyes dark shadows well approach, using brown liner. This shade is universal, and with it different shades are combined.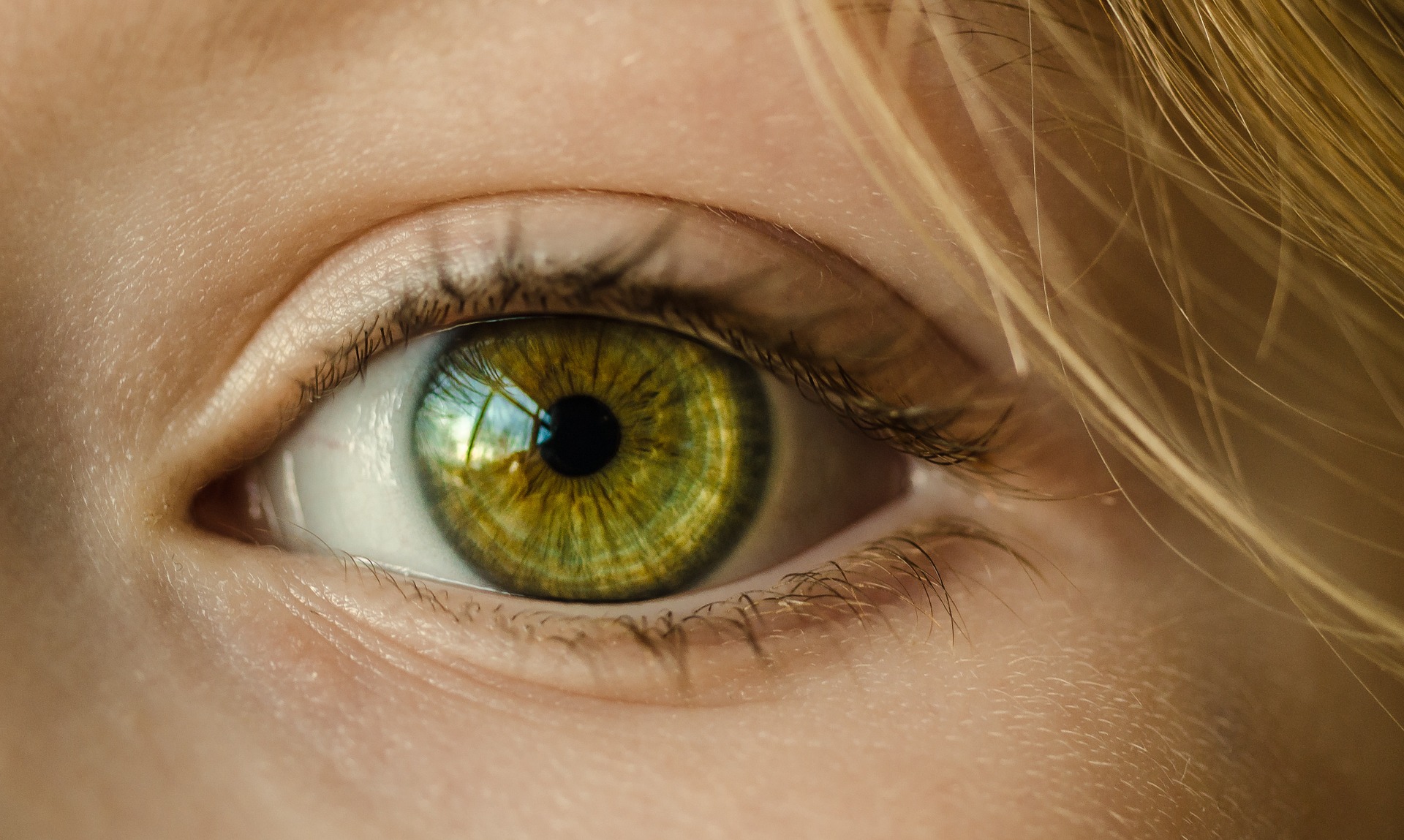 image:pixabay.com
To gray-green eyes, you need to select shadows very carefully, this color is the most complex. Makeup artists advise using shadows of light tones for the upper eyelid, and lower shading more dark. But it's better to give up bright colors.
How to choose a color palette for make-up?
There are shades of shadows, which are called universal, such to the face of many green-eyed girls. It is beige, khaki, ivory, and also peach. Try purple shadows, they perfectly match the color of the green eyes. But you also need to consider the color of your hair.
The brown-haired women will have warm shades: brown shades, copper, gold. Look, for the color of your eyebrows, it should not be different from the color of your hair. But with them there are no problems - you can shade your eyebrows in pencil. For daily make-up, you can use brown shadows, and in the evening you can make a brighter make-up.
Redheaded ladies go all shades of green, plus light shades of brown shadows and purple. Do not use bright blush.
For blondes the best solution will be shades of chocolate color, olive, green, in combination with a light gray pencil.
Selecting the shades for makeup, of course, you need to consider the event for which you are doing it. In other words: the wedding make-up is strikingly different from the simple daily.