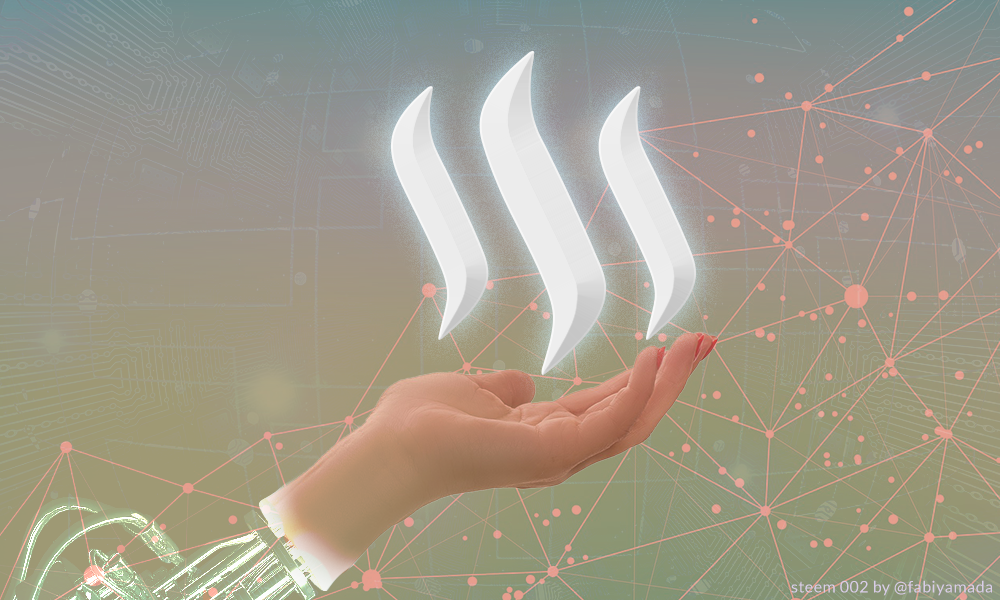 I loved @fabiyamada's creative images that I just had to find another use for it somewhere, and I thought it would be nice to use it to announce the winners of the chiasmus challenge from a week ago:
https://steemit.com/makesteemitgreat-again/@plushzilla/the-proof-that-he-is-right-is-to-write-and-prove-him-wrong-the-chiasmus-challenge
I know that it is not easy to get participation in new writing contests, and thanks to @moneyinfant's writing contest list I was very happy to have almost ten entries to select from.
So in no particular order, the three chiasmuses that I thought best represented the theme of Steemit are:
write quality content if you want to get noticed.
notice quality content if you want to write.
we have no rights left, all we have left is our ability to write (right) the wrongs they have done against us.
Broken heart for my real friends
And real heart for my broken friends
All three received 0.15 SBD from @fibrefox's account: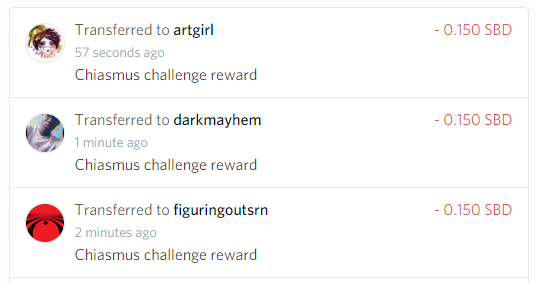 Next time
Do you feel like there's something wise and profound you would like to say about Steemit, or just anything about life in general? Take the chiasmus challenge and bring out the wisdom of the Steem blockchain with a chiasmus!
How to play
Post your best chiasmus in the comments below and next time the winner will be determined by the number of votes, with the minimum prize of 0.3 SBD or greater to be awarded at the end of next week when this post is paid out.
Good luck :)