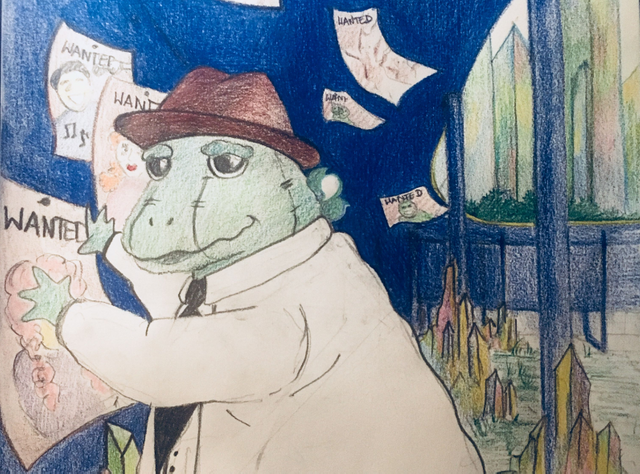 Image by @yeszuzia
If I had to use one word to describe something that lies deep within all the people that I admire on Steemit, it would be the word LOVE.
Love for the community
When it comes to sharing their love for the community, it is hard to go past people such as @surpassinggoogle and @davemccoy who are selfless and put the interest of other before their own. And in this community that @apolymask has poured his passion and energy into, we share our love of the game with all the contestants, in particular @mr-bike @artgirl @jbreheny and @bashadow who are tied in this round.
Love for your significant other(s)
When it comes to sharing their love for another person, @lynncoyle1 and @briancourteau are always the first that comes to mind as well as many others on the Steemit Couples List. But there is also the love that @charisma777, @fabiyamda, @vermillionfox, @drawingly and @misslasvegas have for their children.
Love for what you do
When it comes to sharing their love for something that they are passionate about, there is the fabulous trio from @water-art (@jnart, @jungwatercolor and @marty-arts), @bengy and the people from @classical-music, @jefpatat and the team from @steemmakers, @thatsweeneyguy and the dreamteam from @thesteemhouse... I could go on for another three or four pages but you get the idea. And it doesn't only exist on the blockchain because I have received beautifully crafted leather items from @armadilloman, prints of artworks from @haedre, drawings of plushzilla from @yeszuzia and @drawingly, Steam keys from @bengy, and I have met with @aoart and @roscoeh in person.
So it seems like LOVE is a common thread that connects not only the people on Steemit, but it is also what connects the things that people do here to the value generated in this community. It is what makes groups like @asapers, @greetersguild, @newbiegames, @newbieresteemday, @friendsofgondor and @welcomewagon a place where you feel like you belong, and where you can find others who are also going on the same journey but in their own way.
And that's why I think it is the most important quality in a person.