Yummilicious MakeMeSmile Lunch with colleague
Since coming back from Bangkok, many are still suffering from the SF hangover... ya... 10 months counting down to SF5... not sure where is the location yet... waiting for @roelandp to scout and prepare for it... waiting patiently... while trying my very best to save and to earn more for my SF budget this year... BTC price has gone up a bit today... 😊📈 grow... let's grow!
Oops... seems like my first paragraph has nothing to do with my post title here... uhm... sorry about it... but actually it is related... Bangkok... Thailand.. yea... went for a Thai lunch today with my colleague. No photos of us today. Just our food. 😋😋😋
We went to Boran, a Thai restaurant near our office. Here's the address link just in case you are nearby this area and is craving for some Thai street food. Their pork belly skewers, tom sap pork ribs and grilled pork neck are yummilicious.
If you visit them during lunch time they have set lunch as well... ranged from RM7.90 to RM15.90 which includes a main course, a drink and a dessert. I have to say I receive no commission from Boran (even though I would love to😊😋). But their pork dishes are yummy.
Here's what we ordered today.
Tom sap pork ribs. Sour and a little spicy.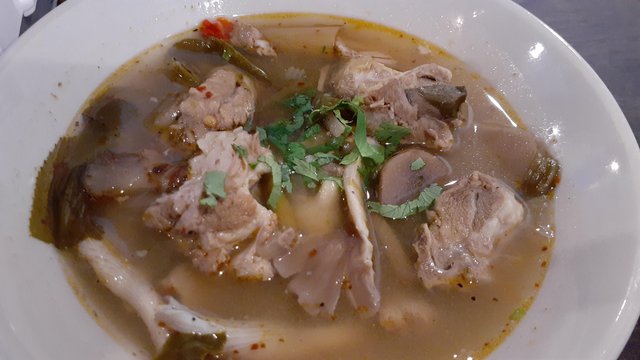 Green curry chicken with egg and rice. I should have ordered the grilled pork skewer instead. The chicken breast cubes are a bit too dry and tough. But the curry itself tastes good.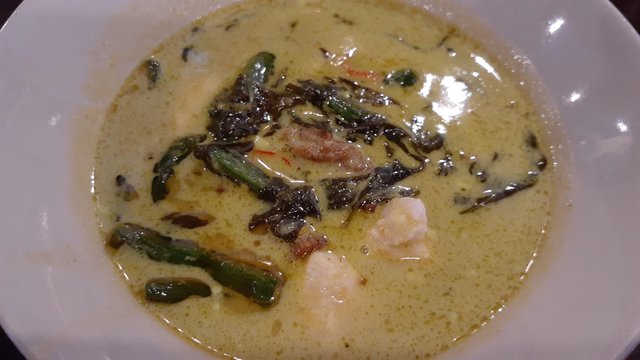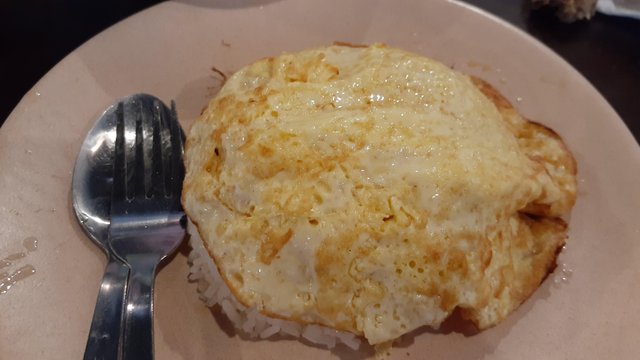 Our Thai milk tea and Thai coffee. Choose the milk tea.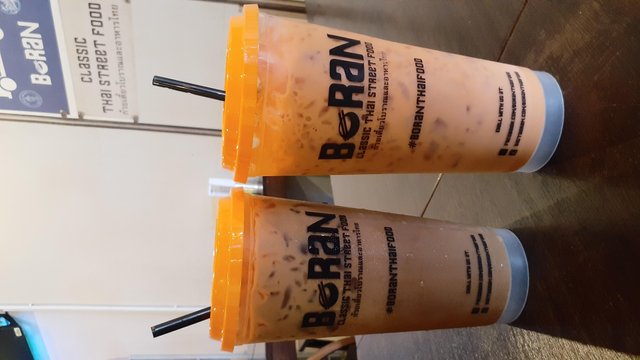 Our dessert. The tago. This is yummy. Sweet coconut milk on top and crunchy water chestnut and corn at the bottom.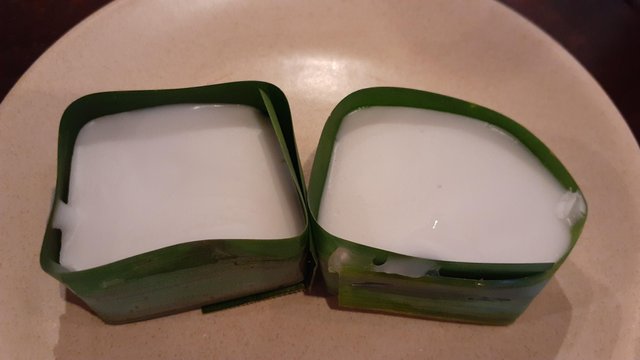 The environment of this little restaurant is nice too.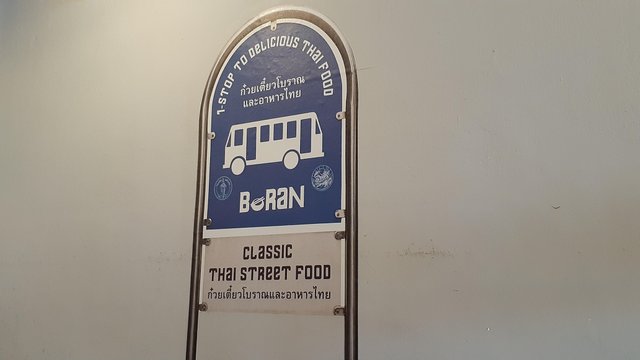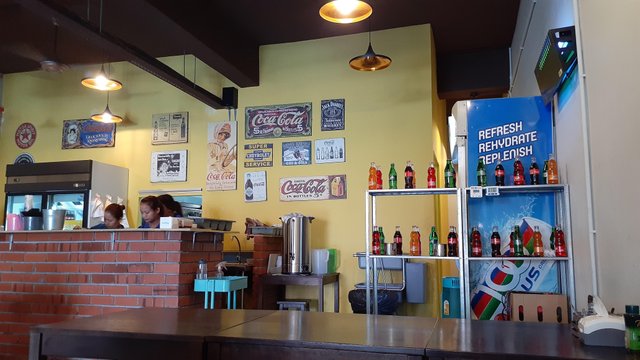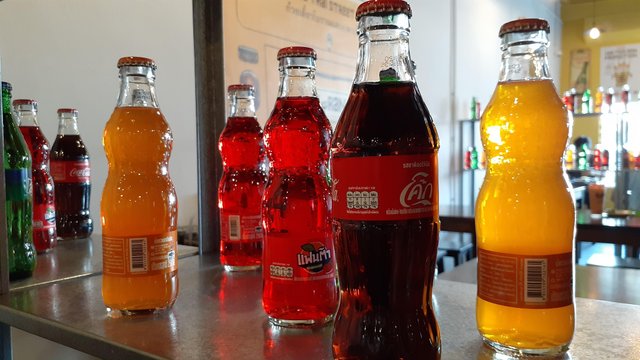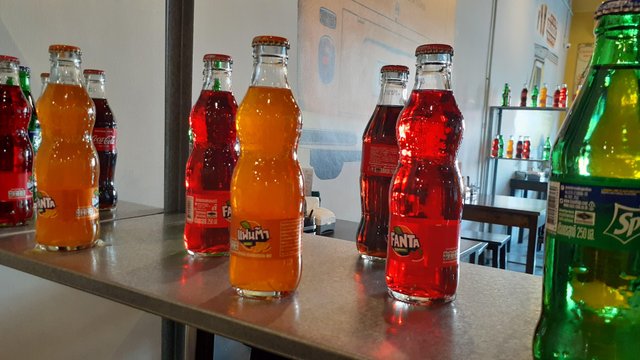 And finally its set lunch menu attached here.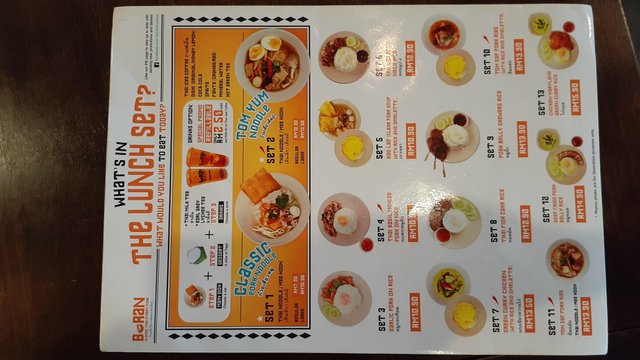 So this is it. My yummilicious Thai lunch...
HOW TO JOIN MAKEMESMILE
a. Basically, it will still be the same as the first season. Your post can be in writing, singing, video, poem, drawing, photography, etc... The most important element is your post Make "ME" Smile. Remember, the ME is whoever read/view/listen your post and this includes YOURSELF.
b. Your content must be ORIGINAL CONTENT.
c. Please include at least 50 words in your post.
d. Leave your post link at my post comment area (optional, but will help to remind me to visit your post)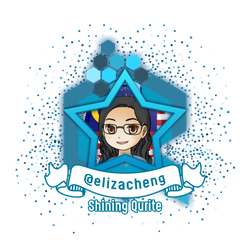 If you like the idea of CREATE and EARN (just like here in Steemit), then do you know that everyday while we connect with our family and friends through chatting, texting, voice and video calling, we can EARN from that too? Click on the image to start EARNING from connecting with your family and friends!