Whole company change a place to work... planning for 2020... Work as a team... Eat as a team too...
Shabu-shabu All You Can Eat Lunch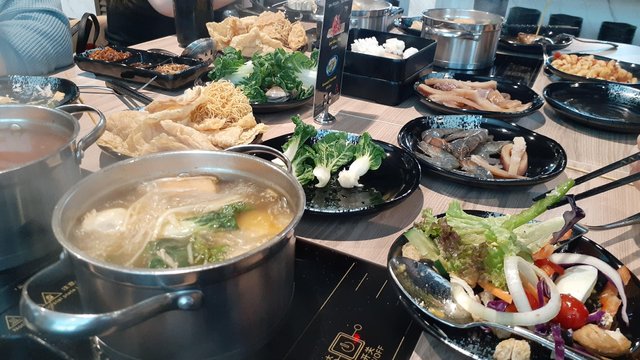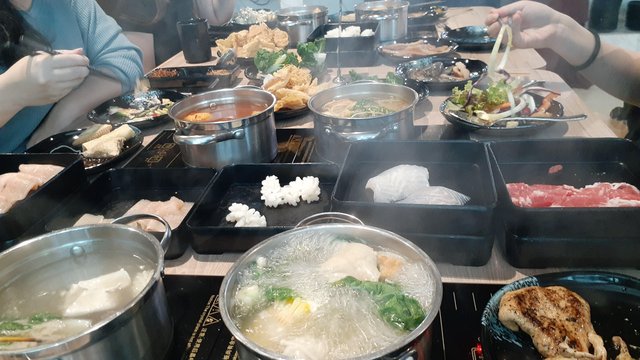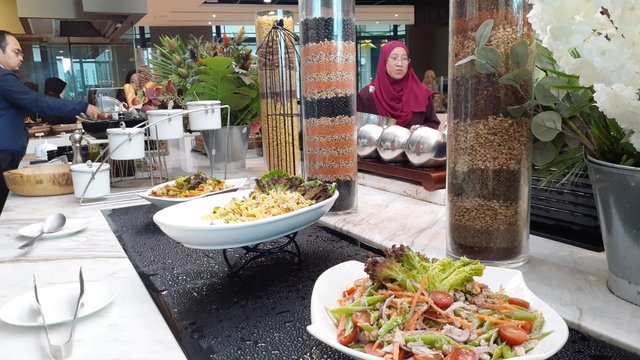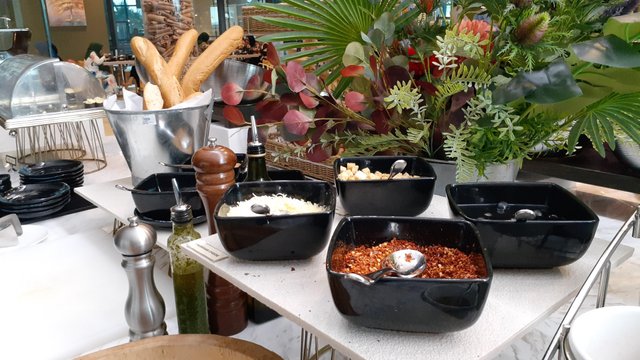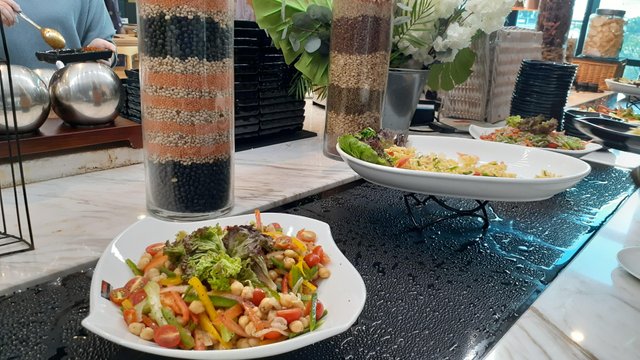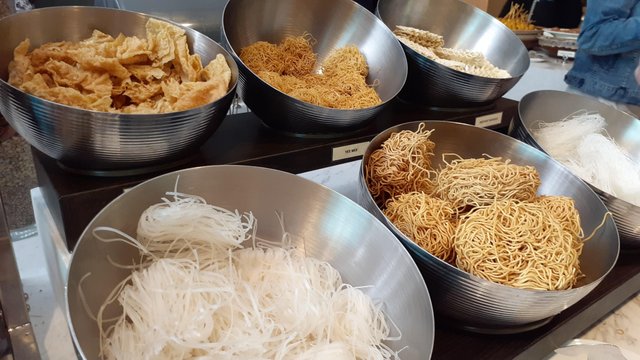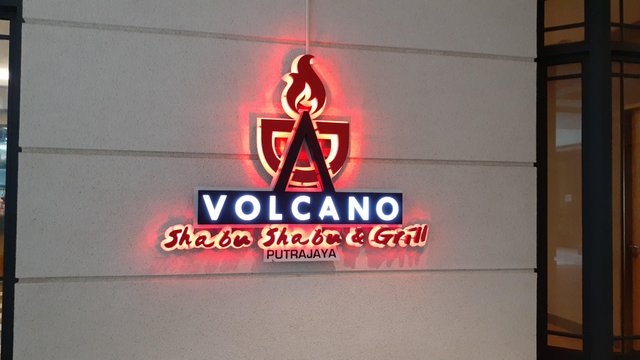 HOW TO JOIN MAKEMESMILE
a. Basically, it will still be the same as the first season. Your post can be in writing, singing, video, poem, drawing, photography, etc... The most important element is your post Make "ME" Smile. Remember, the ME is whoever read/view/listen your post and this includes YOURSELF.
b. Your content must be ORIGINAL CONTENT.
c. Please include at least 50 words in your post.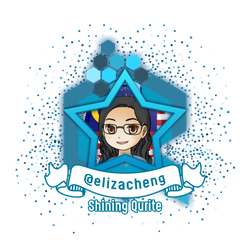 If you like the idea of CREATE and EARN (just like here in Steemit), then do you know that everyday while we connect with our family and friends through chatting, texting, voice and video calling, we can EARN from that too? Click on the image to start EARNING from connecting with your family and friends!