Magic the Gathering - I bought The Signature Spellbook, Jace Edition

So i decided to buy me one of this fancy Signature Spellbooks. I really like the design of the Product, a well designed box, 8 constant set of 8 Cards and one random Foil.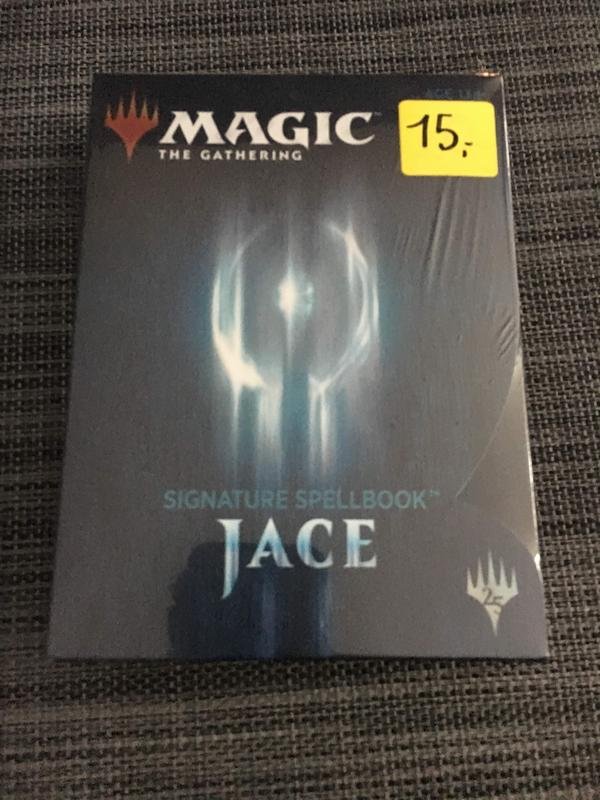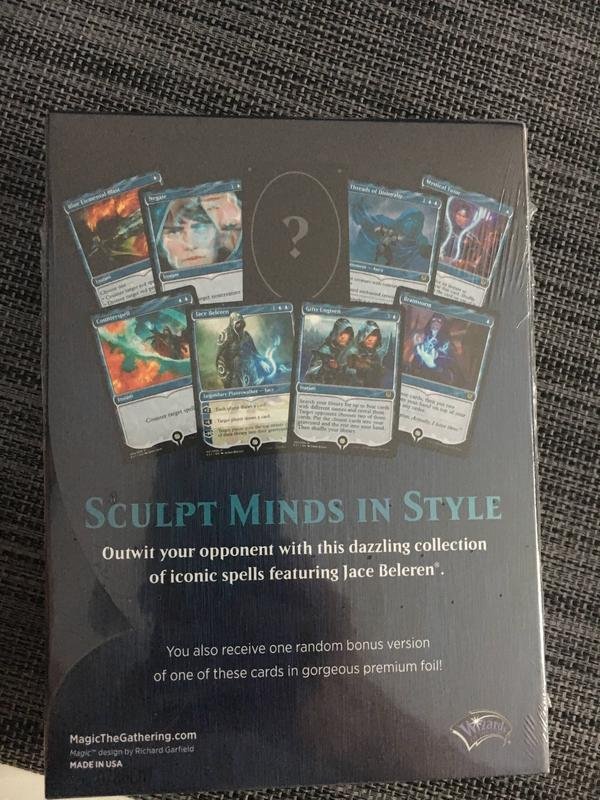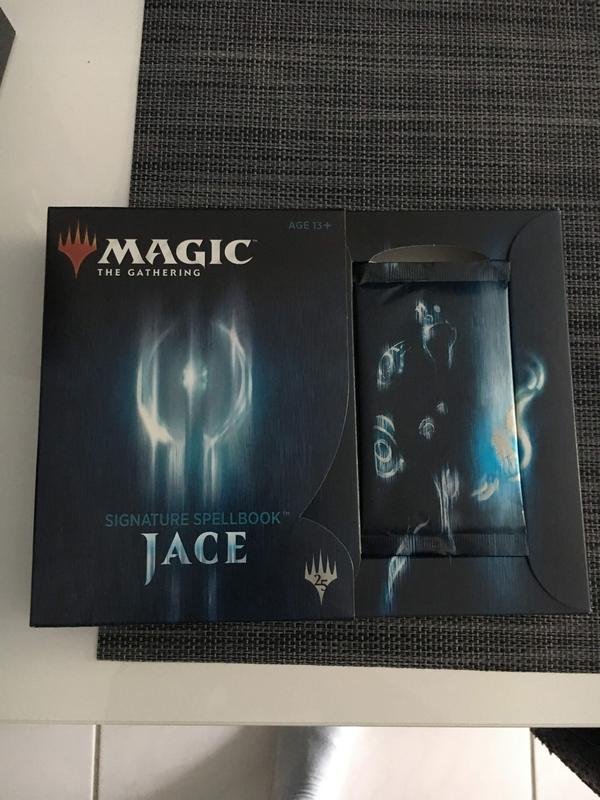 I pulled a Jace Beleren Foil Planeswalker, not really much value in the card, but i like the fancy design of it.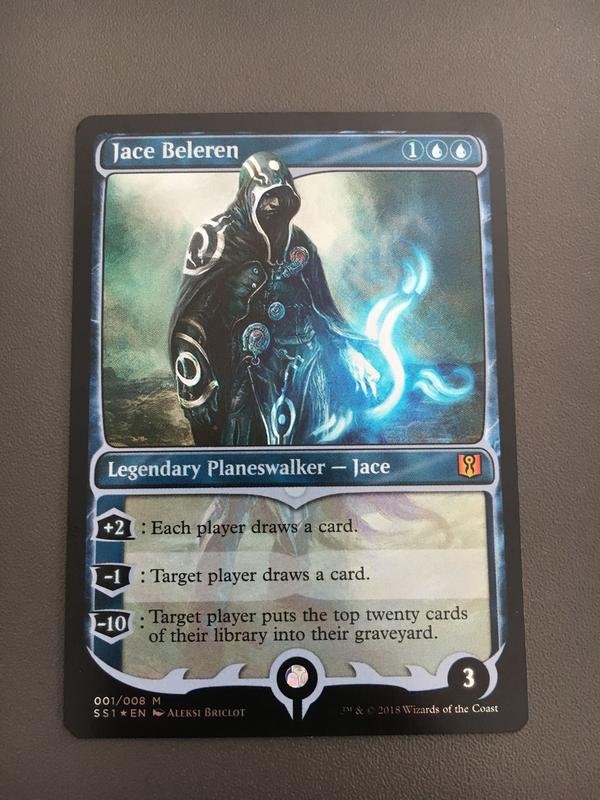 From all the alternate arts of the cards, i like the Gifts Ungiven Art most. The whole Idea of a Signature Spellbook is really great. Think about a Set of red cards, designed around Chandra, or bunch of fancy artifacts around Karn.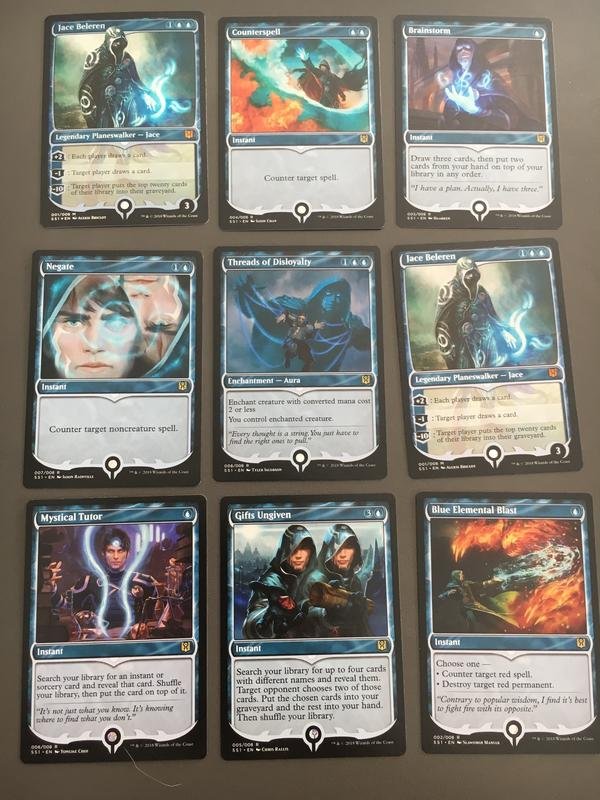 At the end, i think this is a well made product of WotC and i can't wait to see the next Signature Spellbook.