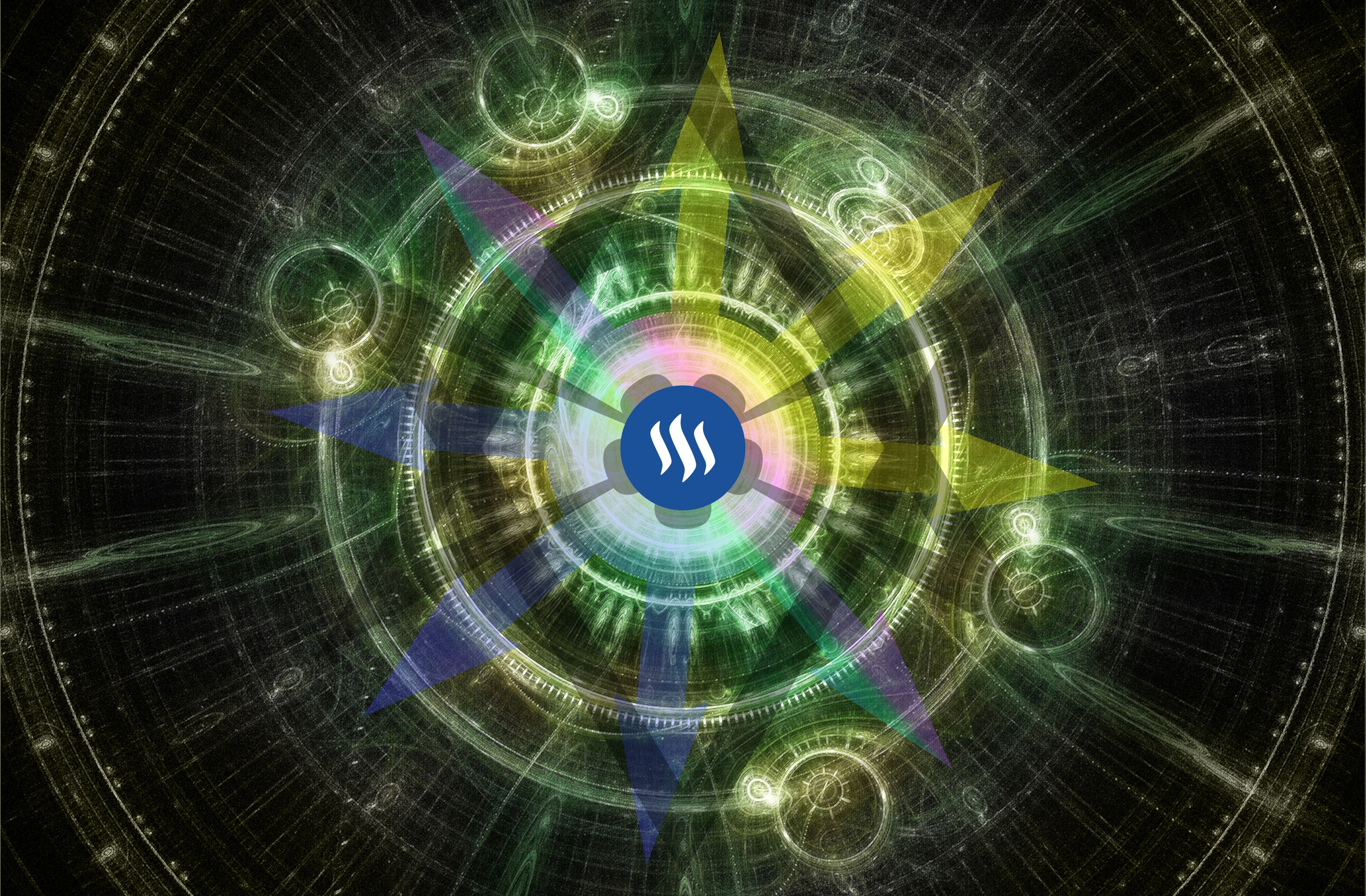 Current state of SteemMagick
Dana and I focused elsewhere for now
With @dana-varahi and I focusing more on technical projects right now, such as our SteemSwitch Firefox Plugin, we haven't had as much time to contribute to the SteemMagick community.
Dana has posted roughly one DKMU egregore video each week, and I have included the odd magick themed music video in my 30 Day Music Challenge, but overall I've neglected the site somewhat magically. I admit it.
Now I happen to know that some of the techy projects I am working on will help facilitate a better magical community in the long term, once they are complete, but what about now?
Subscribing to magicians posting quality content
One way of encouraging the SteemMagick community to grow, is to subscribe to the creators of quality magical content using a service like Streemian. I have noticed that despite subscribing to quite a few magicians, that I still have plenty of voting power left over.
Since I don't have time to read everything and watch every video, I have decided to reward those I feel have consistently created quality content by subscribing to them, encouraging them to create more. I will monitor for quality regularly, and change voting percentages accordingly. Since my upvotes aren't worth a great deal, I encourage all SteemMagick users to try something similar. This is much more efficient that curating by reading every post.
My current subscription list
The magicians lucky enough to be on my current list include:
Those on the list will, until further notice, get upvotes from me any time they use the #magick tag. Abuse of this tag to get upvotes on non-magical content will result in removal from the list. The percentage of upvote will go up and down as I review quality.
If I find my voting power gets overly depleted doing this, I will review the percentages I give out and or the number of people I subscribe to. If I find I still have excess voting power, or I see new magick posters making positive contributions to the platform, I will subscribe to more of you.
I encourage you all to do the same. Don't let your voting power go to waste...
Engage with me to get noticed. If I don't know you exist, how can I subscribe to you?
---
Credits
Image modified by me from Creative Commons Attribution Share Alike originals:
---
Interested in esoteric subjects, mysticism, magick, witchcraft or the occult? Then join the SteemMagick discord server to find like minded steemians and posts on a range of subjects!