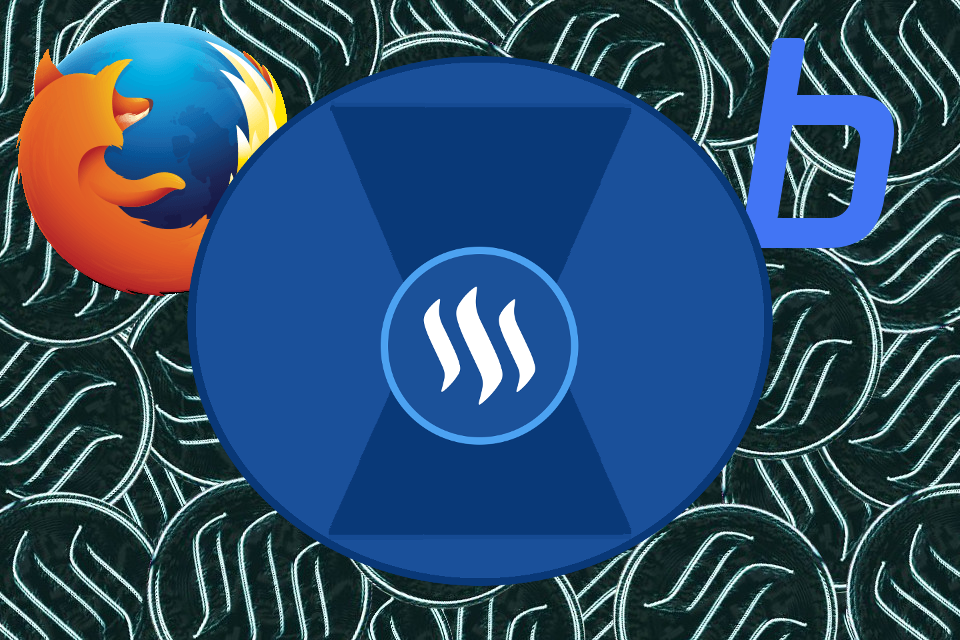 So @dana-varahi and I are working on a Steem related FireFox plugin called SteemSwitch. Currently this will allow you to quickly switch from a page on steemit.com, busy.org, beta.chainbb.com, steemd.com or steemdb.com to the equivalent page on one of the other four.
The current version does this by inserting a menu at the top of the page, however a future planned improvement involves moving the SteemSwitch menu to the FireFox toolbar.
Another future improvement we plan on adding involves adding hover menus to links to steem websites, allowing you to arrive at your prefered Steem blockchain website instead of the one linked to. For example, all links to steemit.com on reddit would have a hover menu added with equivilent links to busy.org, beta.chainbb.com etc. I have that feature kind of working, but it is too rough around the edges to release just yet, so you'll have to wait for that one.
The current version is very functional, and probably very useful for many steem users.