Meet my newest friend. I think it was maybe his first day of leaving the nest and he was a little unsure of what he should do. I found him sitting on a chair arm outside and he easily climbed onto my finger and sat there. I walked around with him a little and he never tried to fly away.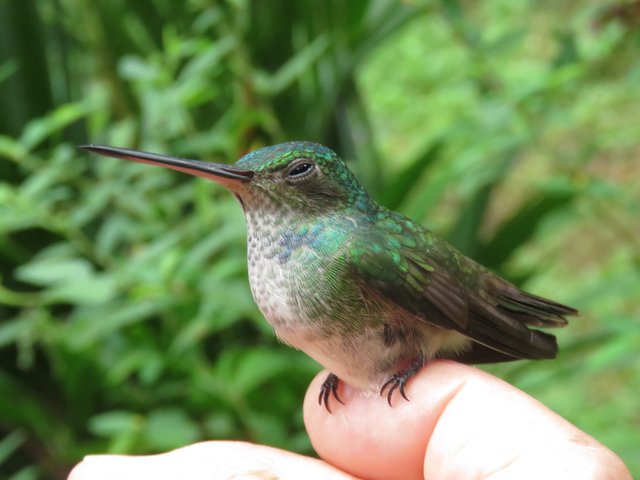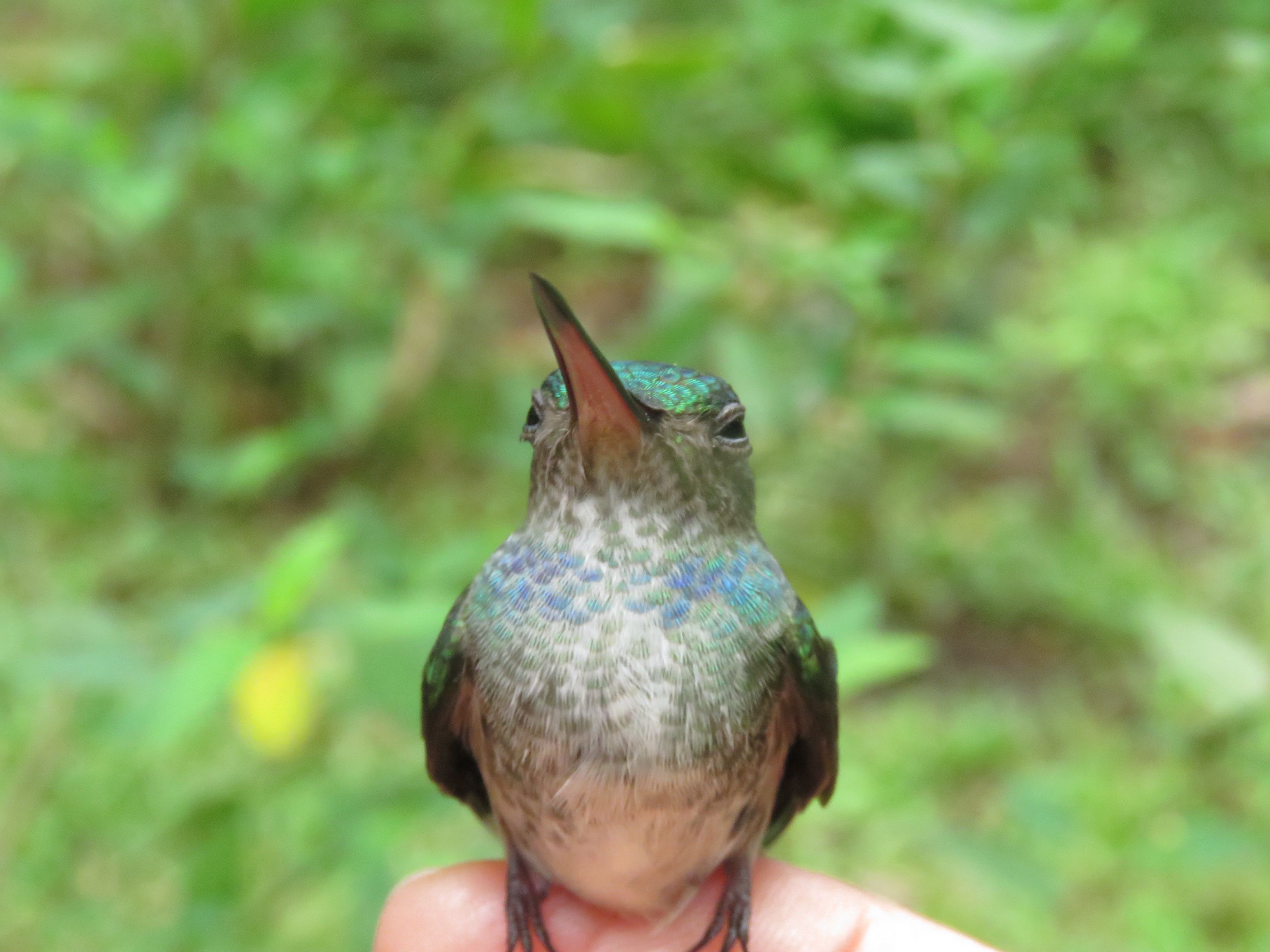 I gave him somewhere to jump off to but instead he clung tighter to my finger like he didn't want to say goodbye yet.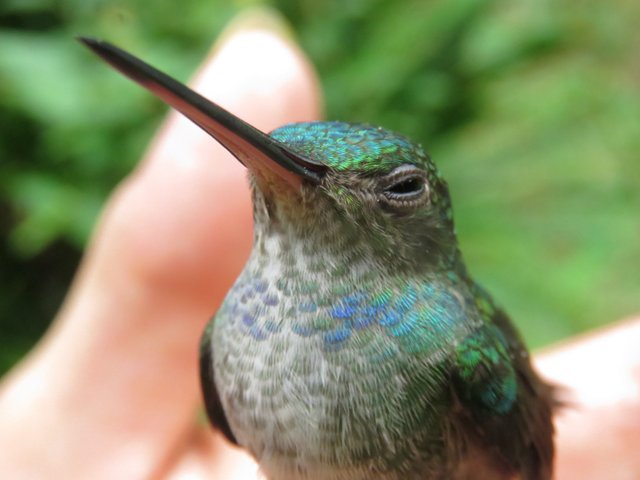 My camera flash made him close his eyes a little but still he sat squeezing my finger gently with his tiny tiny feet. I can't easily describe how wonderful that feels!!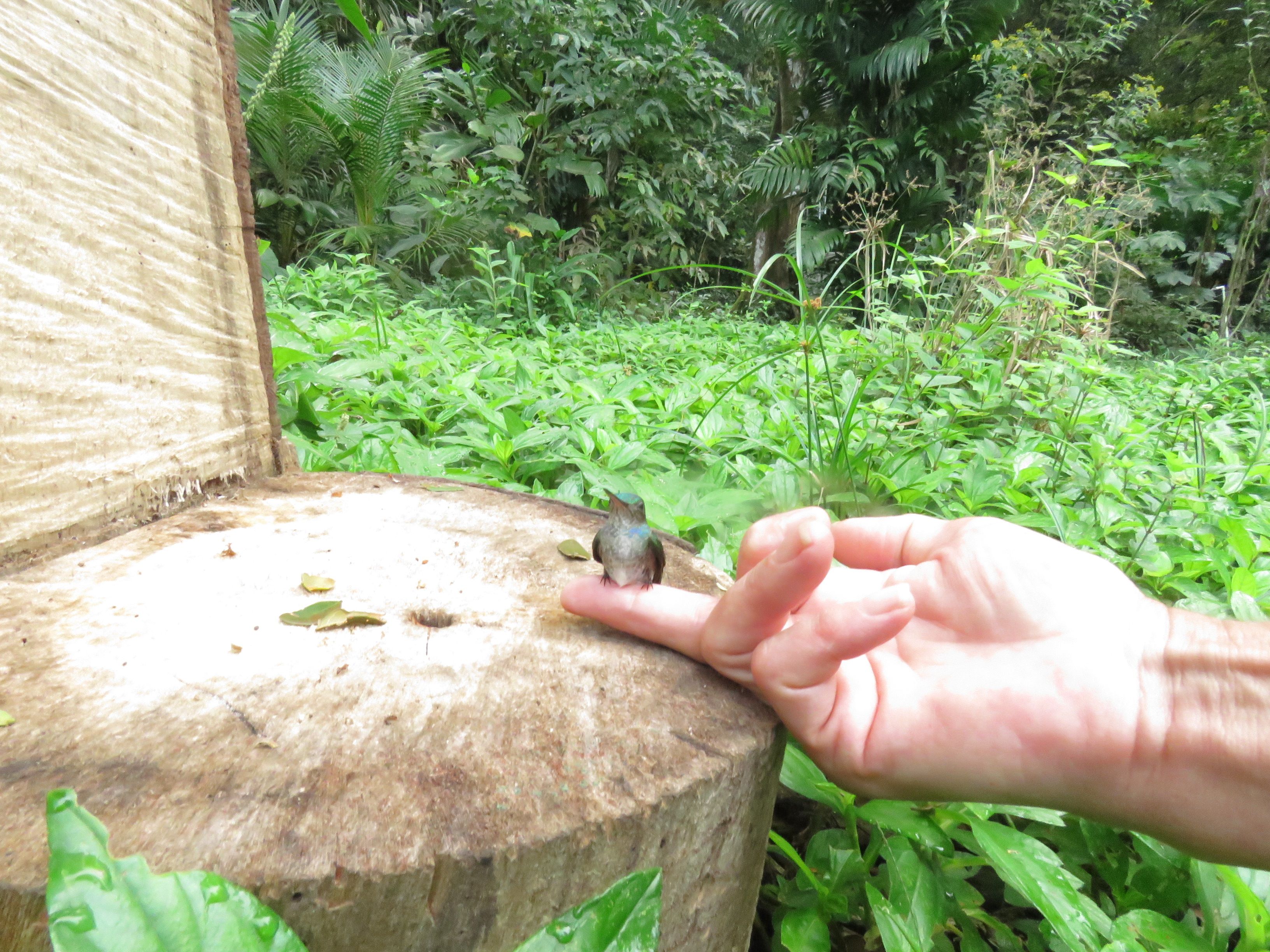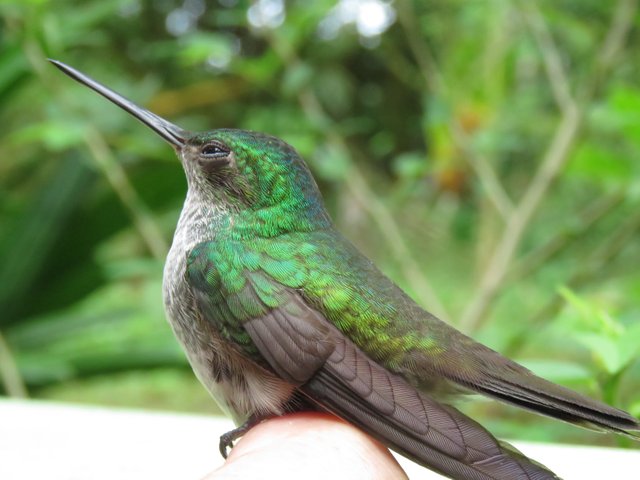 He flew off a few minutes later up into the trees and I have not seen him since.
Another magical moment to share in this wonderful world we live in.
These were taken using my Canon PowerShot SX60 HS
Namaste
Do not seek love. Be Love.
Sadhguru Jaggi Vasudev