Brumest Photo Edits - Cosmos
Nikon D5500 + Sigma 105mm.
ISO 100
f/3,5
1/400 sec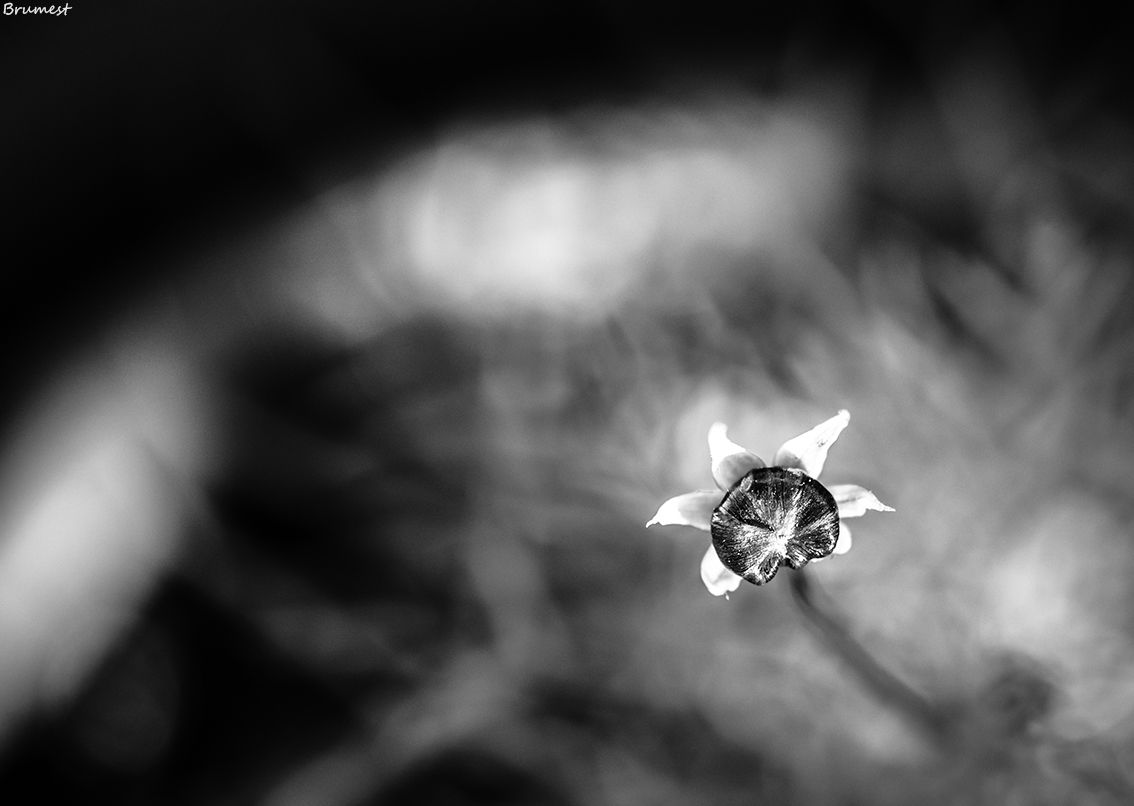 ---
To reward last week MonoMad's winners click here and upvote their post!
---
---
You can check the new MonoMad topic for this week here
---
---
And here you can see what else I've been posting
---
Authors get paid when people like you upvote their post.
If you enjoyed what you read here, create your account today and start earning FREE STEEM!