I have been using social networks since their very beginning, way back with tribe.net, which was a great space for meeting thinkers and sharing wisdom. Not long after that though, the control grid of corporate dominance shut down the free thinking and we were left with Fakebooc, Gurgle+ & Pootube. Today, Steem continues to be a breath of fresh air and I feel free.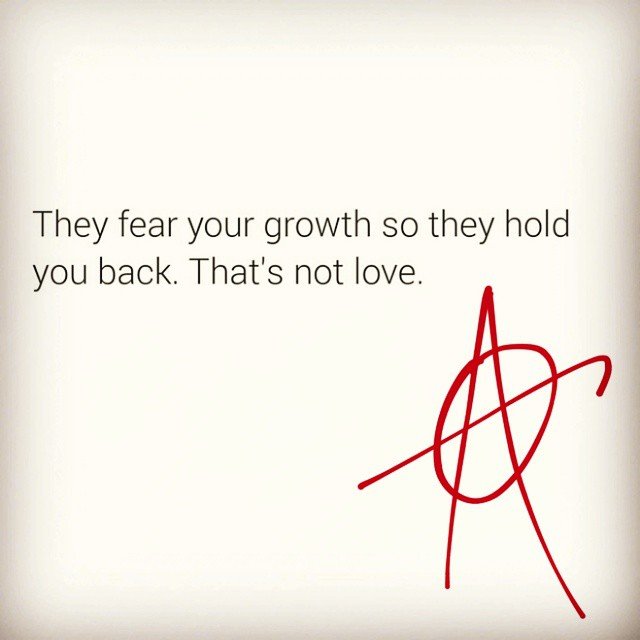 I feel this short observation says so much about what is going on here. When tribe.net got bought out by Cisco systems around 2007, I could feel immediately that this was not done to build upon it's success. Sure enough, within weeks, the site was 'breaking' and it's single developer had less and less support. People were syphoned onto Facebook since they had little choice if they wanted to build a social network online using useful tools.
It took many a long time to realise that Facebook is not our friend, but I could see pretty quickly that I now had much less ability to create meaningful threads of conversation and I felt somehow more distant from people.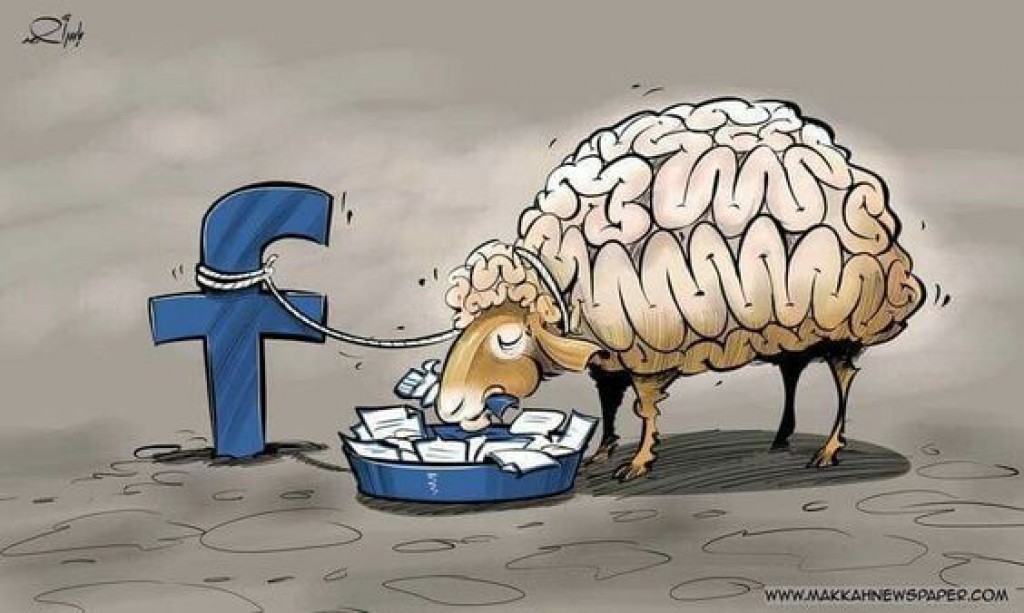 The reason, I now know, is that Facebook and G+ etc. are heavily filtered and controlled - plus designed to ensure a shallow level of interaction. Just like most of modern corporate culture is shallow and simply designed to exploit people for 'profit', Facebook is not about creating and stimulating growth - rather it is about channelling our energy into forms that can be harnessed by the site operators.
Steem & Blockchains: Reversing the Damage Done By Facebook
---
Steem and more specifically the blockchain technology that underlies Steem, truly does provide us a way to escape the tyranny of social network domination. When I first began using Steem I was upset that my first 100 posts made almost no money, but I was meeting great people and since I had been using social networks for a decade without making a single penny anyway, I stuck with it. Once I realised that success here requires us to literally give value and useful content to the other users AND to socially connect with others - I began to open up again to being how I was originally on Tribe.
I realised that after a few years of using Facebook, I had become more ANTI social - due to the total failure of Facebook to support real community and interaction. One of the main problems is that Facebook doesn't allow long threads to develop over time and for us to find them easily - the millions of groups makes finding threads almost impossible and even when searching in a known group it can still be hard. The old style of having forums where the lists can be sorted by number of posts, view counts and other metrics is a much better way of organising discussions.. Oh yeah, discussions - remember those? Instead of angry slanging matches? Well, we have them on Steem now, thankfully!
So just as with an abused animal, we have to be rehabilitated into Steem to open up again to being who we really are, instead of the limited versions of ourselves that the limited social networks have turned us into. No more worrying about whether your post is actually being seen by other people due to you possibly not conforming to the behaviour patterns of the system controllers who can limit your post reach as at will. Now your posts are seen by literally everyone, if they want to (and if you use a blockchain explorer other than steemit.com - which is currently censoring posts to conform with legal requests etc.).
Recent Excitement
---
I will be making a few posts later today about some recent discoveries I have made about Steem that are really showing me it's potential and how amazingly liberating this system can be as compared to the old dinosaur social networks..
Stay Tuned..
Wishing you well,
Ura Soul
Vote @ura-soul for Steem Witness!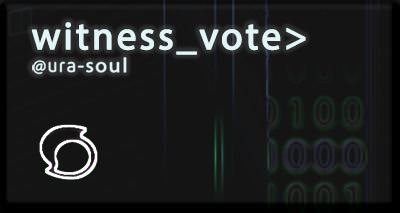 (Witnesses are the computer servers that run the Steem Blockchain.
Without witnesses there is no Steem, Steemit, DTube, Utopian or
Busy... You can really help Steem by making your 30 witness votes count!
Don't forget, there are more than the 50 witnesses you see on the witness voting page in steemit.com)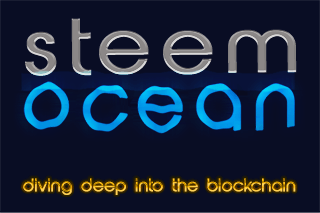 Find out your voter rank position at steemocean.com!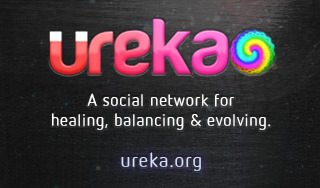 I run a social network too!