"Real love is a real coaster ride"
Hi Guys,
This is something you must read if have any love connection. But trust me these 3 magical words "I Love You" is less terrifying than "I Love You Too".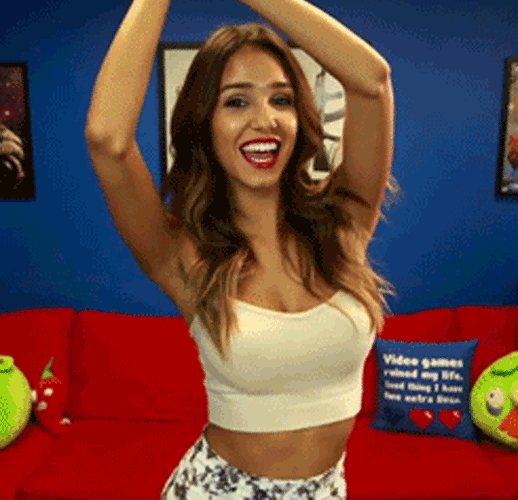 Hahahaha , I know i have terrified you as i am getting on to your nerve. But for many people this is literally terrifying. Lets us know why. I am here to give you my perspective so please don't be offended. And even if you are offended i won't care as its my thoughts and i am not going to change it.
Do "i love you too" means you are bound to love ...?
To some extent yes. It means you are stuck now as you also feel the same. Sometime, this is mutual for some duration and then it vanishes as nothing can't be permanent except if it is rock solid. Hence, leaving both in a critical situation.
Does "I love you too" makes you to tell lies ?
Now since you are in love with that person, you don't want to hurt by telling things that may hurt. You think its crime to criticize. You see only the good aspects and try cover all the negative things.
Why "I love you too" makes you to kill your aspiration or take away your freedom ?
Sometime you forget being selfish. You become care taker of other person. You forget to follow your passion. And yes many time, your time is not yours now.
So, i would rather ask you to first contemplate upon these things and then say "I LOVE YOU TOO". As then these things will not haunt you.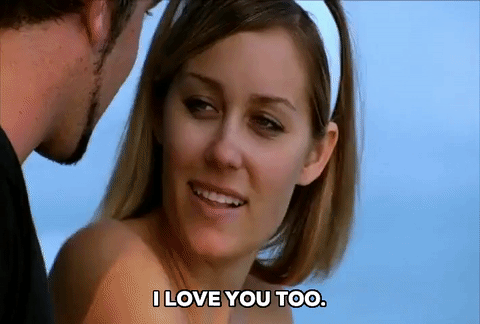 I love you- has lot more deeper things in it. It comes with a lot of scarifies and lot of drama. Just take it as the worlds's most adventurous and dangerous roller coaster ride.
You will got lot of shocks and surprises. With lot of highs and lows. During this ride you will also experience as if you are touching the sky (sexual desires fulfillment). Sometime you will also feel as if you are going to fall (emotional trauma). So if you have guts then only go ahead with this ride.
Thanks. Hope you enjoyed it. Please upvote , resteem and follow me if you like it. This is really my own creative thoughts hope it may be able to ponder over "I LOVE YOU TOO" being more dangerous. Please comment your thoughts as well.
Checkout my previous blogs:
https://steemit.com/life/@shikhakesarwani/letter-to-my-future-lover
https://steemit.com/steem/@shikhakesarwani/vampire-fascination