Hello,
Welcome to my post. Today i wanted to talk about Vampire fascination. Yeah, you heard it right many people around the world are fascinated to this blood sucking and dead thing.
I am wondering why should i talk about others when i myself so fascinated with this thing. No Offense Please !!!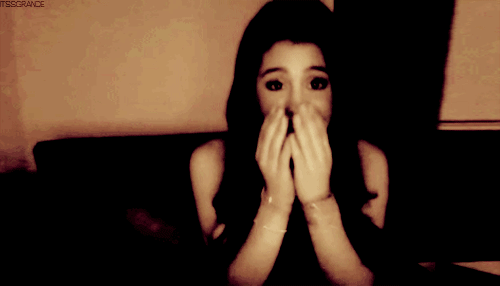 First thing, the woman's inner desire to be with really really hot and bad guys. Vampires are creatures of the night and do their mischief acts in the darkest of the night. It all sounds romantic and fascinates the deep desire. Most movies portrait them so sexy that girls like me easily fall a prey for them.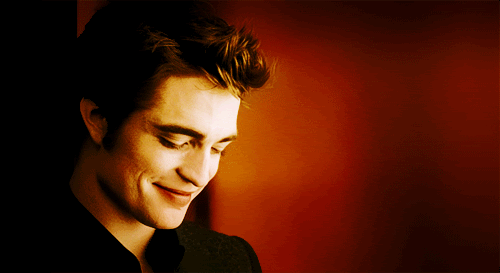 They are shown as eternal which means that their love will be eternal this is what excites me more than anything.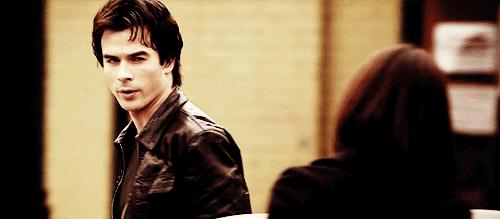 They are my favorite vamp character. I know this may not interest most of the people so please don't feel offended.
But i would like to know your favorite vamps character if any ?
Do tell if these things fascinates you too and if it dose not fascinates you can try to watch Twilight saga and Vampire Diaries :-P:-P