WHAT IS LOVE , WHAT IS LOVE??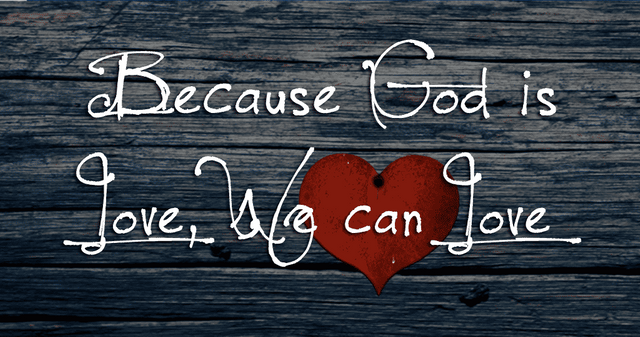 As we all know, love is all around us. love is slightly irreverent because you can get it everywhere.To my point it clearly shows that any time you look around love is there.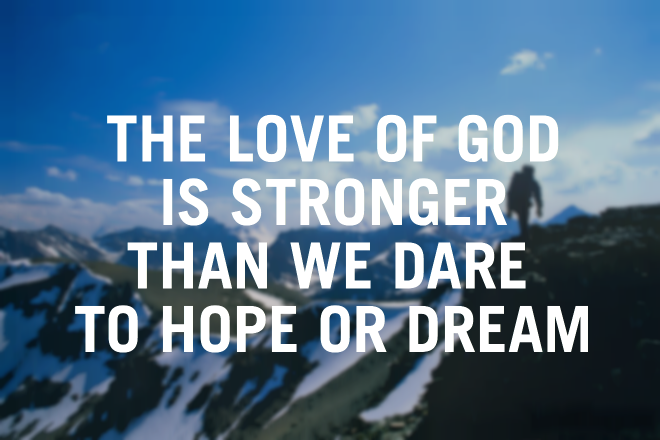 Another question people ask " what is love actually? what does actually love do? how much often do we see love? what does love feel like? These questionsare asked daily and also very easy to tal about love in songs, TV shows and also in poems. But in all we find that love is one word for God that is followed by almost all religions. However it is good to understand that , there is a very big gap between feeling the effect of love, the action of love and talk of love.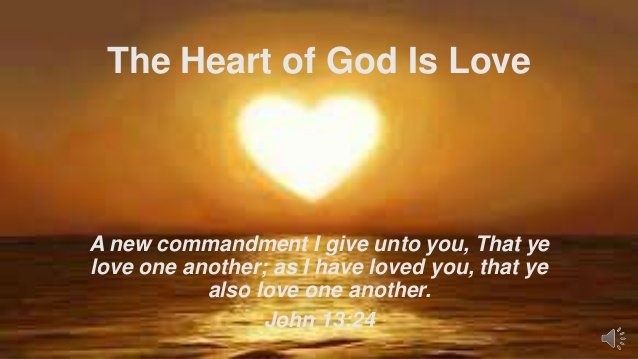 yes! we must all agree that the word "love" alone does not give love, bring love or help in any way to feel love.So it is good to know that without the evidence of love through action then there is nothing like LOVE.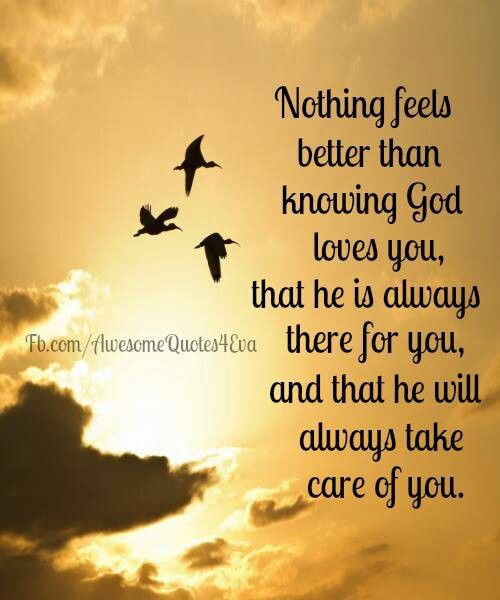 Another thing is that we must fully understand the meaning of love. we are all moved by the accounts pf love being demonstrated when people gather in
order to help those in need during a specific time.
few years ago, my friend asked me,what is love and to my experience i realized that i didn't know. it was 😂😂😂😂 for me because the circumstances were nit fair for me.
However i did not get much disappointed because i begin to dip more o what is love by writing down the qualities that i thot were included suchas always present no matter the needs, always giving, always kind, always generous and always available. The qualities were more when i added worda such as uplifting, comforting, consistent and providing.
Guess what, afteri finish the list i was shocked to discover tbat the qualities of lovr were not what i required. The reason was because if human show up sometimes and in some ways then it is not necessary at all.😂😂😂 love is sometimes available , sometimes kind, sometimes present and sometimes generous.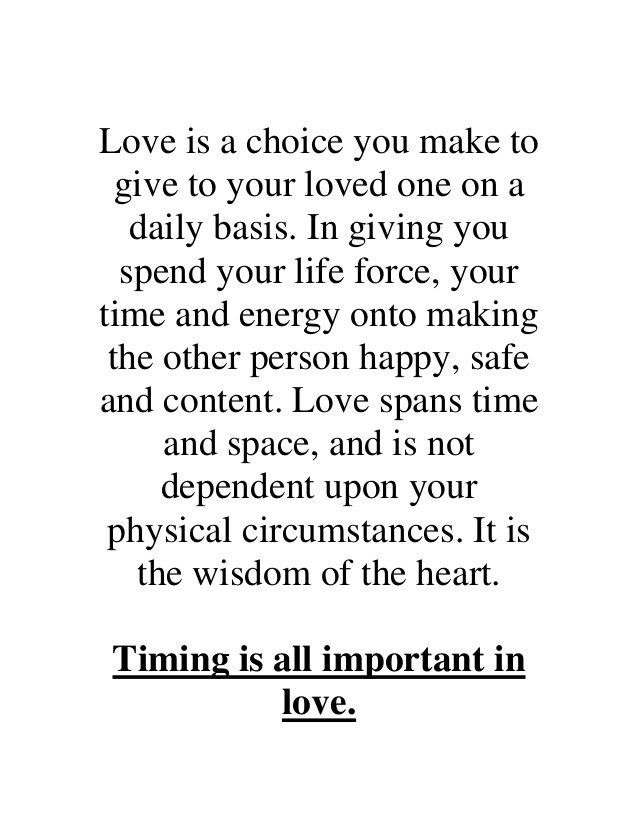 I sat down and thought once again whats is love. i started looking love in different ways in my life.i found out that i never love muself enough to always be present whatever i needed something fpr myself.To be kind in my life and of coursei never expected anyone to be like me.
I never tried to change the human situation i found myself in but instead i start identifying myself and any other person i met to be expressing the qualities of love.I expected love to be available , kind and preaent.No matter the situation i decided that i will never settle for "human love". I wanted to start with the Devine LOVE and let in that spiritual perception work out for the human love.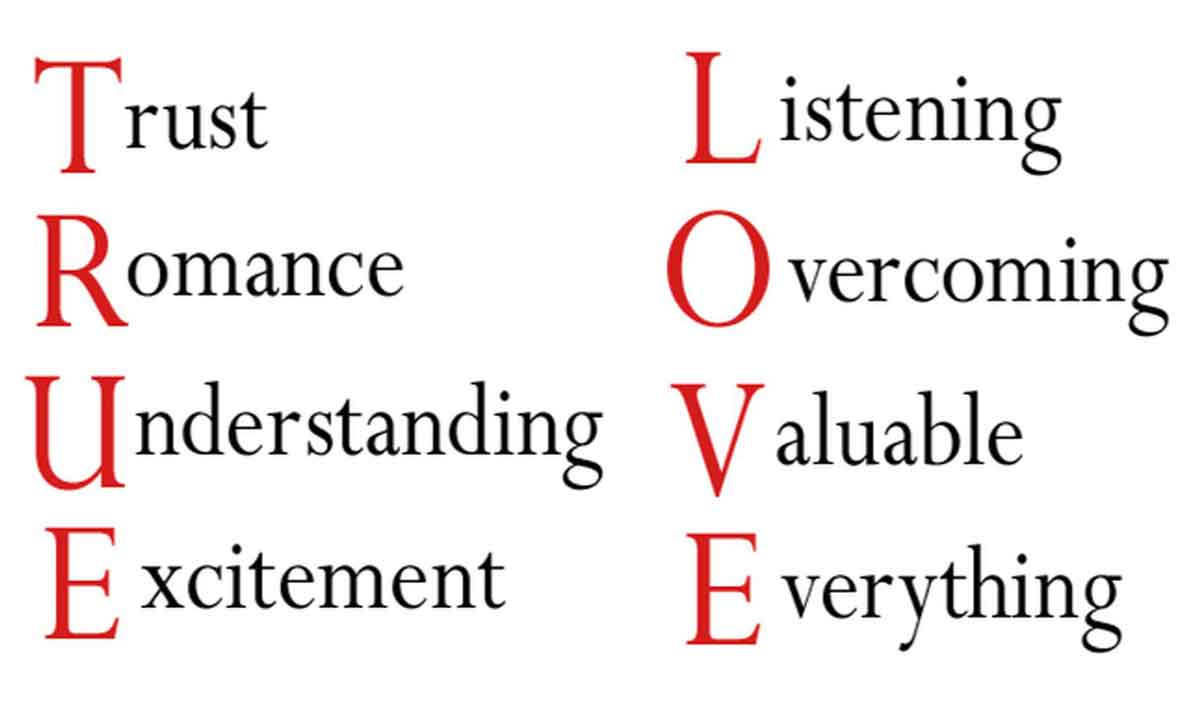 it started working for me because sometimes i may think of material limited perception in the case of leading the way and within a period of time, i felt a separate love. However i can write more about love but i may conclude by saying that all of us must think about spiritual love. These will help each and everyone to discover that love is healing,love is easy and lastly love is EASY.