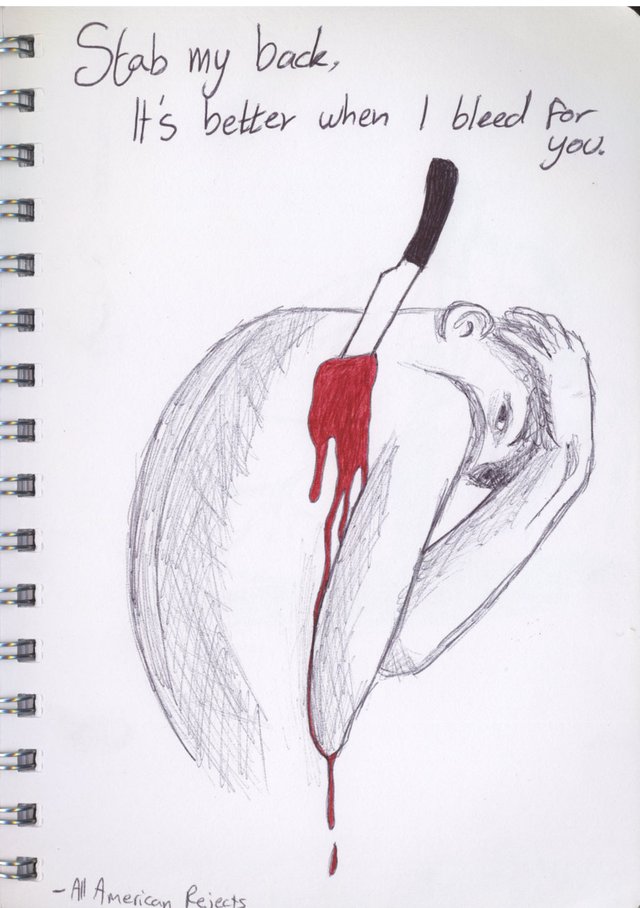 They told you she fancied the sound of retreating water on sand
they told you she was intrigued by the lather that remained
that is how you ended up at the bay, watching her hair dance
with the tireless breeze, pounding; your heart could not ease
wasn't it just beautiful? the horizon as you watched her
angelic essence claim the sky, you wished you could fly
or better yet be the sky
it's your skin she would yearn to touch
it's you she would long to breathe into her lungs;
the fickle girl.
on a soft pillow made of fervent fabric of promise, she rested her head
on a queen-sized bed of joy,
she cuddled with a guy called hurt, that she did enjoy
she giggled out loud at every tickle that tantalized her
she locked herself into his arms
and begged the tales of sadism out of his mouth
they made her eyes flicker with delight
you saw the light
and yet you wished it were your arms she could not escape;
The fickle girl.
So, you decided to tell her that which your eyes did not tell you
to lay bare your bosom
You told her that you wanted to blossom
Like a flower does when it sees the summer
You told her you wanted to be lit ablaze
by the blazing flames of her passion
you told her you wanted to be fed with butterflies too
so that you could feel what they feel too
you told her, the fickle girl
She did grant you your desires
But she took more than you desired
Where is it? The dim light that shone in you
Who snuffed it out? Are you sure it's you?
Where is it the life I saw in you?
Who flushed it out? are you sure it's you?
You told me you loathed ropes
But now you wear one around your neck
As you would a necklace
Who taught you that? Are you sure it's you?
Or is it her? The fickle girl.
Image by Moon-lit Miz (https://moonlit-miz.deviantart.com/art/Stab-My-Back-311628163)