In Death There is Also Rebirth!

Part 1
Part 2
Part 3
Part 4
Part 5
Part 6

A few months later the annual conference rolled around.  This unschooling conference, and the life it supported, was full of barefoot people--adults and children alike.  It was a super untraditional, relaxed, open opportunity to express oneself and to overcome ideas, thoughts and conditioning that is such a limiting normality of most people's everyday lives.  It was not uncommon to see cartwheels down the hall, costumes,, piggy back riding, experimentation with relationships, expressive communication, singing, music and dancing, ecstatic children, uncontrollable laughter and other joyous, heartfelt, divine experiences.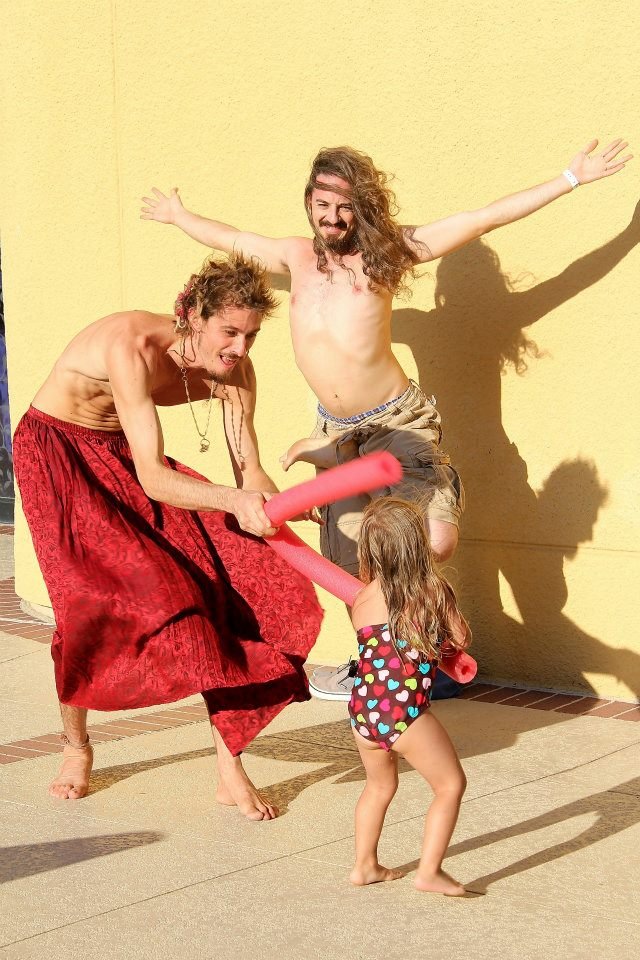 It was 5 days where a rare person left the venue, remaining immersed thoroughly and genuinely, squeezing out every drop of juice from this highly transformational event.   "The Conference" was the highlight of our year--indeed of many of our lives!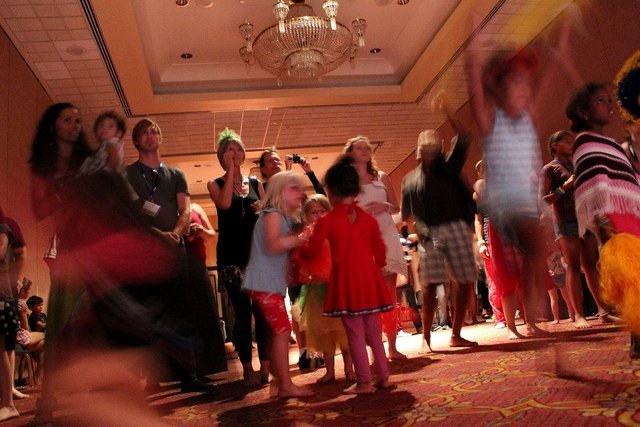 Quinn facilitated many session at the conference, and this particular year was also on a panel of unschoolers talking about their experiences -- their ups and downs, especially in comparison to the lives of their schooled friends, as well as the profound life that can unfold when a child is honored as a divine being.  Every time Quinn would answer someone's question, I could feel the tension release from my body, and at the same time my heart race.  The sound of his voice was so comforting and what he had to share validated my own choice to unschool my children.  Though I had unschooled them for years, I always felt more at ease when I would hear an example of someone who themselves had unschooled, as everything I had ever been taught about raising children was being challenged.  Quinn's genius shined through to me and I was astounded by his eloquence.  Following the session, his Aunt asked me "Do you get him?"  (The conference and many of the ideas discussed were new to her.)  "Oh yes, I get him!"  I was getting more of him, and I was liking it--a lot!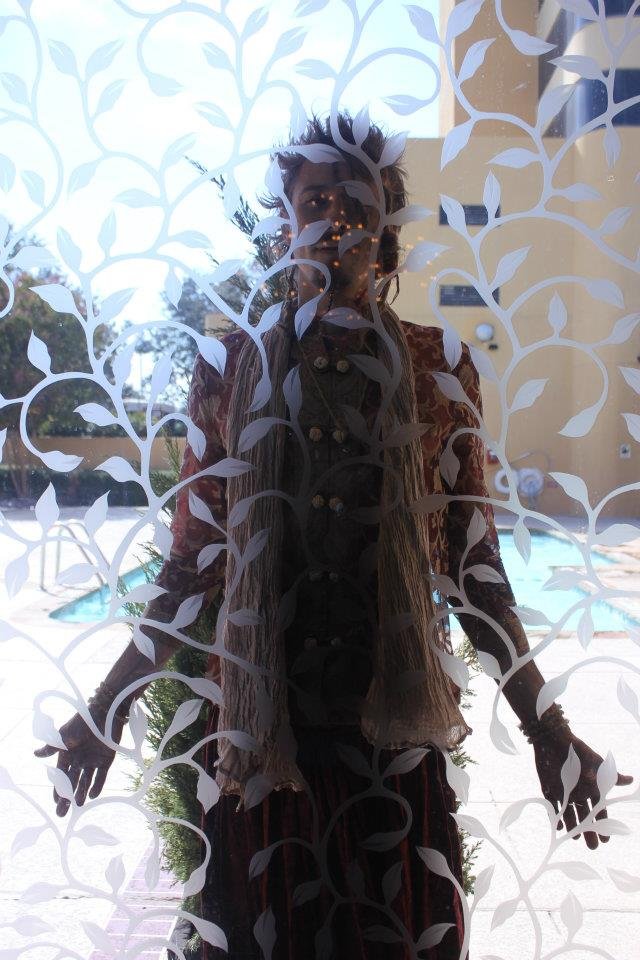 Quinn and I found ourselves conveniently running into each other more and more frequently during the conference. We starting hanging around each other, flirting, teasing, wrestling, and finally massaging, cuddling, relaxing into each other, rolling around on the ballroom floor, feeding each other chocolate and running our fingers through each other's hair.  Deep dark chocolate kisses passed the night away as the unschoolers we had known for many years looked on.  To me it mattered not, even being witnessed by my children (I knew ultimately no matter what they would want me to be happy), as my heart strings were afire and the excitement of piqued intrigue overwhelmed me.   I can still feel the elated vibration of the ecstatic intimate dance we ignited, and the glitzy bindi dots we placed on each other's foreheads in remembrance still to this day adorn the mirror in my bedroom. 

OMG!  I couldn't believe this was happening.  For the past two years I was feeling the intensity of sadness of my dissolving marriage….and now this!

This night and the following, with Quinn laying in my lap while we conversed with others at the conference, gave rise to new courage within me.  The kids and the adults as well were beginning to question our actions.  Even though these were people who were thinking out of the box about life, our budding relationship challenged them greatly.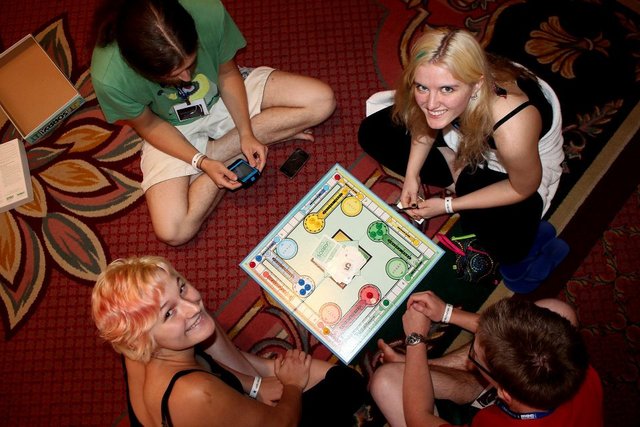 Quinn was only 5 years older than my son, half my age, and a wild child who just lived in the moment.  A few people dared say he was not good for me--"he'll break your heart" they told me.  They would imagine this as some "fling", some infatuation, or for me a mid-life crisis.  I didn't know what it was, but I knew it was something incredibly intense and magical.   I had no reasonable explanation - it was way beyond my imagination, a powerful colliding of universes.

I consciously chose to allow the onlookers feelings to be their own, and to tune into the most exciting, heart-warming, spirit bubbling, joyous internal screaming I had ever experienced.  Against my nature I threw caution to the wind and decided to just be in the present moment and forget about the rest.  If this intimate encounter was only for right now, I was going to breathe it in.  It was like a dream, a time warp, other-worldly really. I was not going to miss a moment of this exquisitely juicy present feeling.  
How would I be able to live with myself
if I passed up the opportunity to feel so much?  
By the conference end, we were glued to each other. Though it really didn't make much sense from an outsider's perspective, we embraced the undeniable magnetism without judgment.  

We just said yes!

I wasn't too much in my head as my heart was a flutter.  I wasn't projecting future moments, but surrendering to the potency of right now.  It was almost as if a  light switch had been turned on , or flood gates had been opened.  

I realized releasing my marriage had given rise to a whole new spectrum of possibility..  I had to die from one life to be born to another.  Even if this had only lasted a moment, the shift in my reality made me aware that I was finally ready for change.

I also instinctively knew that if I truly cared about how other people felt about me/us, I would have to deny my own feelings in order to comfort and accommodate them.  I had a lot within myself to face on top of my children, the unschooling community, Quinn's siblings and mother/my best friend.  
This could be weird….!


Stay Tuned for Part 8