Wherever you are, whomever you are with, you are surrounded by LOVE!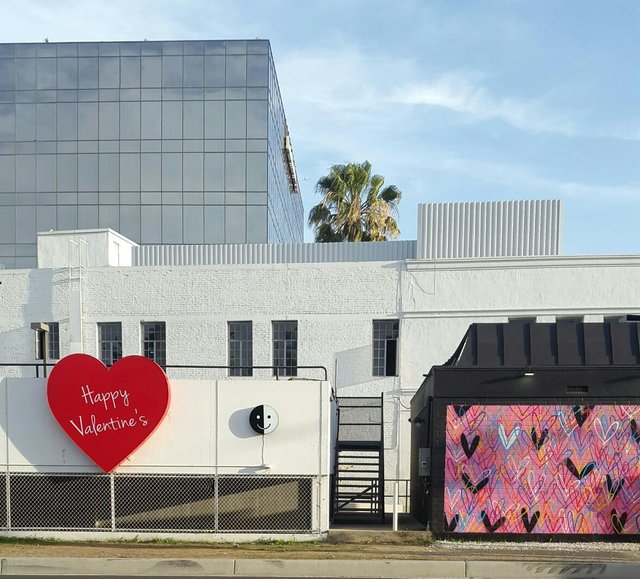 (photo taken by me yesterday)
Whether you are with the person of your dreams tonight or at home by yourself, we want to let you know that you are surrounded by more love than you will ever realize. Valentines Day is all about love, but that does not mean it has to be only about intimate love. There is no reason that a day like today should make anyone unhappy, widen your perspective and see how much love is out there tonight.....and every night!
Happy Valentines Day!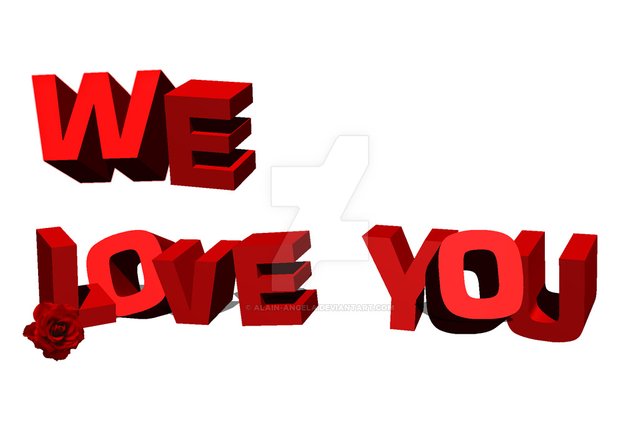 (credit: devianart.net)