![3F443A55-F41F-42A9-A498-666E74AA8DE8.jpeg](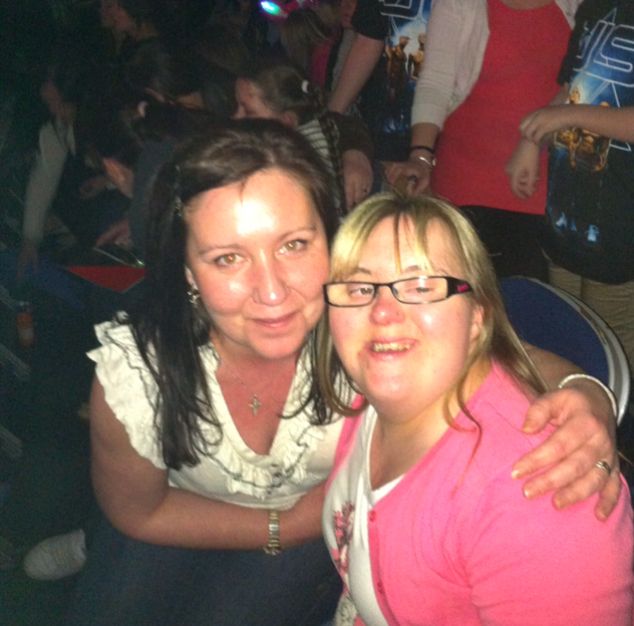 My own pictures.
Totally love this beautiful amazing little person. And miss her so much, she is still very much alive, she lives with my mum. Since I spoke the truth of my past, my mother banished me from the family. At my most time in need.
I try not to hurt as the scenarios play all around my head. I went to my mums door on many occasions to apologise for the truths I spoke. I will never say them again if I can only get to spend time with my sister.
The door was closed on my face, my heart broke again and continues to break on a daily basis.
I was brought up to tell the truth, just not about the abuse that happened within the home. All that was said was don't you be telling anyone about our private business.
If only there was a solution and a way to fill the hole in my heart. And time I could fill that I spent with you.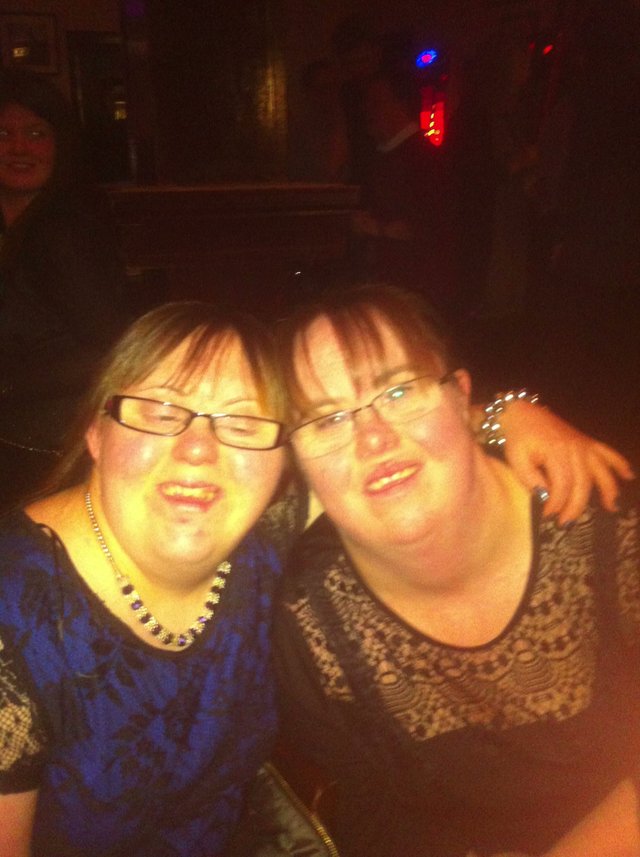 I love you little sister and always will, my wish is to be able to tell you in person ❤️