I just can't get enough
of the views around my new home
of Loutraki, Greece!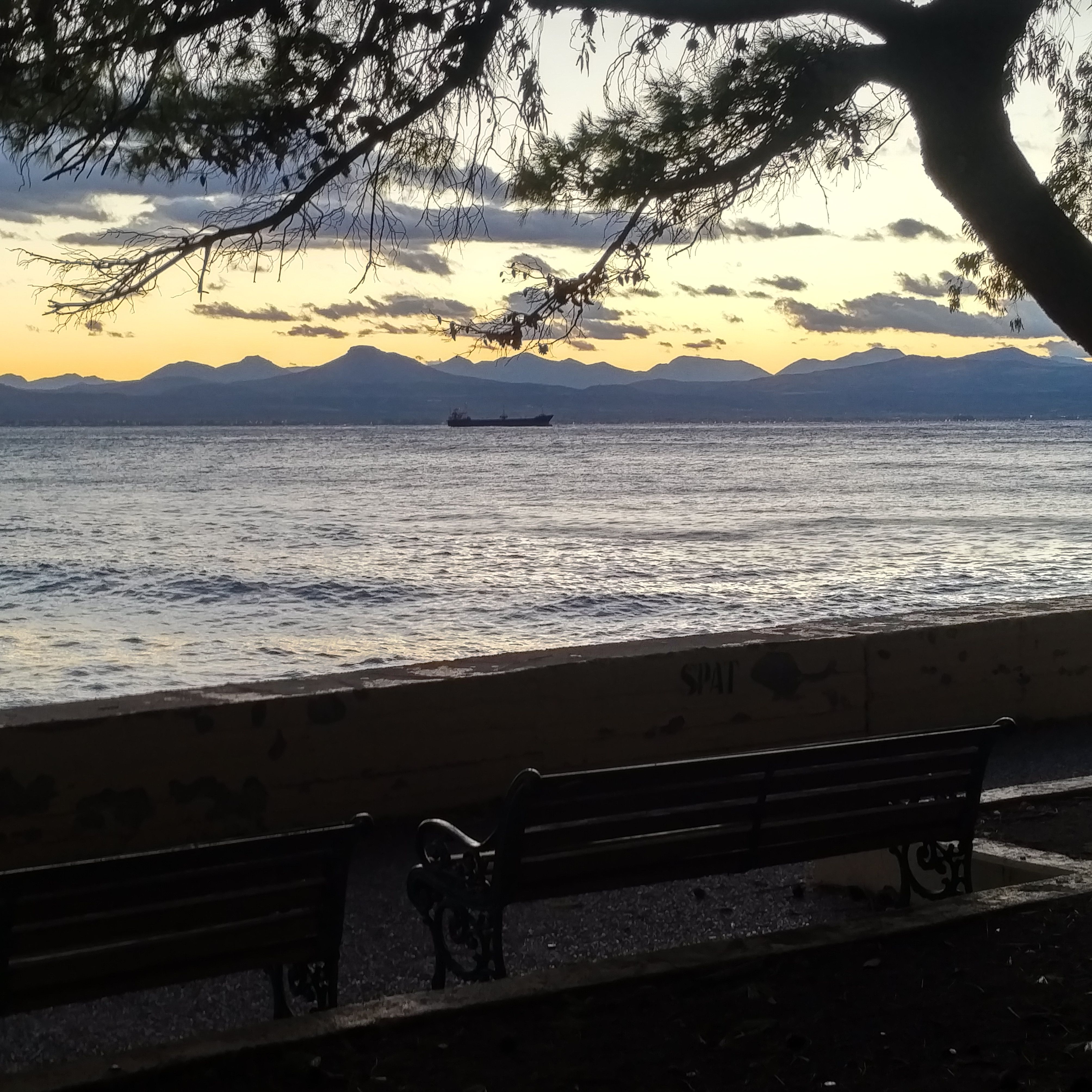 Food for my eyes!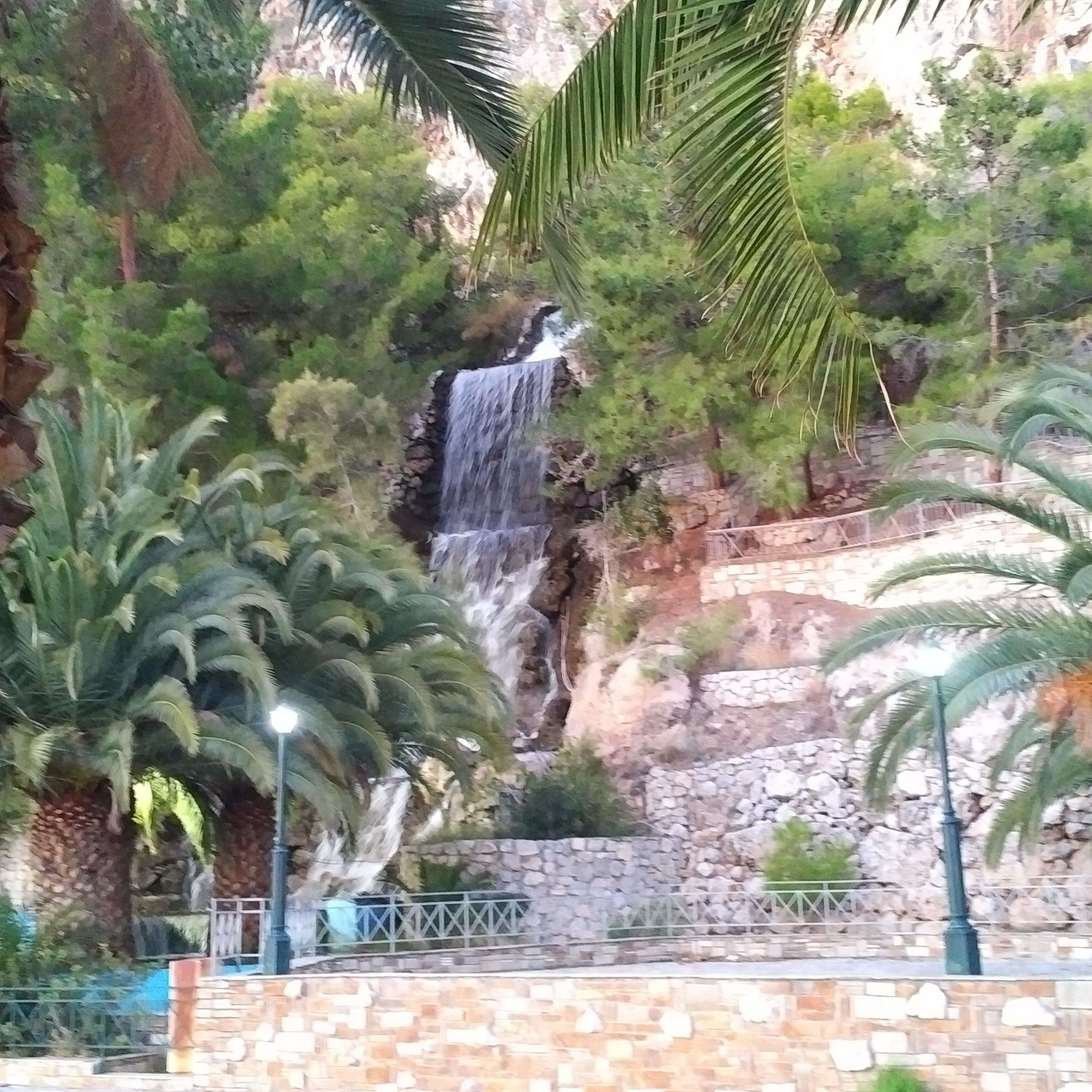 Food for my soul!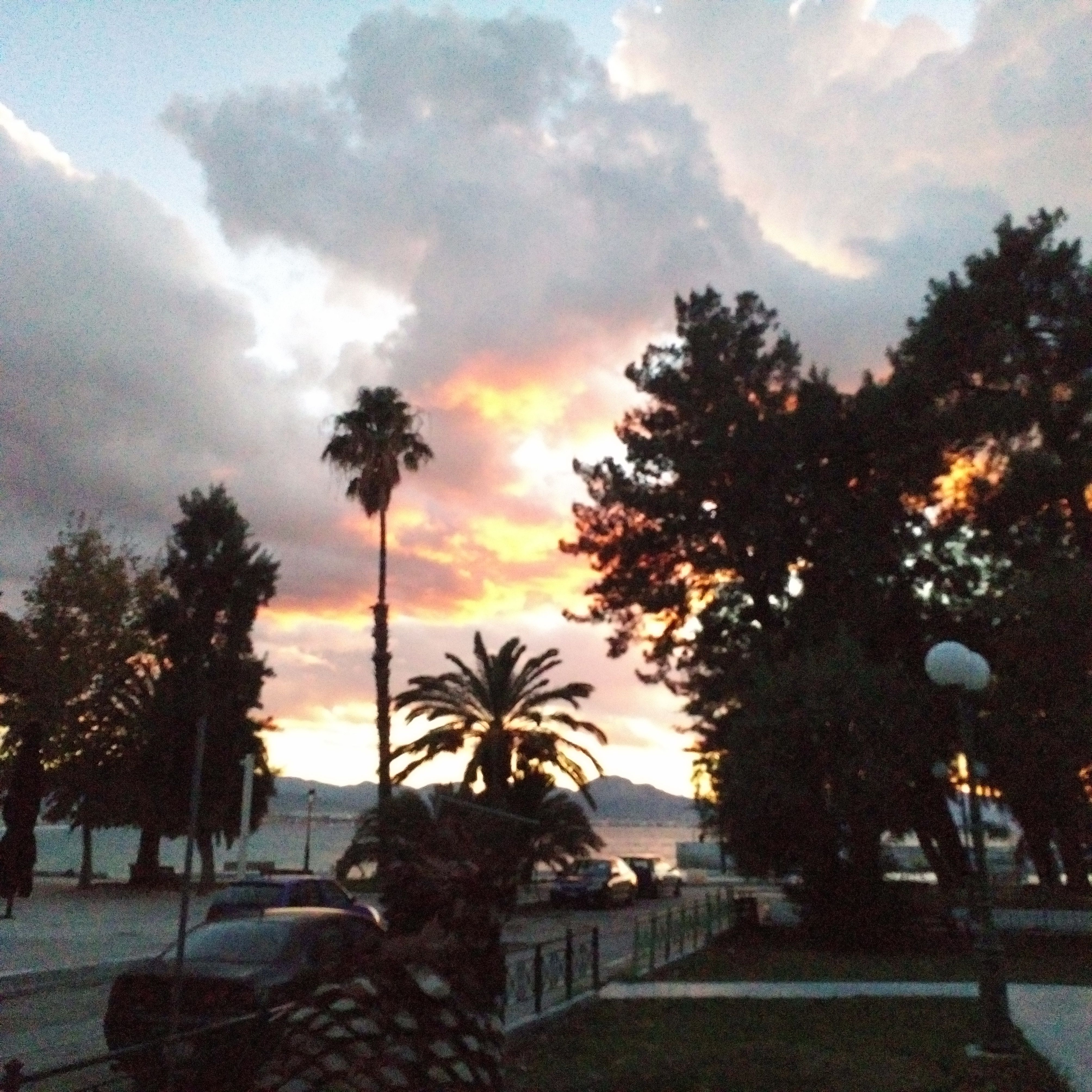 Summer is gone.........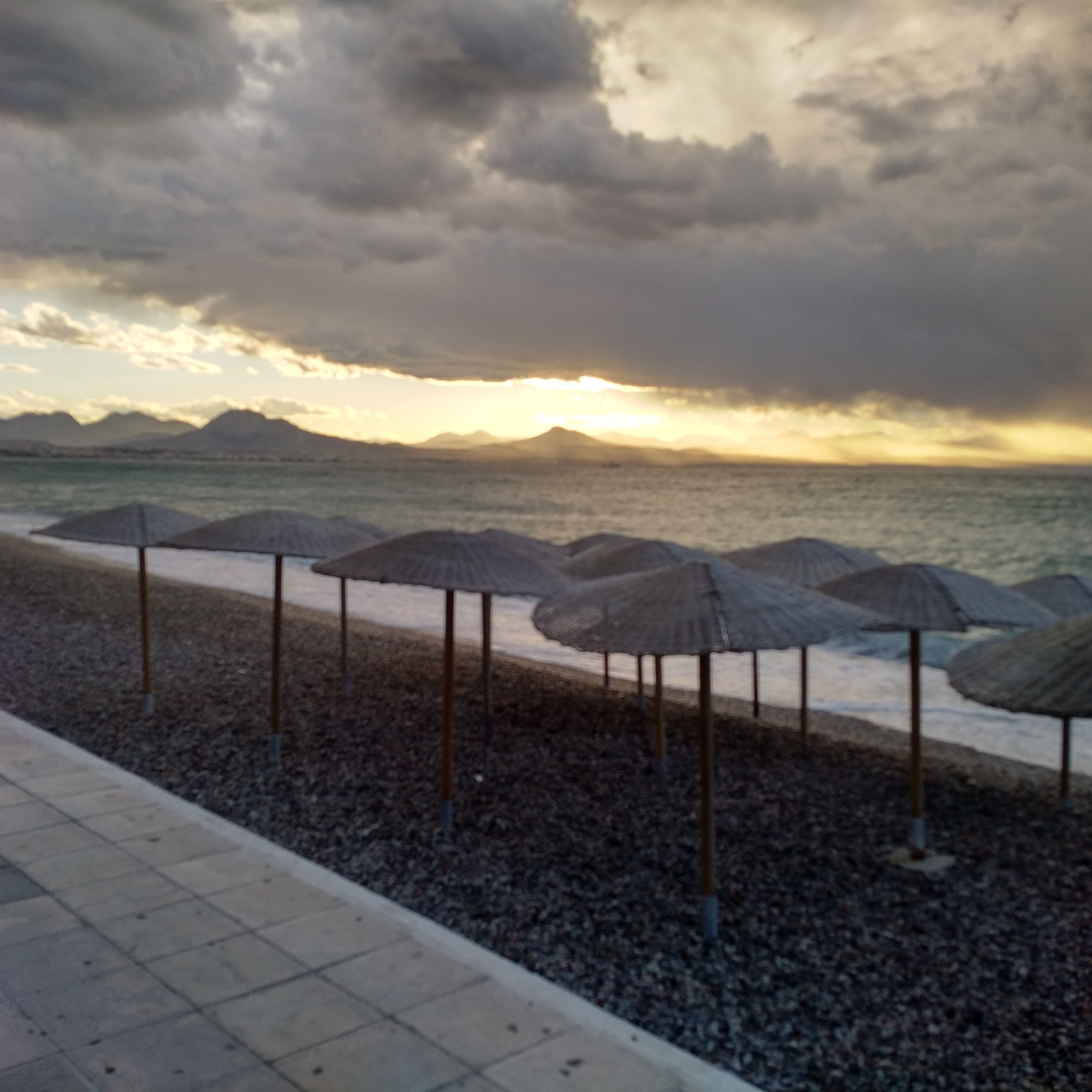 Winter is coming on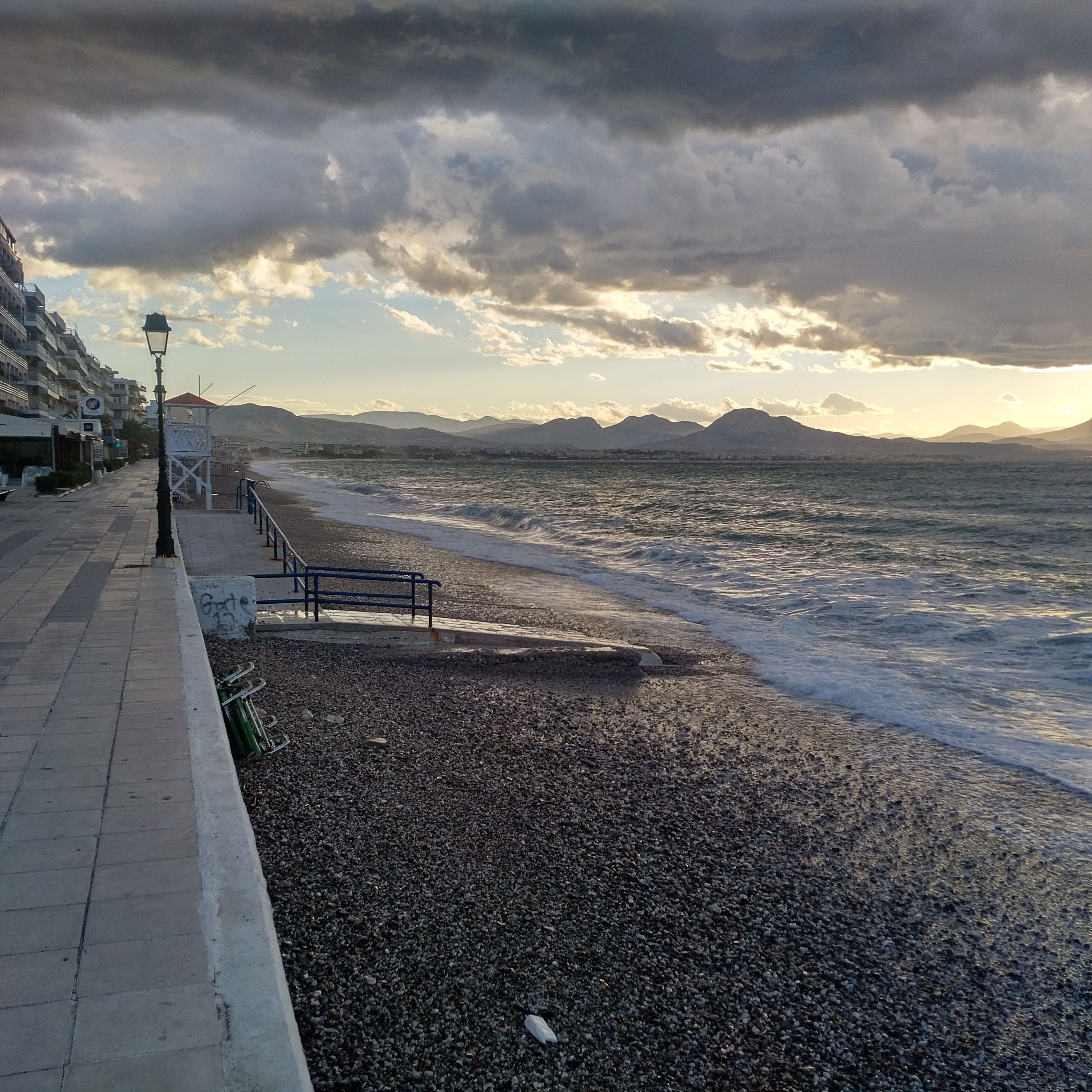 The Gulf Of Corinth
is seldom the sea of glass
it often was in hot summer months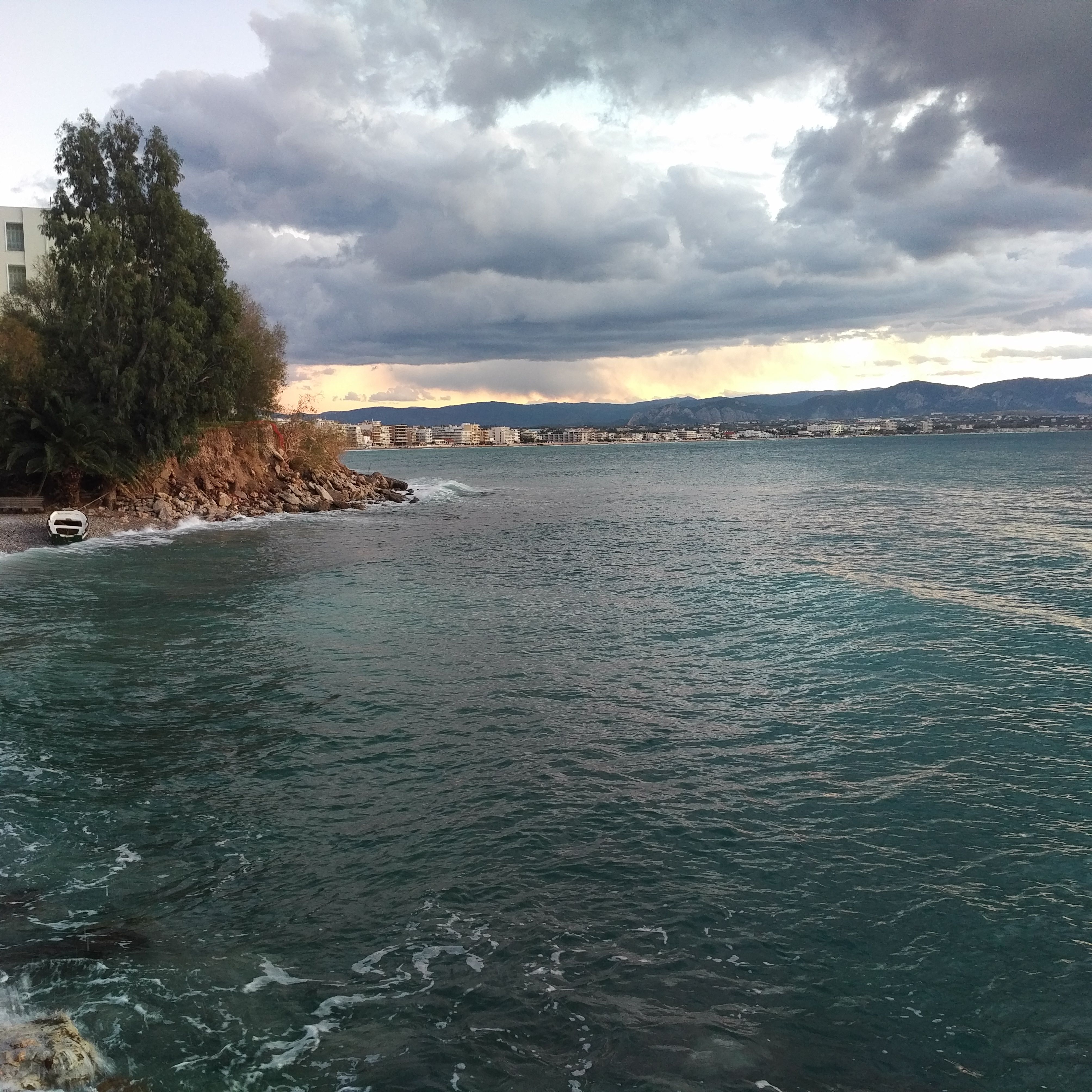 Often I need to wear a jacket now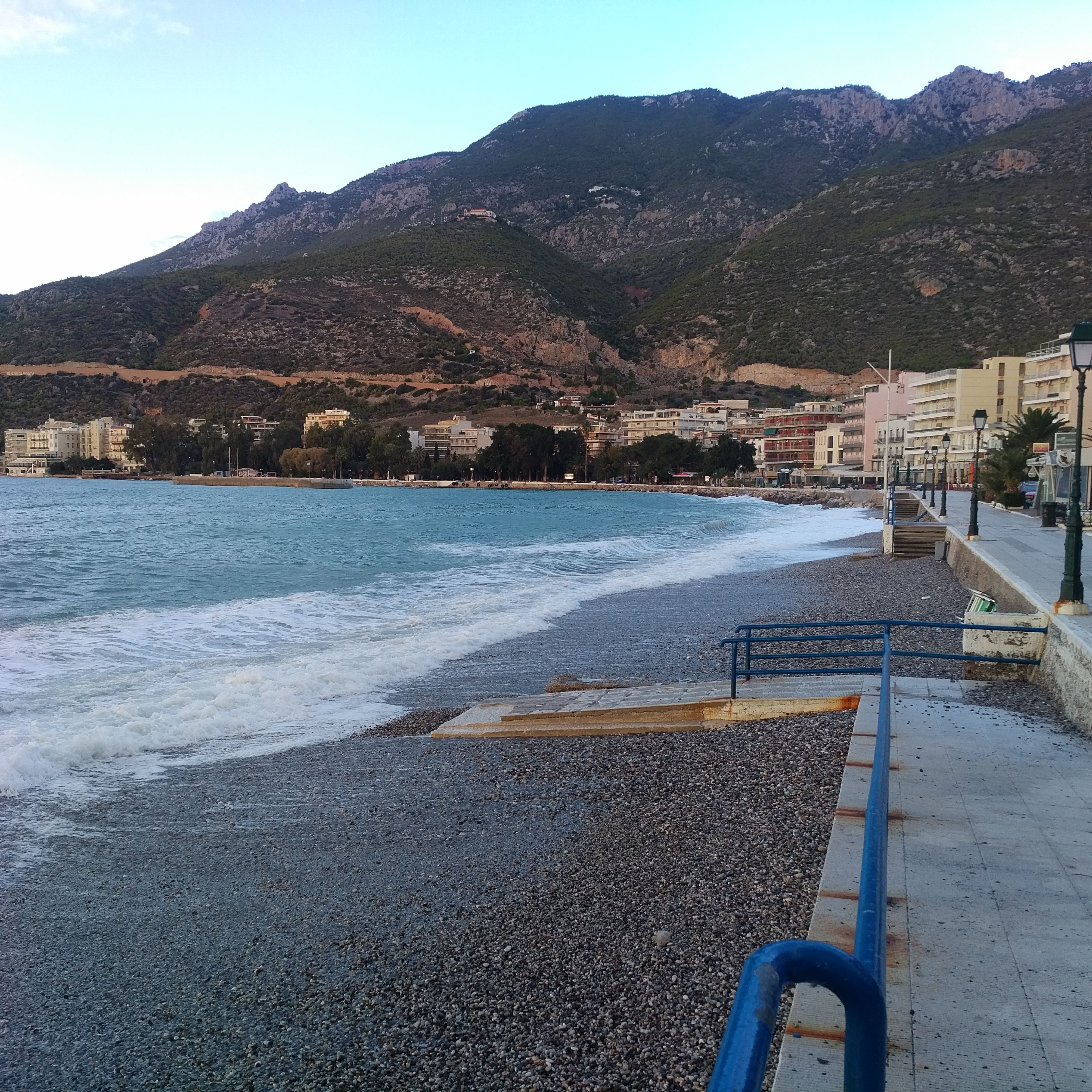 Still there are
oranges, lemons and limes in the trees: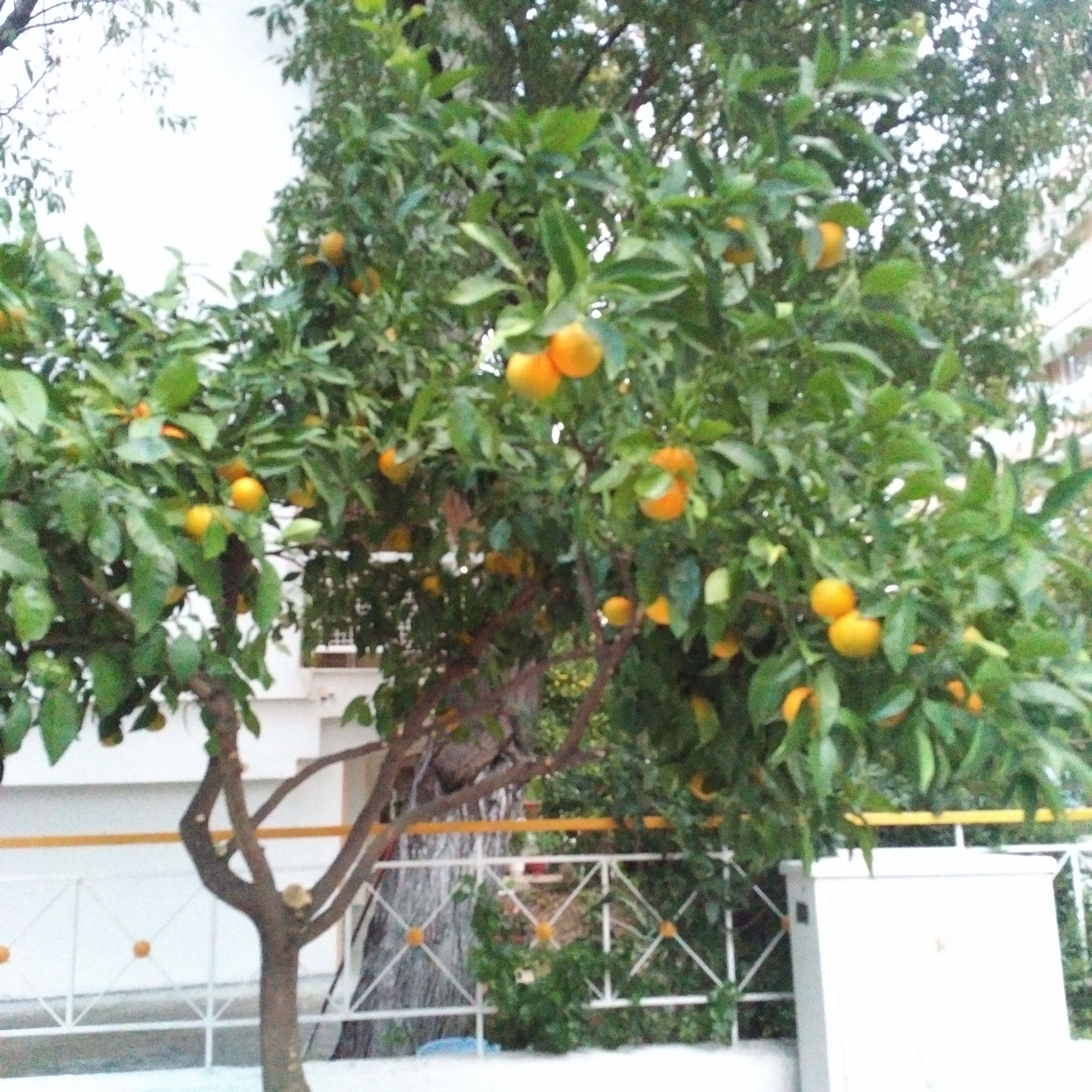 And every season has its Beauty!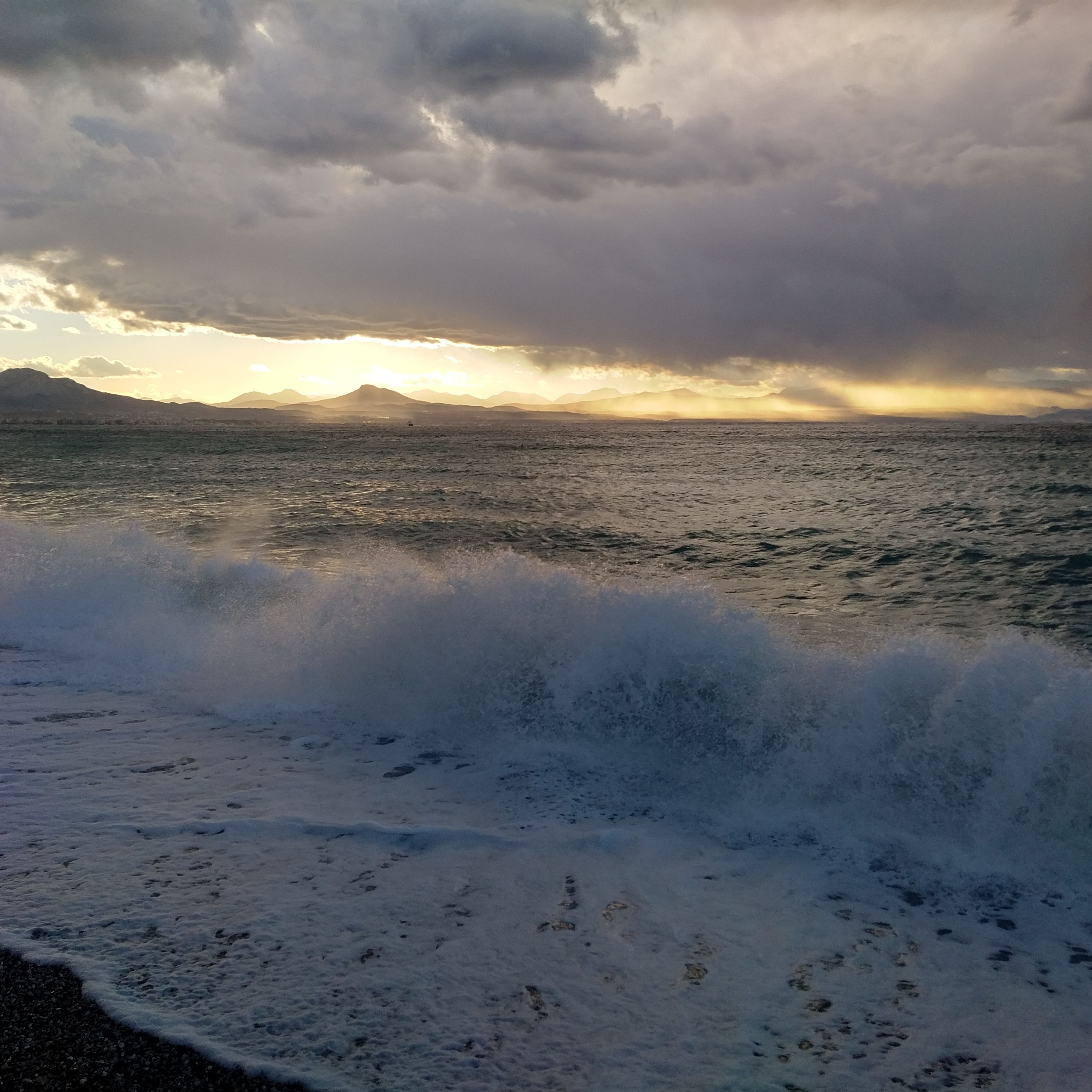 .
.
.
over and out,
@onceuponatime