Daily Digest #70 - Goats, Bridges and Fertile Soil
Being sustainable means we have to plan for a renewable future as much as we replenish and maintain what we already have. Reusing, recycling and maintaining are all part of that.
---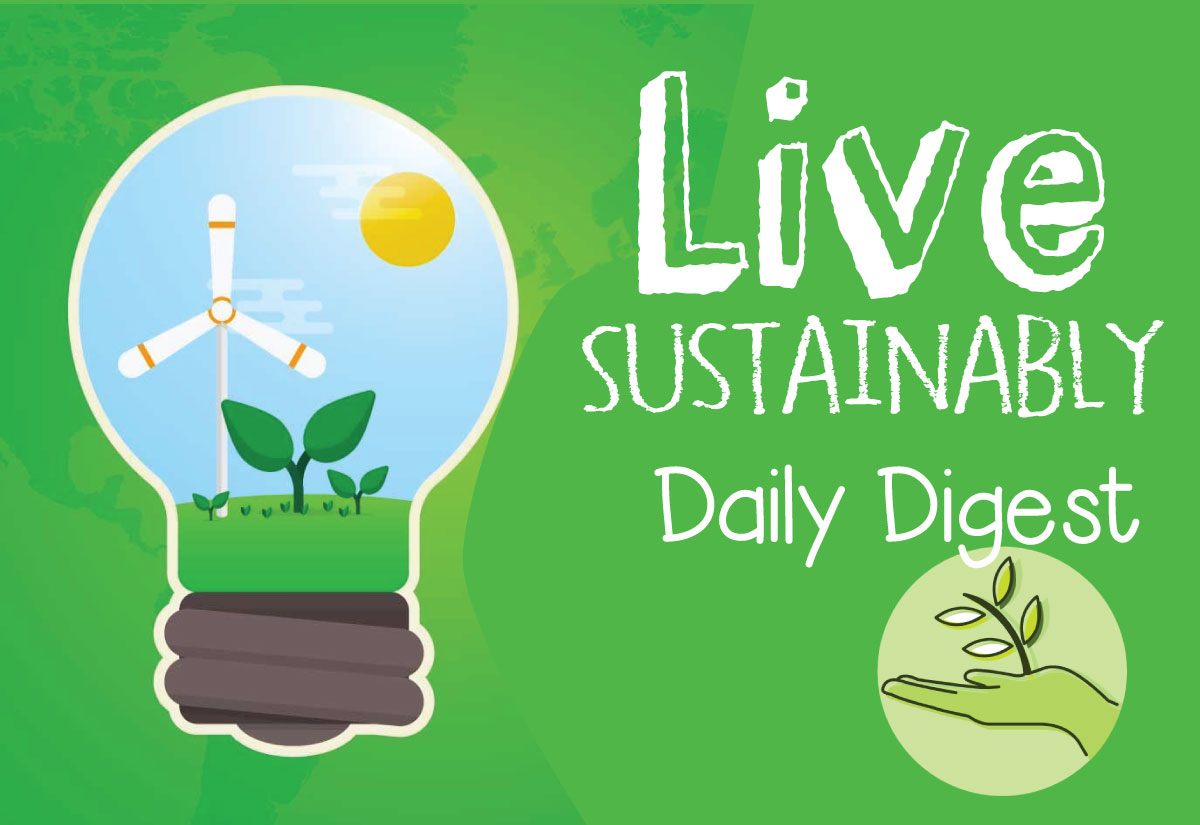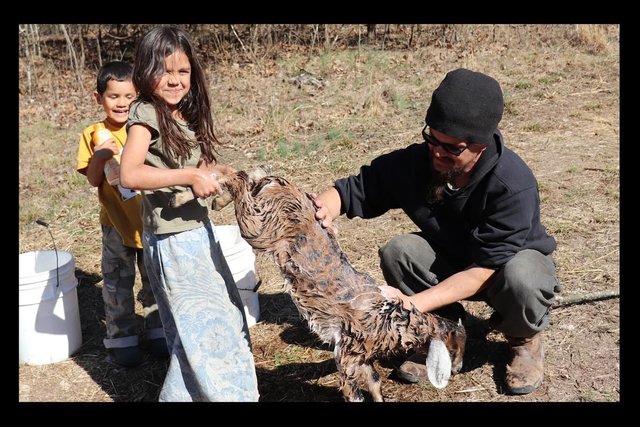 THIS IS THE WAY WE WASH OUR GOATS, @papa-pepper
---
"There are certain kinds of "goat lice" that can show up on goats, especially in the colder months. Usually once the temperature starts heating up they disappear on their own, but we didn't want to wait. We figured that the sooner we could rid our goats of their uninvited "friends" the better."

Homemade Biochar to Sequester Carbon and Increase Soil Fertility, @sagescrub
---
Replenishing the soil that we farm is incredibly important. Constantly farming the same crops year in year out or planting in soil that has lacks natural nutrients is going to leave us with a poor harvest.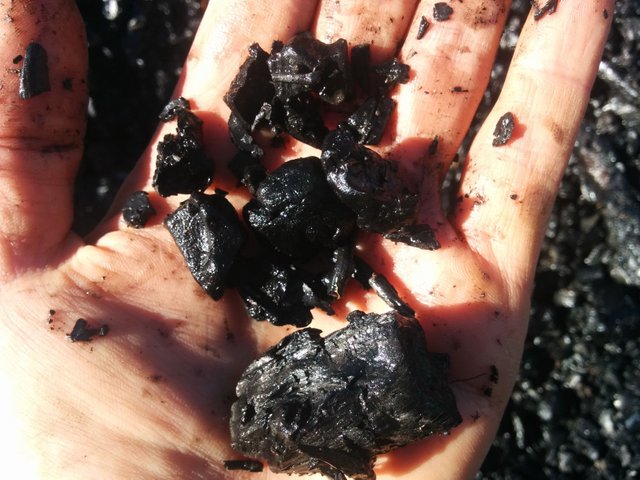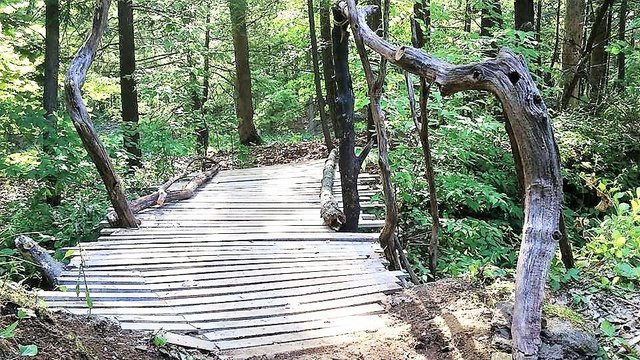 Building a Bridge with Recycled Pallets, @senorcoconut
---
Helping to promote forest camping and country walking, this bridge made from reclaimed pallets now connects 2 forest paths at 'No Man's Land Extravaganza'.

Delegators Wanted
We want to power up and we need to renew our leases for Steem Power. Before we go to the well known location to get SP we thought we'd ask our community. We pay 1 Steem per week for every 120SP delegated. If you would like to take part please contact us on the Discord Channel
---
Helping to Spread the Word
If you would like to help spread the word of @livesustainably so we can grow to be a community that makes a positive impact on our world please use the gif below in your blog posts.
Simply enter the following code into your blog post.

[![](https://steemitimages.com/0x0/https://res.cloudinary.com/hpiynhbhq/image/upload/v1518445035/m7aq4aputmshmnhocbb1.gif)](www.steemit.com/@livesustainably)

---
Contest Updates

Every week there are two contests related to our environment and living sustainably.
This week there is a Taking Responsibility Writing Contest.
There is also a weekly photography contest with the intention of raising awareness of environmental issues. This contest ends on Thursday.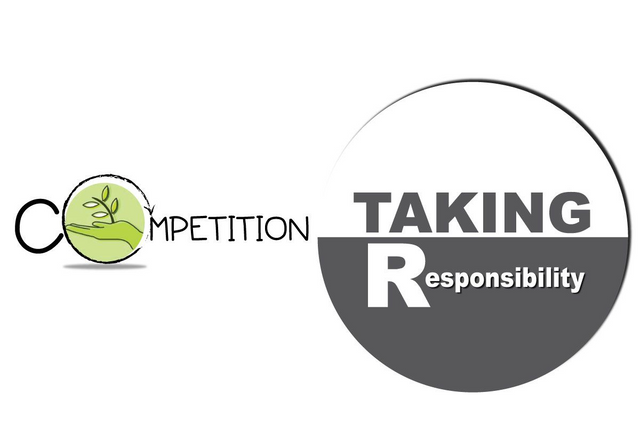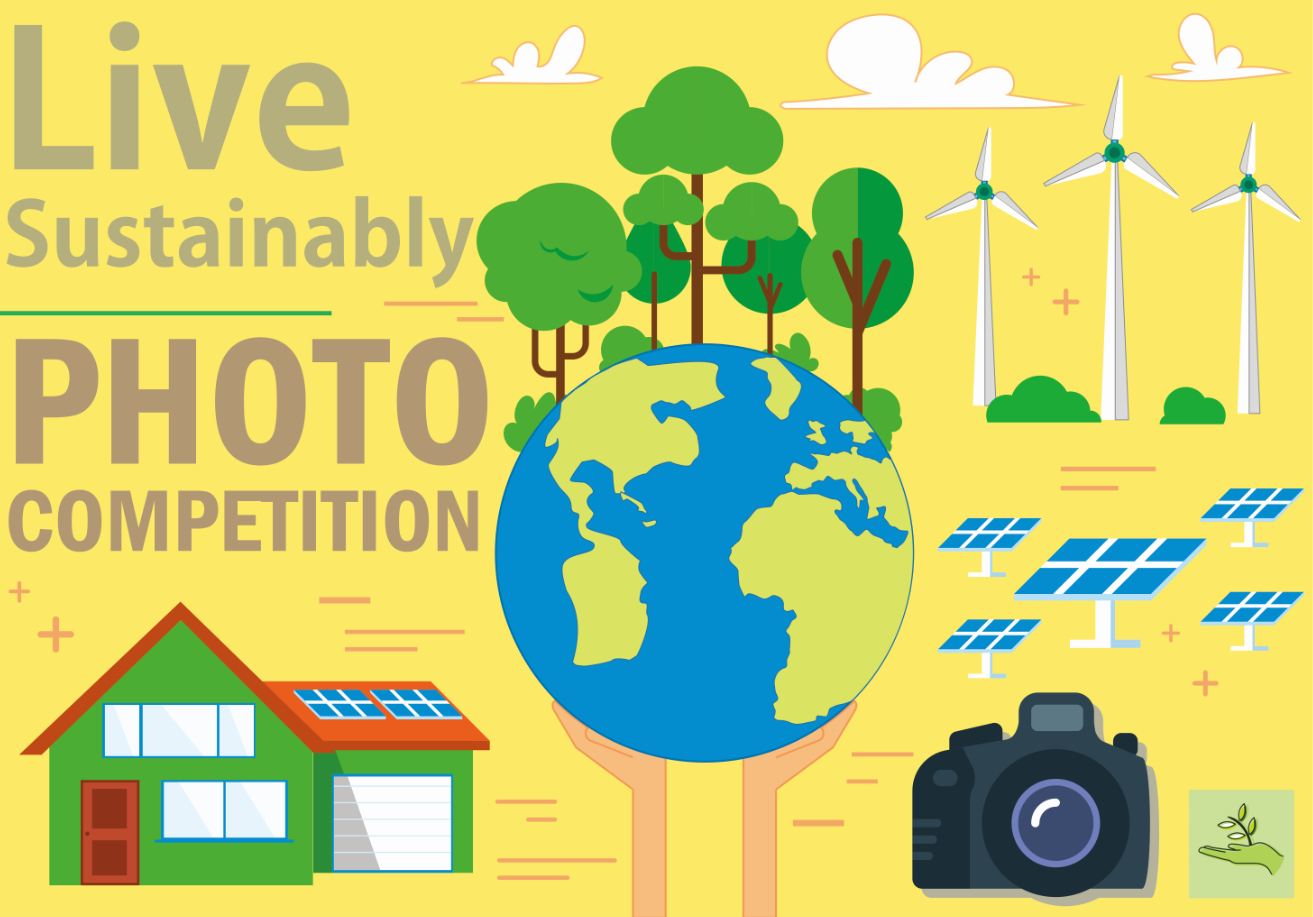 ---
Up Vote Bot
The community upvote bot @greengrowth is worth checking out, if you would like to support our community and benefit from a pay for up vote service.