Daily Digest #69 | Hope and Challenges
3 brand new authors to #livesustainably discovered and curated today. Read on to support and celebrate these authors.
---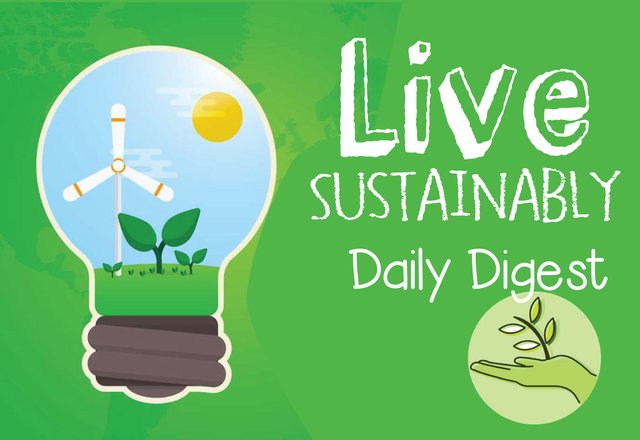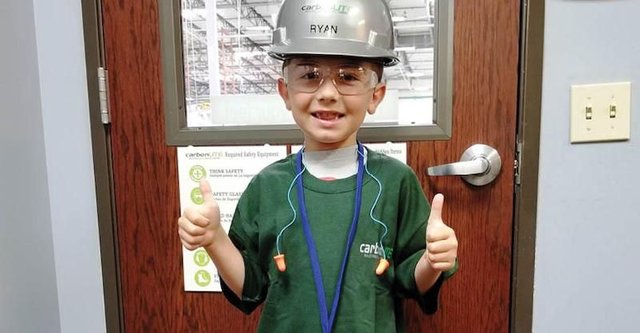 The World Is NOT going to Hell, @aislingcronin
---
@aislingcronin shines a light on those individuals are who are shining a light on our world. This is one of the most uplifting posts I have seen in a long time. Thank you so much for putting this together.

Community Problems, How can we Solve them, @obregonmariel
---
After reading the first uplifting post today this post may put a downer on everything. However, it is necessary to show these disgraces. How can we as humans do this to our own planet?
Read more Here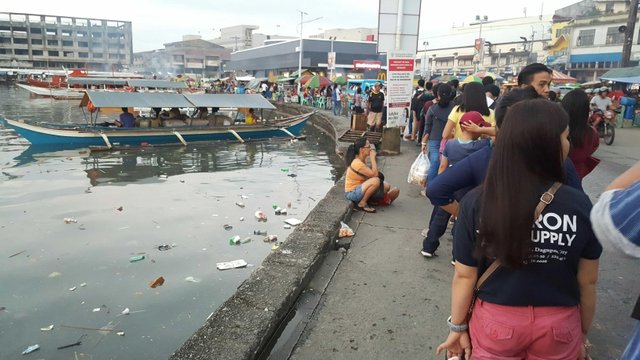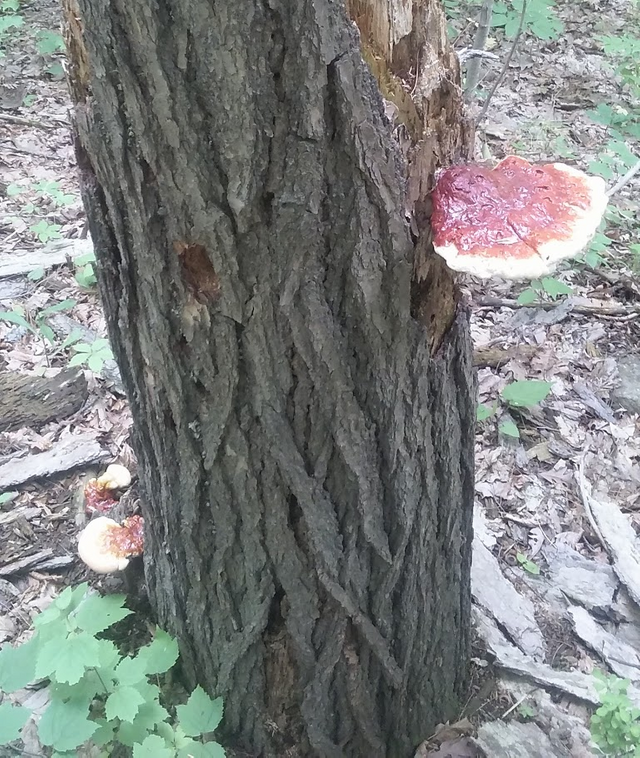 Helping to Spread the Word
If you would like to help spread the word of @livesustainably so we can grow to be a community that makes a positive impact on our world please use the gif below in your blog posts.
Simply enter the following code into your blog post.

[![](https://steemitimages.com/0x0/https://res.cloudinary.com/hpiynhbhq/image/upload/v1518445035/m7aq4aputmshmnhocbb1.gif)](www.steemit.com/@livesustainably)

---
Contest Updates

Every week there are two contests related to our environment and living sustainably.
This week there is a Taking Responsibility Writing Contest.
There is also a weekly photography contest with the intention of raising awareness of environmental issues. This contest ends on Thursday.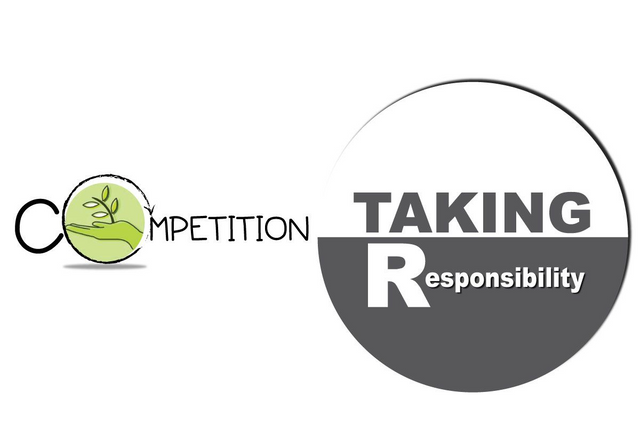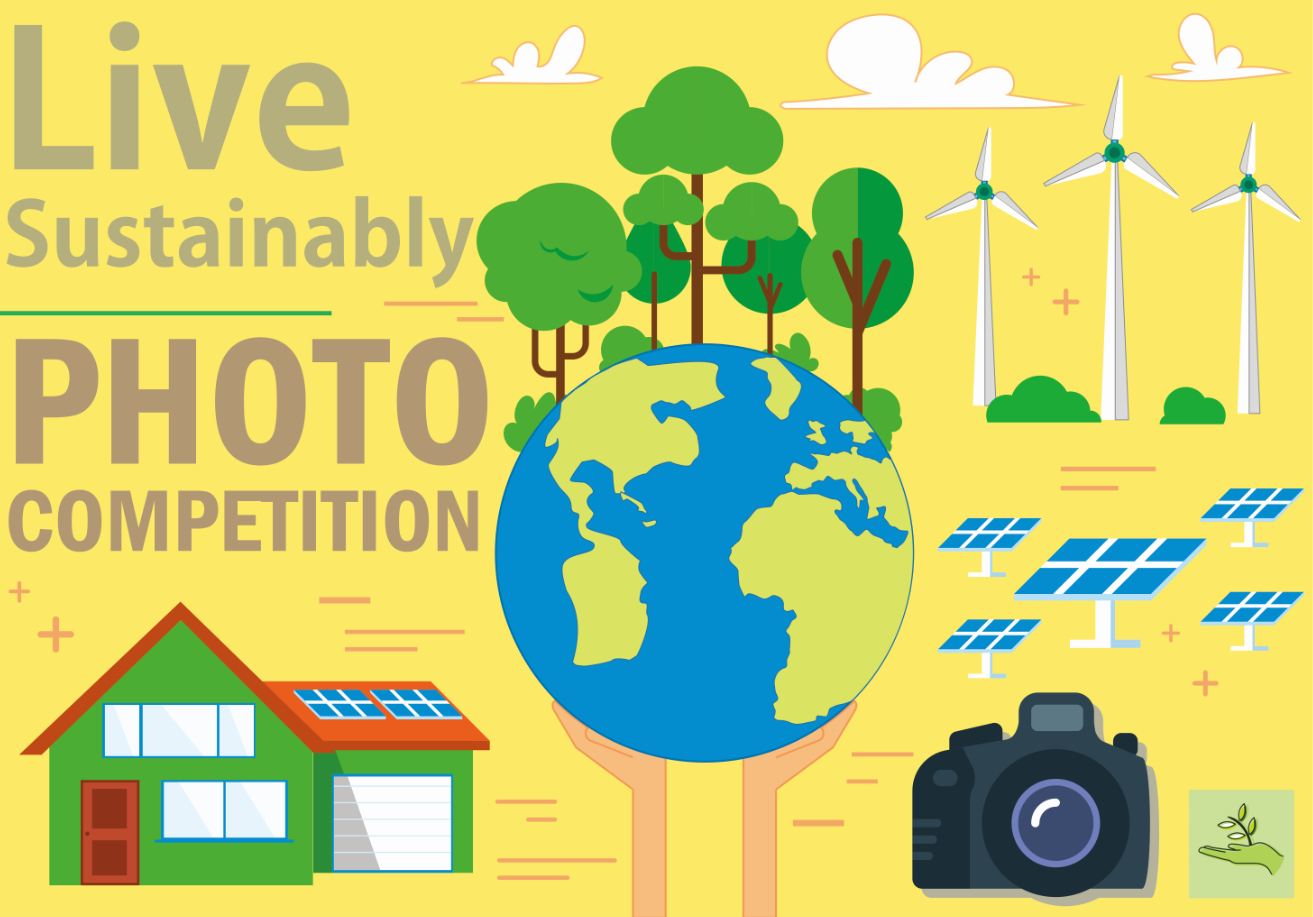 ---
Up Vote Bot
The community upvote bot @greengrowth is worth checking out, if you would like to support our community and benefit from a pay for up vote service.